In the past we posted our hogfamily Adventures on a Mexico travel forum. It has been replaced by Facebook and I recently noticed some of the post have disappeared. I will copy and paste them here so they are not lost forever. They will not be in the order that they were originally posted.
To get the Photobucket photos to show Google Photobucket Embed Fix and choose the one for your browser.
July of 2010 while the hogfamily was on Isla Mujeres we had the pleasure of meeting Catz and Bob, (now known by the hogfamily as Aunt Catz and Uncle Bob).

When we were swimming, beach-combing, and working on our thaw / burn at Half Moon Beach, (remember Alaskans don't tan we thaw then we burn), we heard a voice calling "It's the hogfamily! It's the hogfamily!" It was Catz, we had been reading her blogs for about two years, and she had read our Isla trip reports from our Isla trip in 2008 and the Isla updates that we were doing during this trip.




In your life, if you are lucky, you meet people that you just hit it off with when you first meet them; that was Catz and Bob. I have to say that we have met several people on Isla that we immediately connected with; local, ex-pat, and visitors.

We had several great adventures with Catz and Bob on Isla, (See our 2010 Isla trip stories).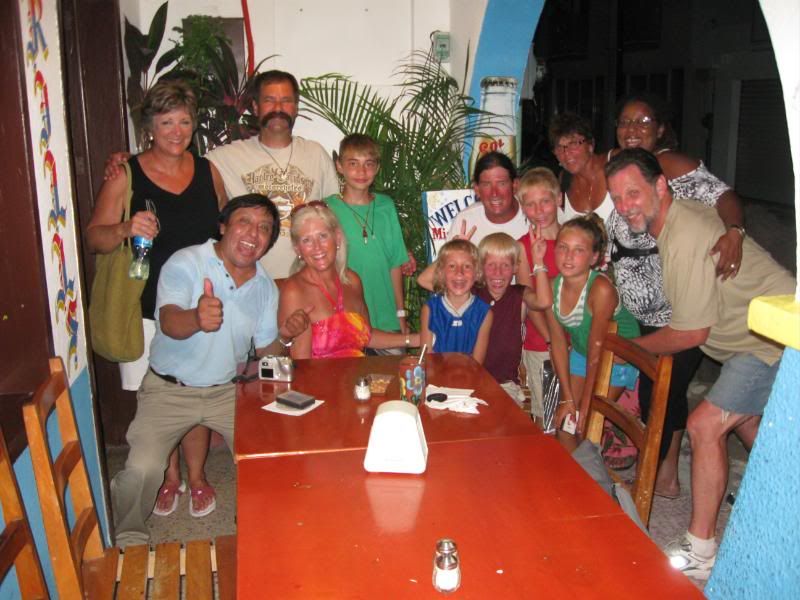 Anyway about two months after we returned to Alaska Catz called us and said that Bob, their son, and she were planning a trip, (July 2011), to visit us in Alaska! Well due to various reasons Catz was the only one that was able to make it to Alaska.

Our family was disappointed that Bob and Aelias would not be joining Catz this time, oh well, just means that she will be back with Bob and Aelias next time.

Needless to say the hogfamily was extremely excited for Aunt Catz visit!

All the Trolls in Alaska heard that Catz was coming for a visit and to our surprise we had a Troll gathering in our living room!




Now what the heck are those Trolls up to?




With Michelle's help several of the Trolls decided that Catz needed a dozen Long Stem Trolls to welcome her to Alaska!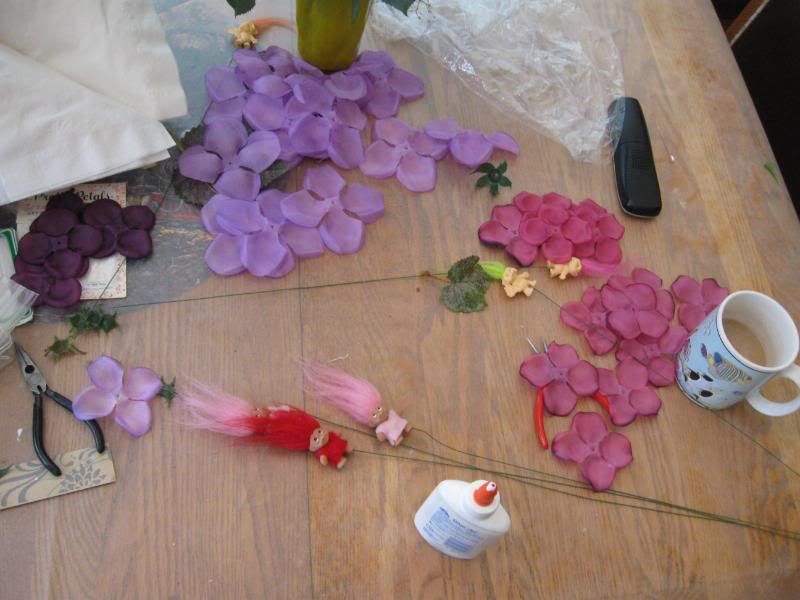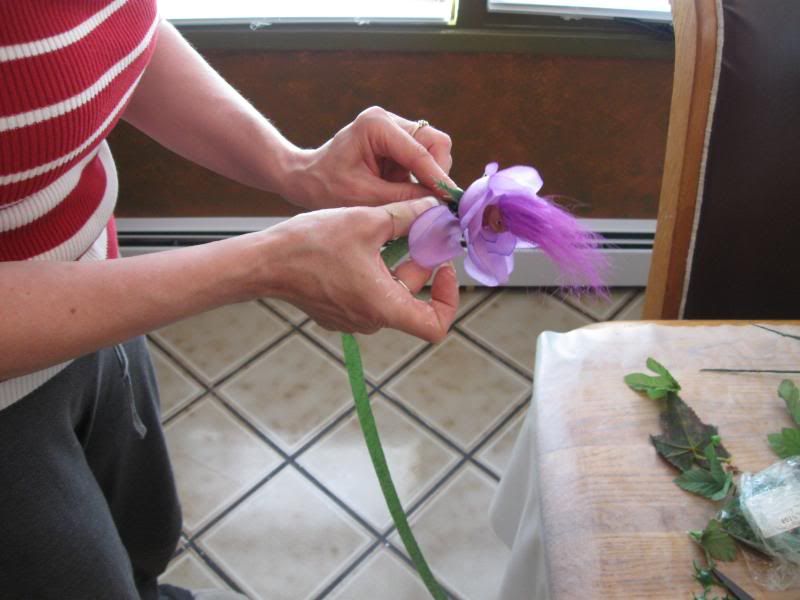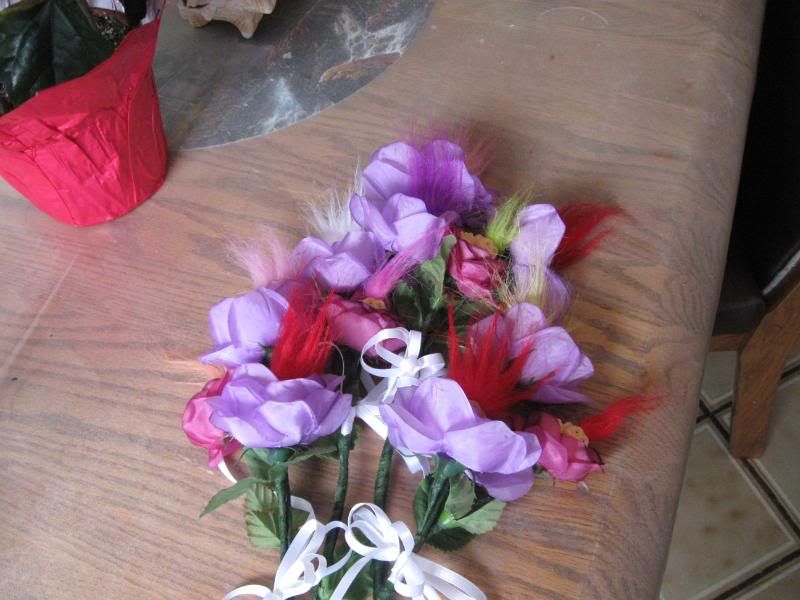 The dozen Long Stem Trolls decided that the hogboys needed to present them to Aunt Catz on her arrival to Alaska.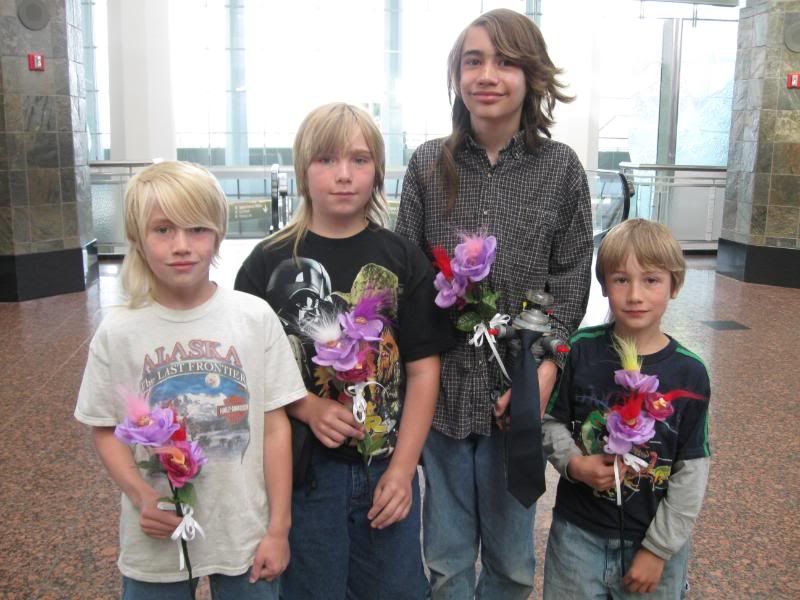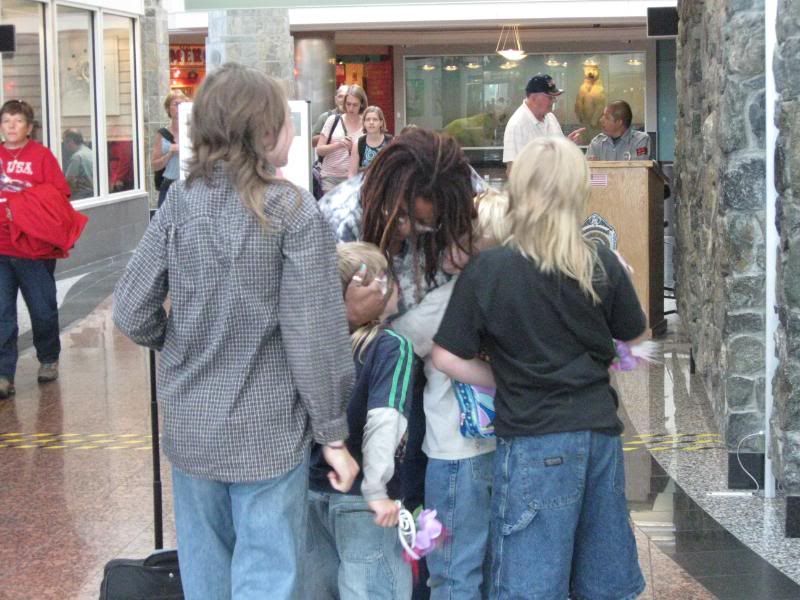 Our first stop was at City Diner for, well, dinner.

Many of the following photos are courtesy of Travis.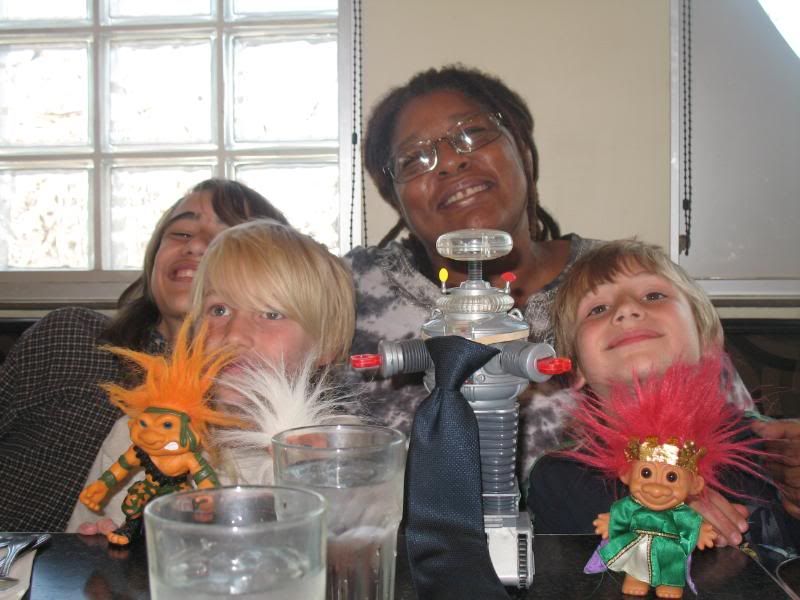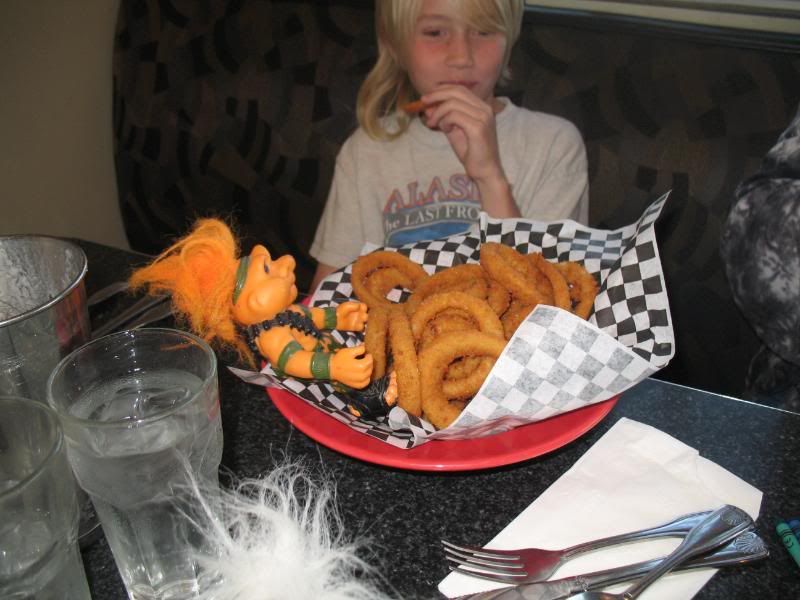 After diner we went on a mini road trip towards Girdwood and the "Upper Hillside".





The number one thing Catz wanted to do on her Alaska Adventure was hike on a glacier.

The weather report for the next day looked promising for a glacier hike.

We went to the Matanuska Glacier it is one of the few glaciers in Alaska that is easily accessible by road and it is a short relative easy hike.

We stopped at the State Park that has awesome views of Matanuska Glacier.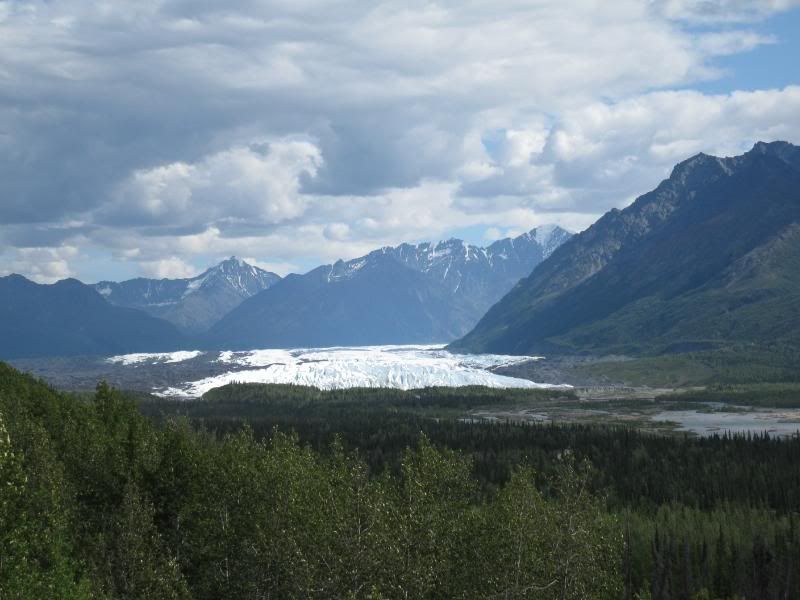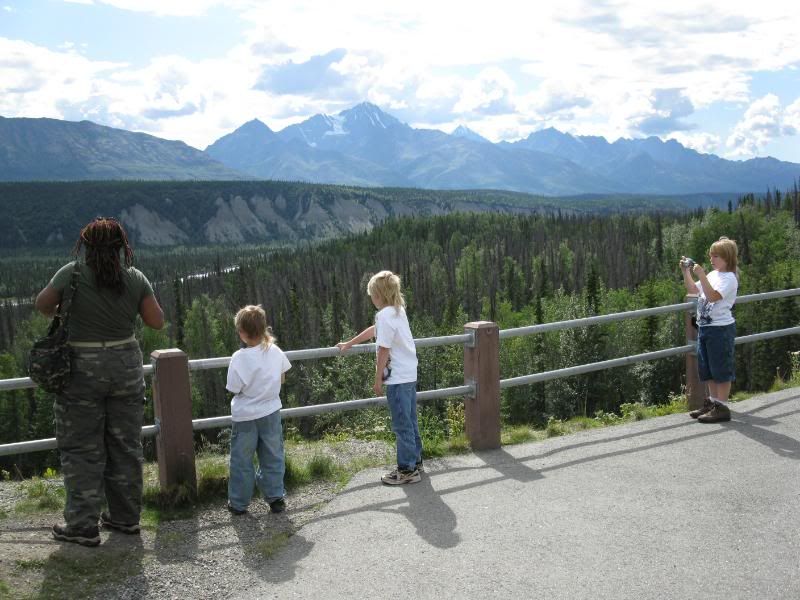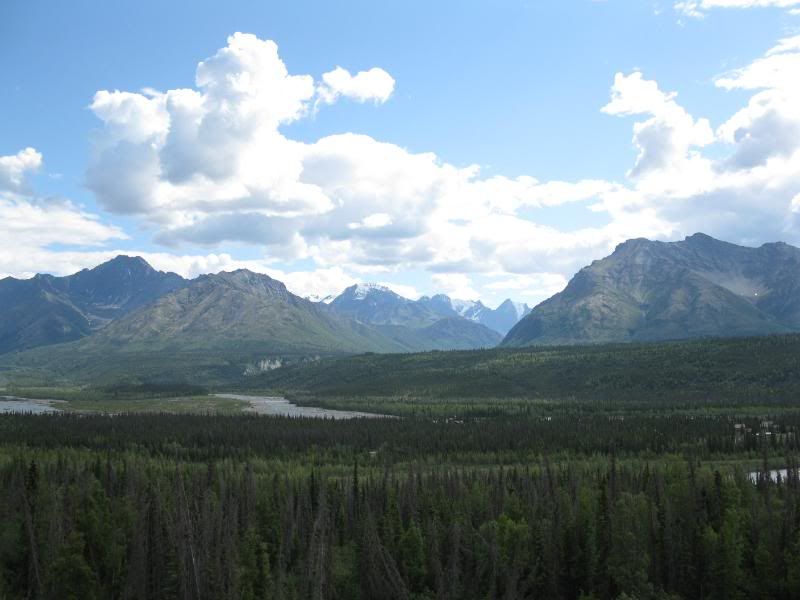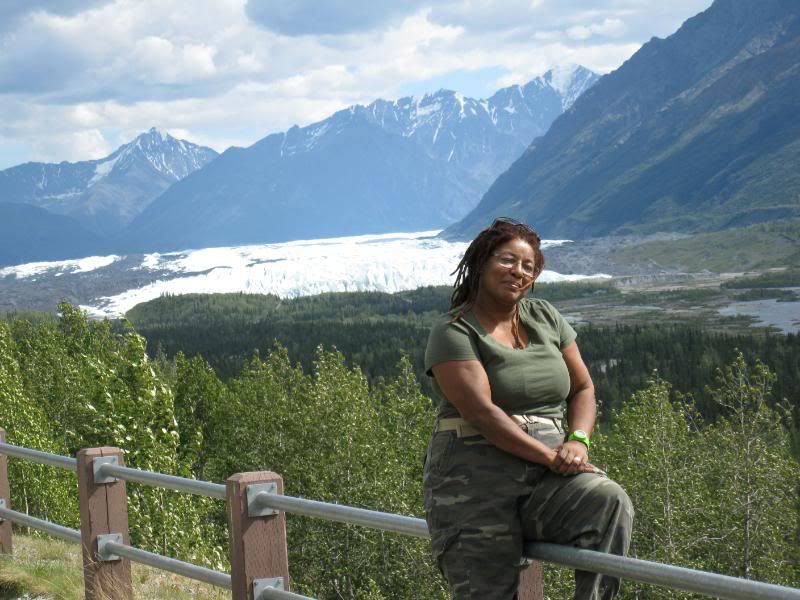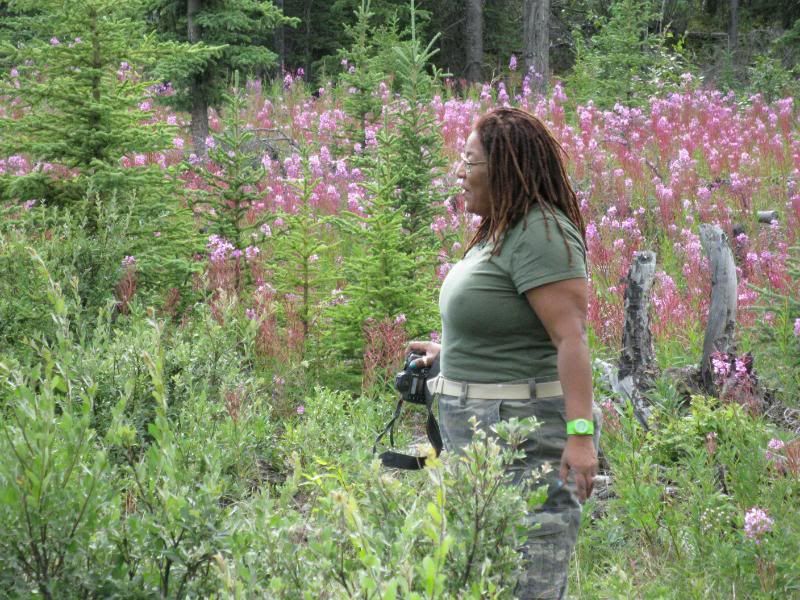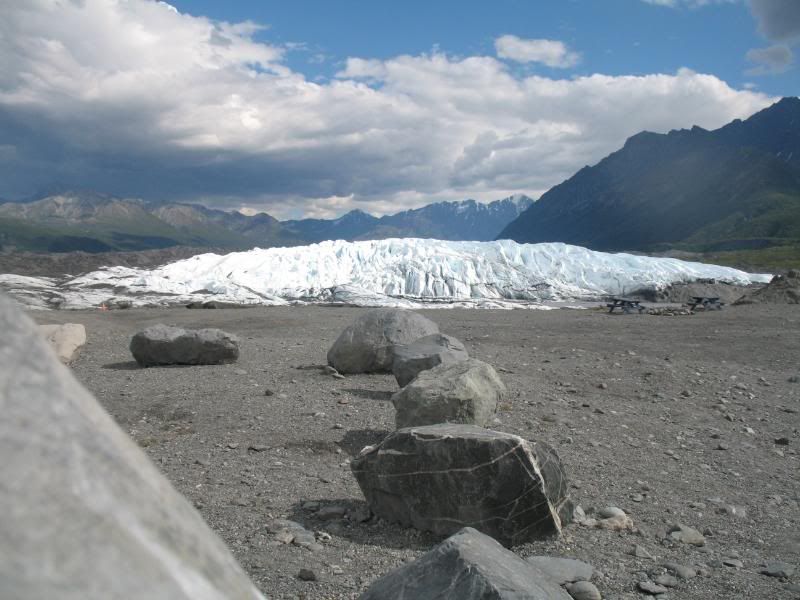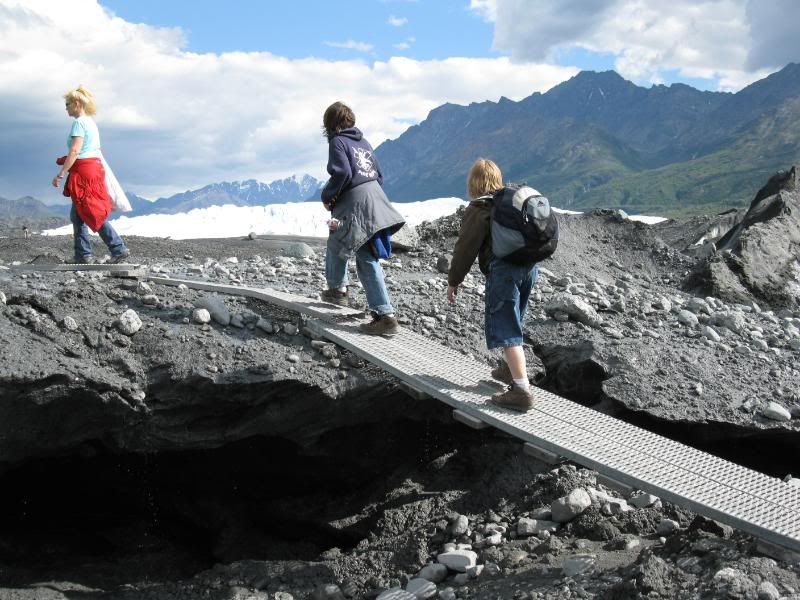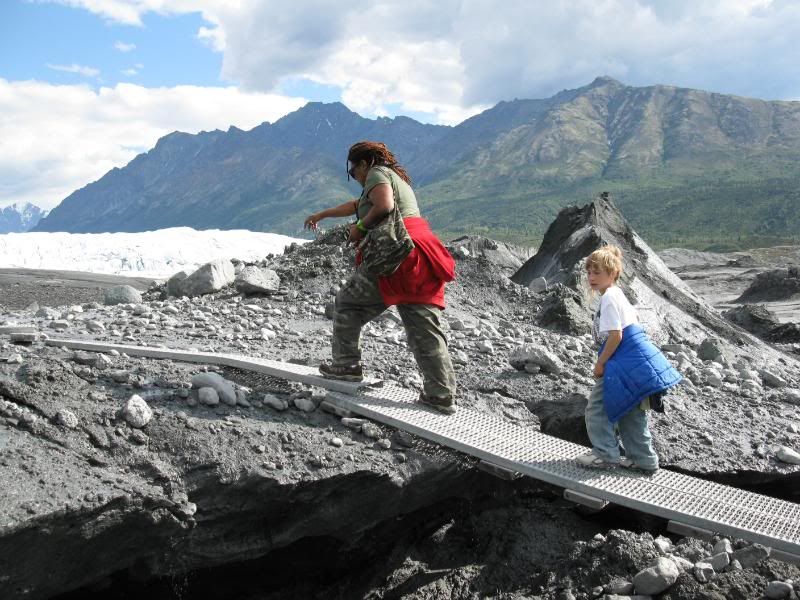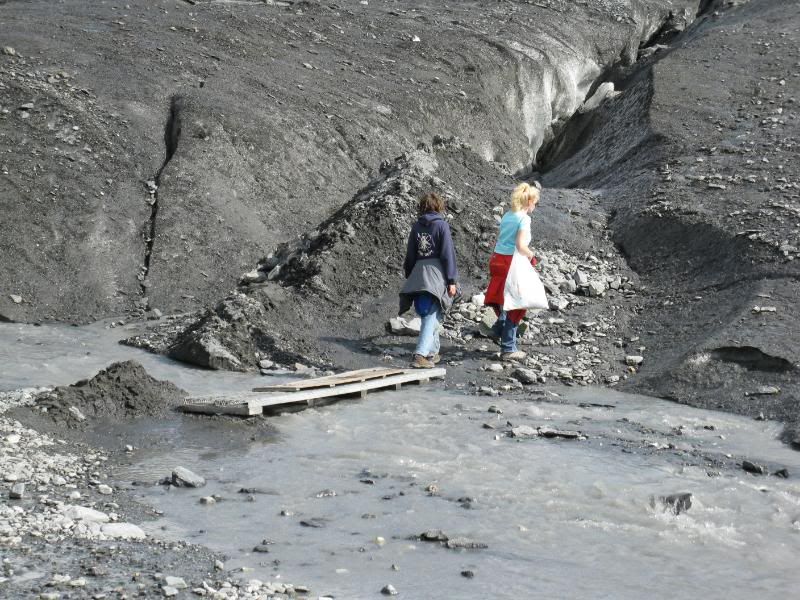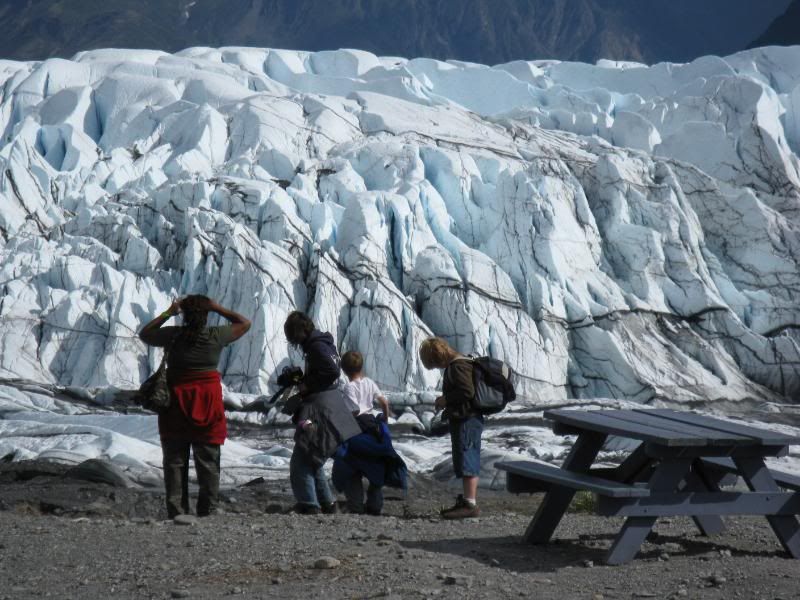 One of the things Aunt Catz wanted to do on the glacier was have photos of her in her swimsuit. Of course we had to oblige her!




There was a little more to it than just having our swimsuits under our clothing.

To safely walk on the glacier we had crampons on our boots.

Crampons are spiked traction devices that strap to your boots.





They take a little while to strap on and remove……so we improvised……




The people that stopped to watch this spectacle didn't know what to do…….laugh…….take pictures…….shield their eyes…….shield their kid's eyes…….call the State Troopers…….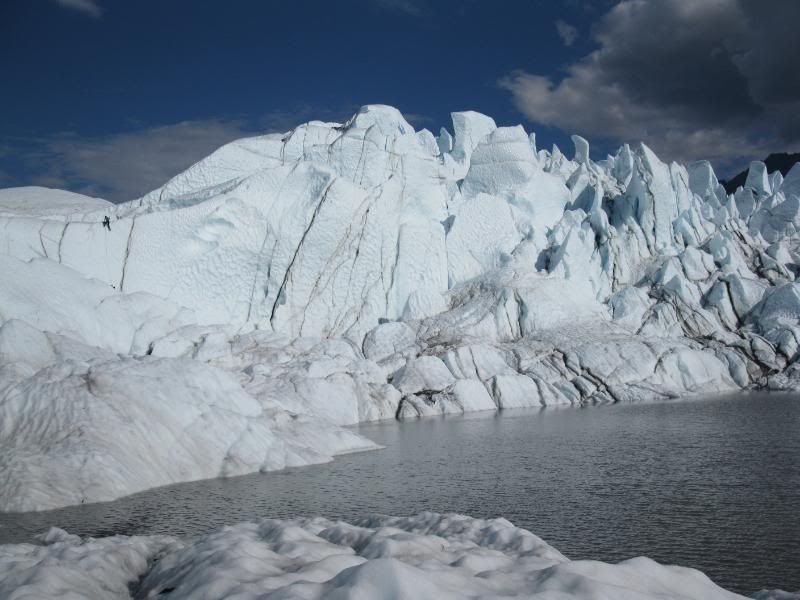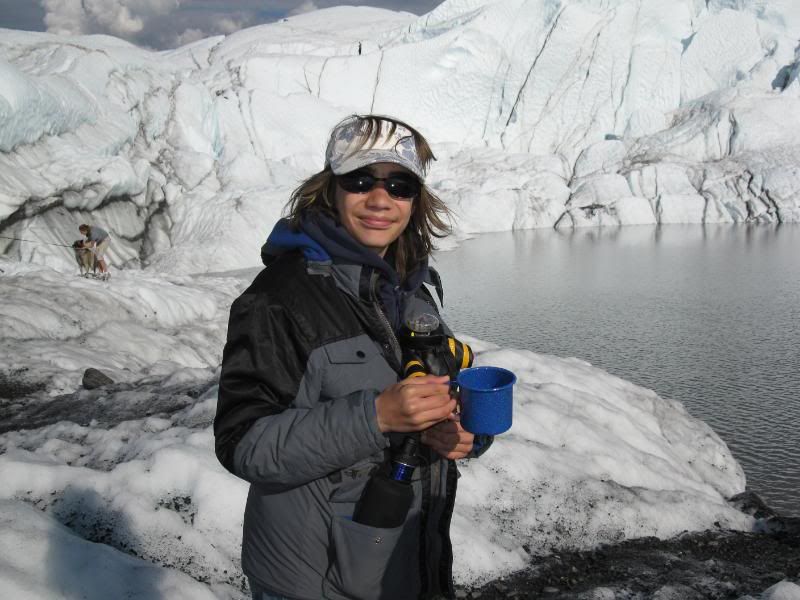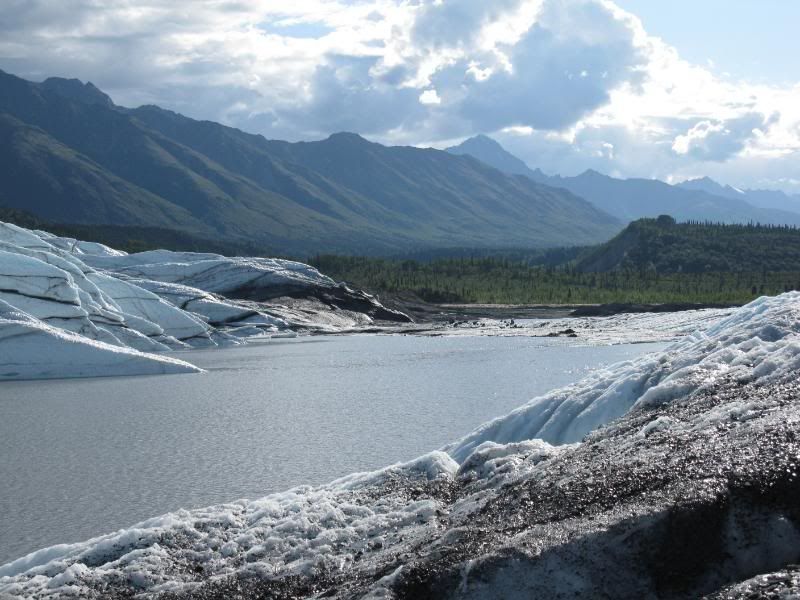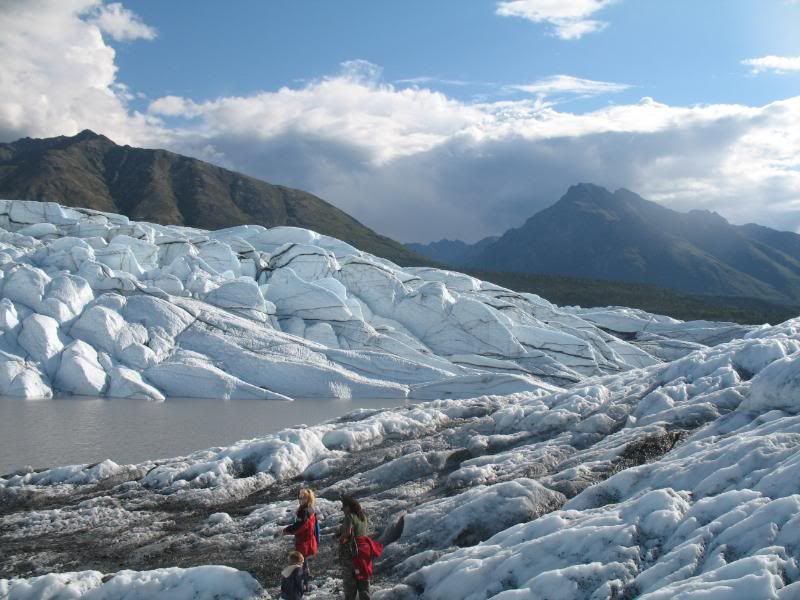 What the????……….???........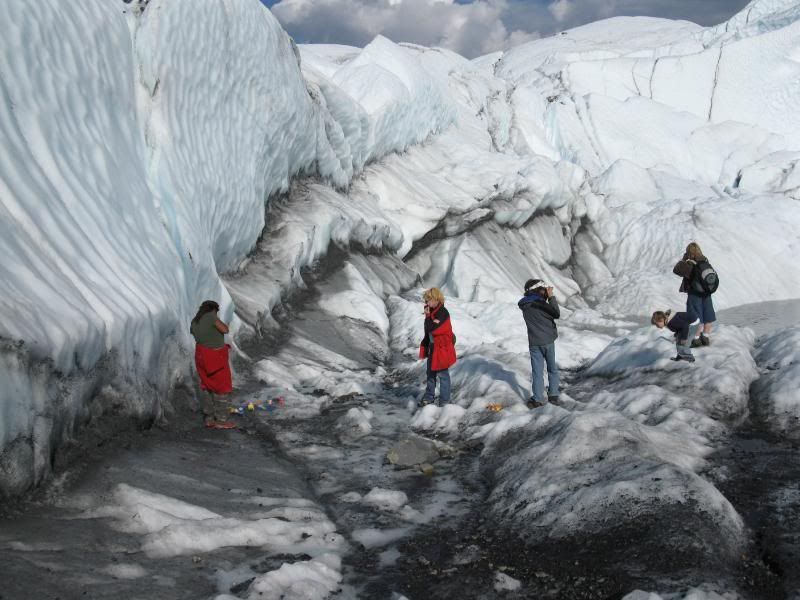 ……..now how did they get here?......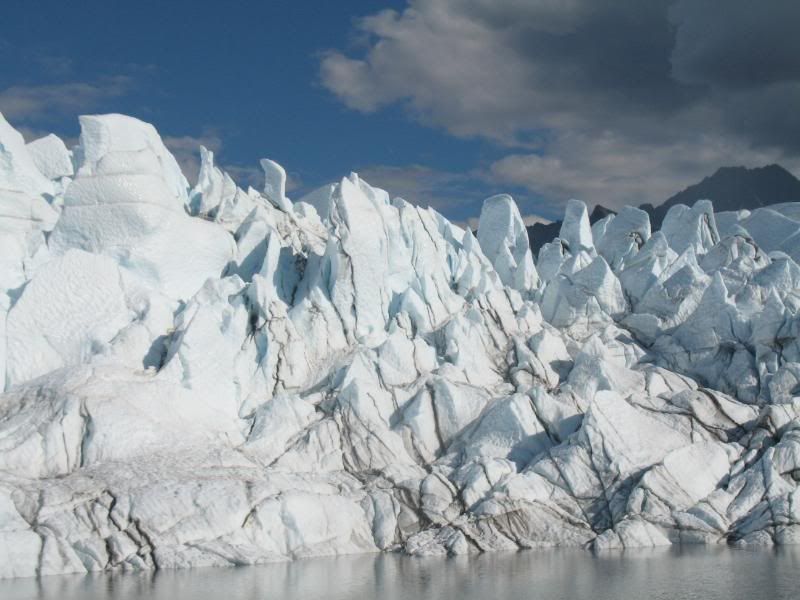 Oh…..go kiss a glacier……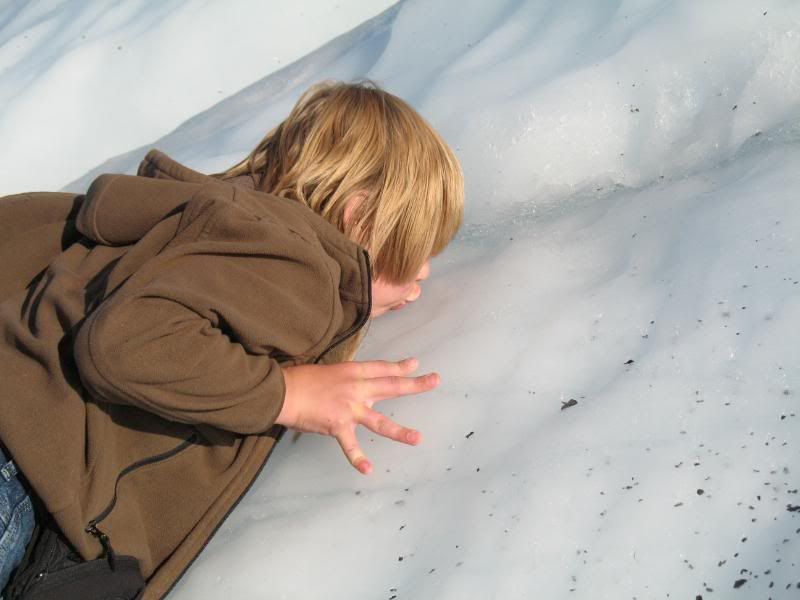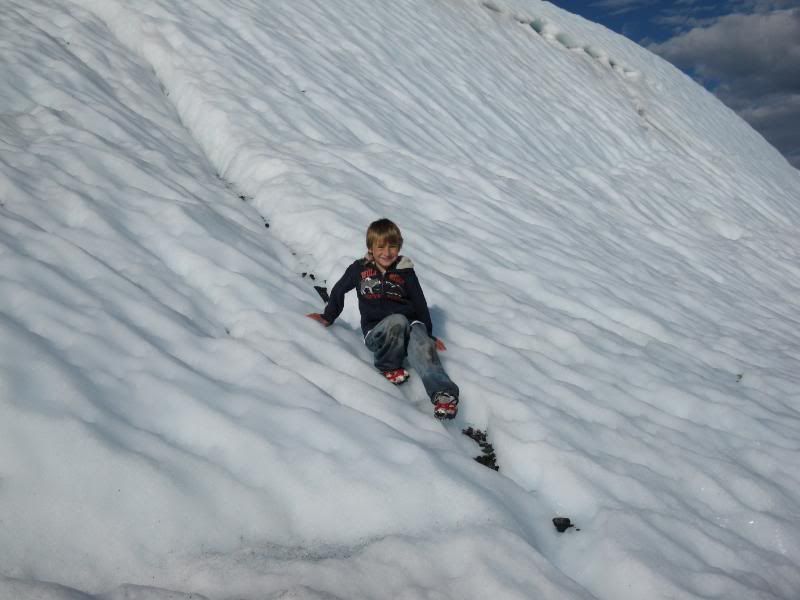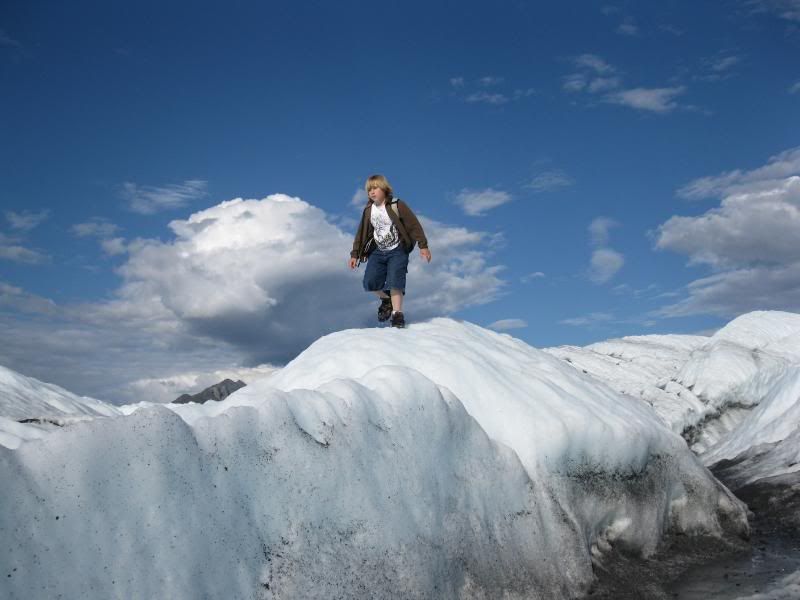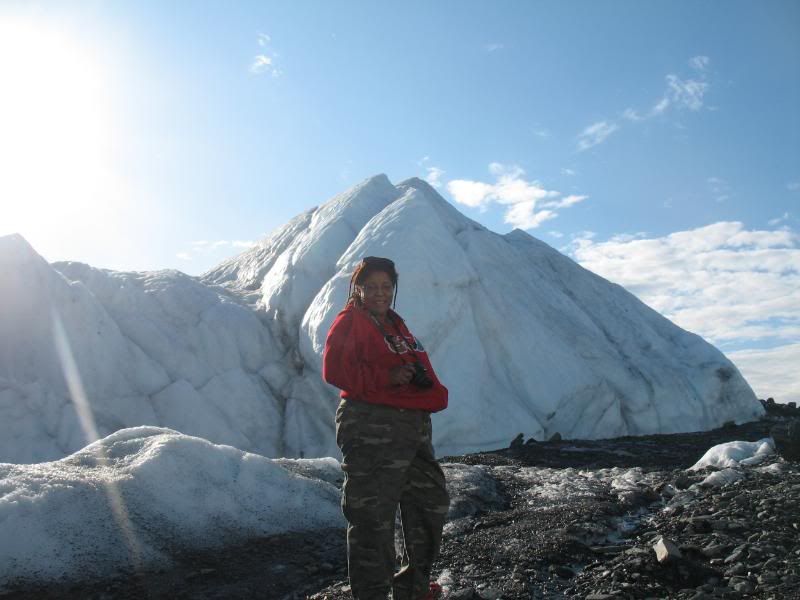 On the way back home we stopped for a picnic.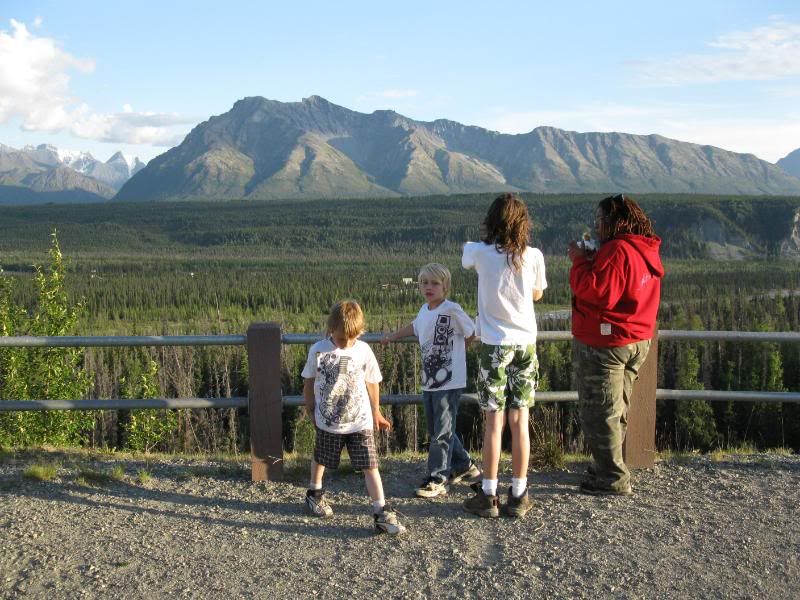 We had a great day on the Matanuska Glacier!