In the past we posted our hogfamily Adventures on a Mexico travel forum. It has been replaced by Facebook and I recently noticed some of the post have disappeared. I will copy and paste them here so they are not lost forever. They will not be in the order that they were originally posted.
To get the Photobucket photos to show Google Photobucket Embed Fix and choose the one for your browser.
Hogfamily kicks off our summer adventures with a school field trip to Whittier and a Prince William Sound Glacier Cruise.

On the way to Whittier we made a stop at the Indian Valley Mine to learn about gold mining and how to pan for gold. We, adults and kids, had a great time.

The owners of the mine Arlene and Roger Cowles are gracious hosts. They opened the mine several days early for our field trip.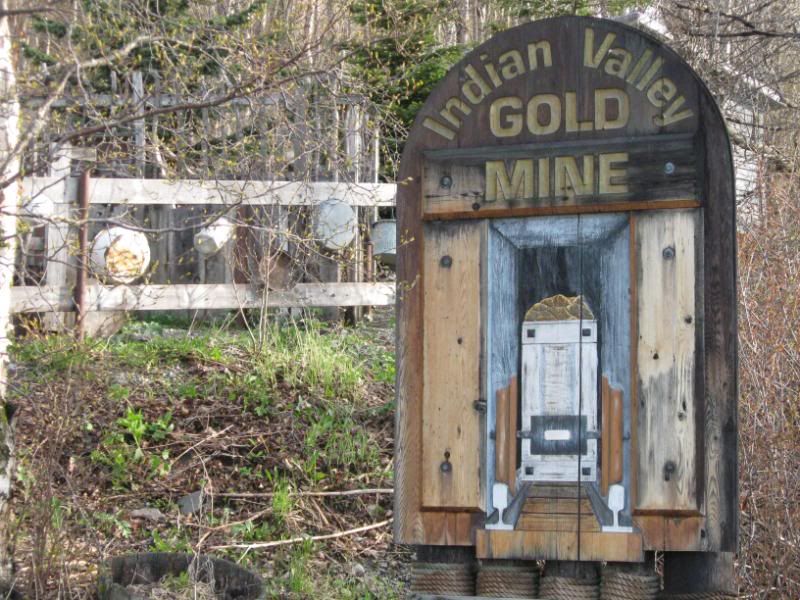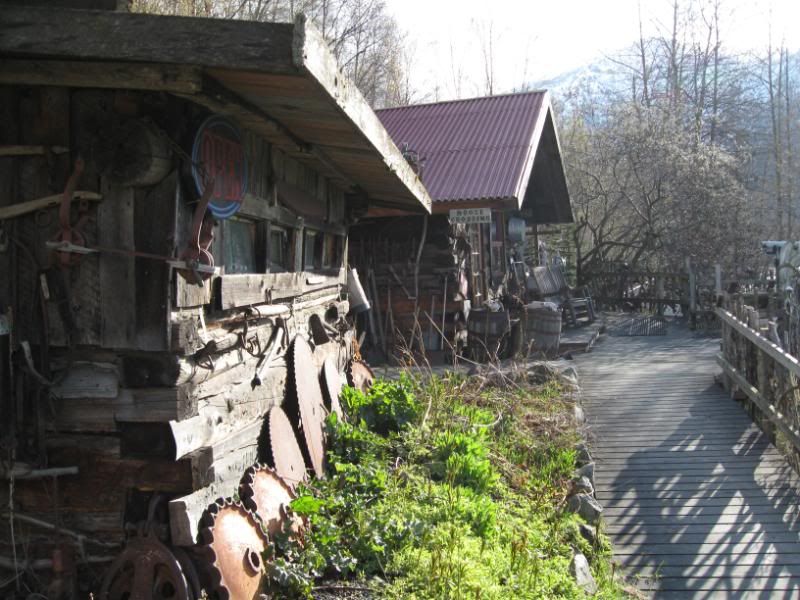 Rodger tells us about the history of the Indian Valley Mine.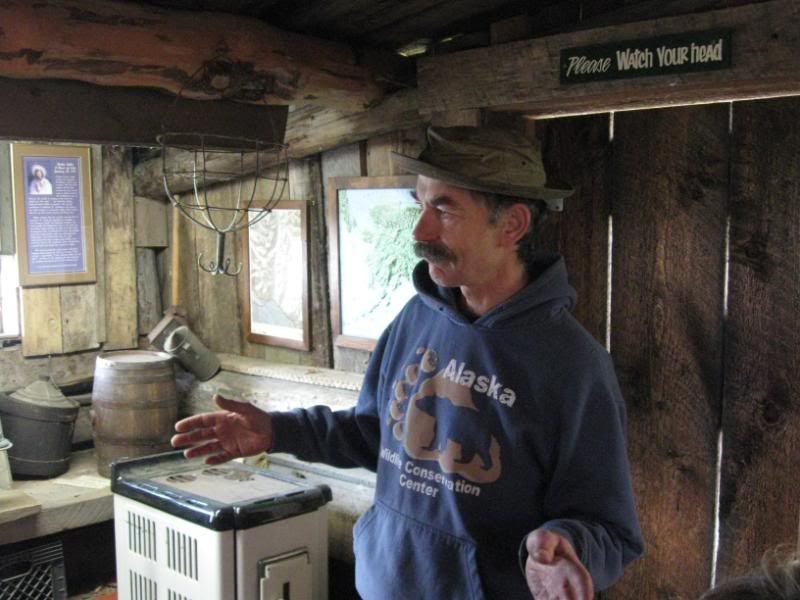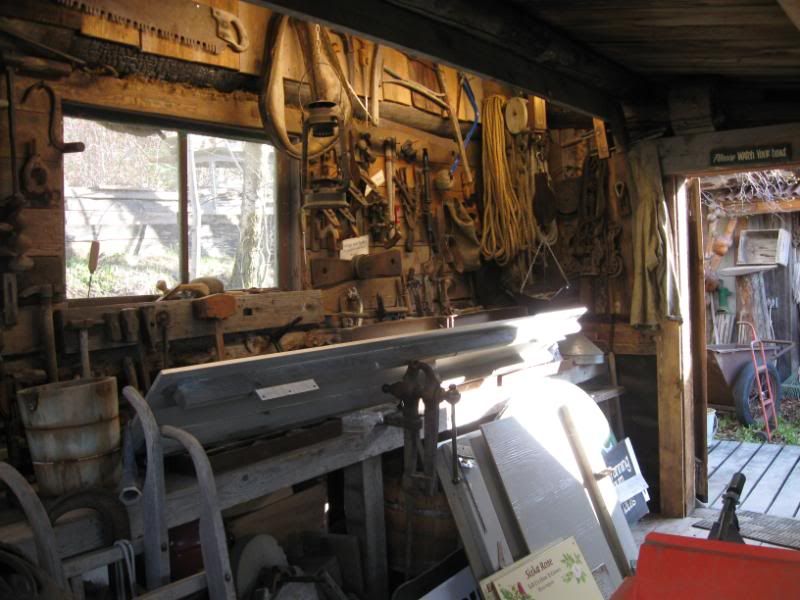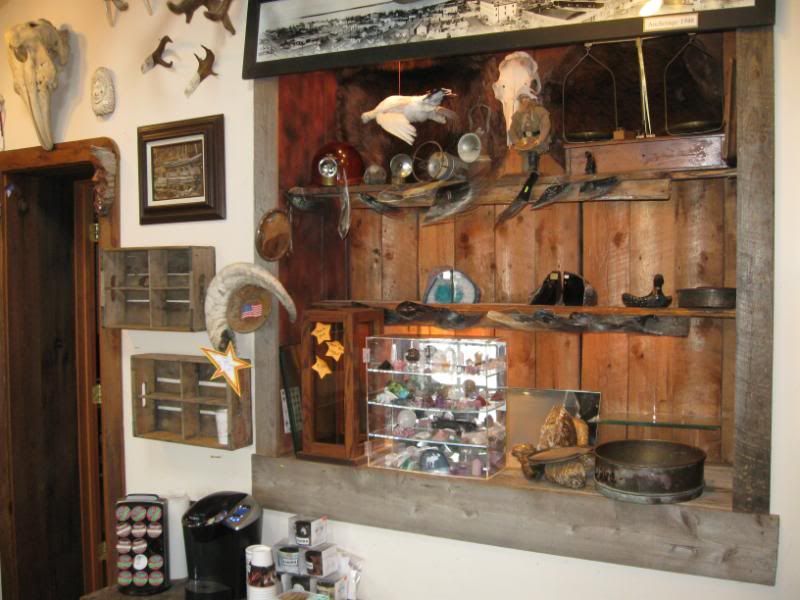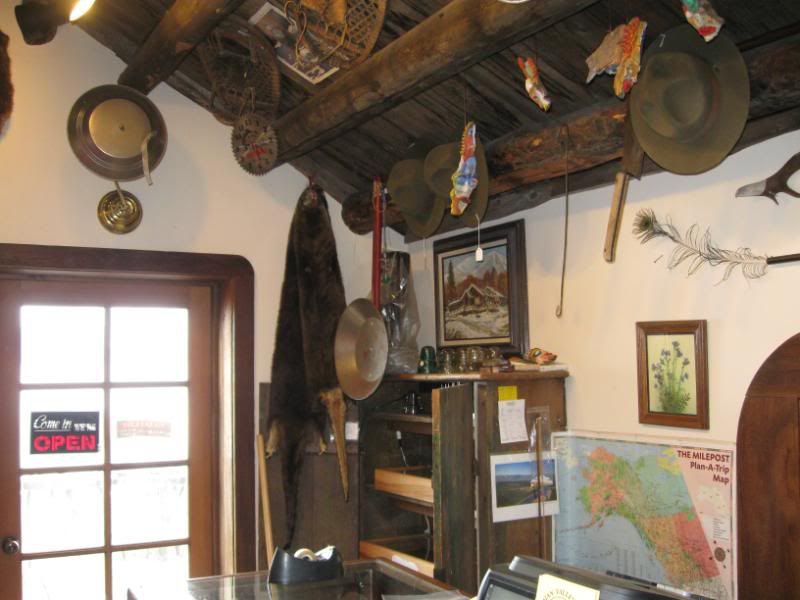 Arlene and Roger teach us how to pan for gold.





Now that is a gold nugget!





Arlene and the hogminers.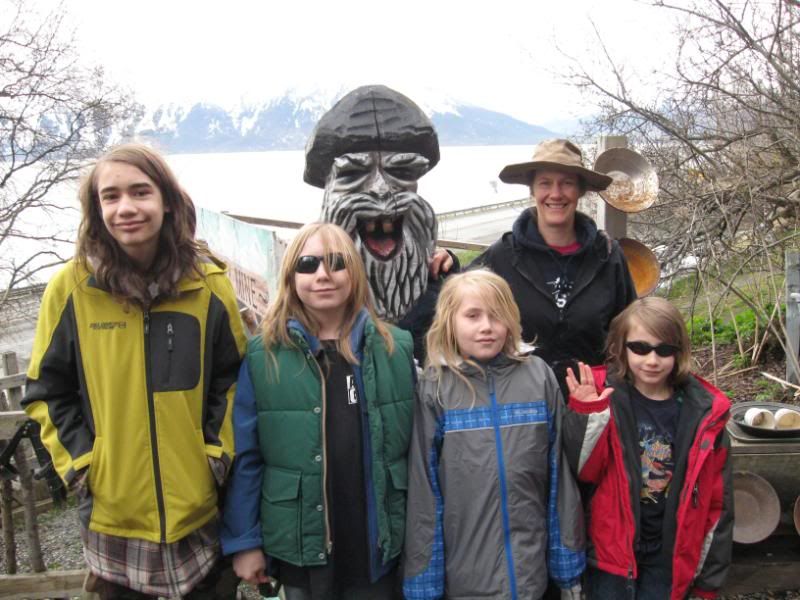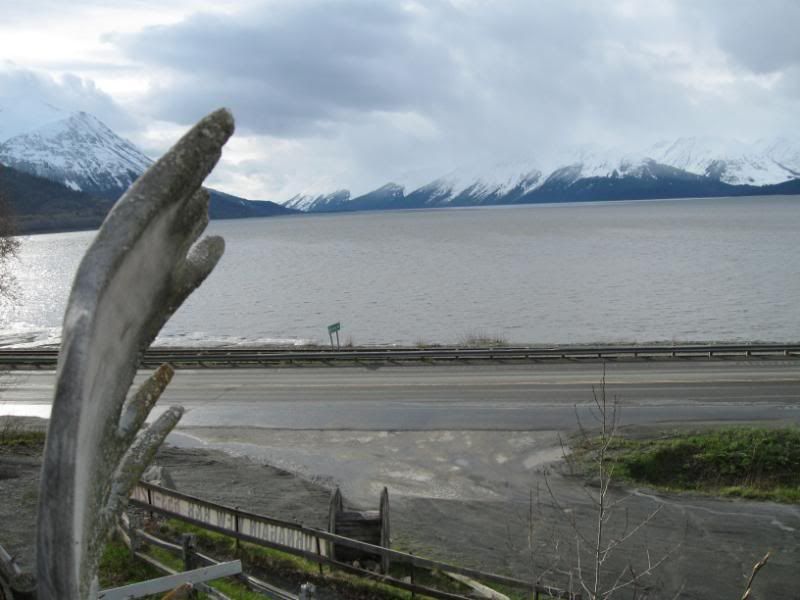 We all had a great time at the Indian Valley Mine!



Next it was to Whittier for our glacier cruise with Major Marine Tours.

We were privileged to be on Major Marine's first Prince William Sound cruise of the season.

Our most awesome catamaran for the cruise.





Captain Tom.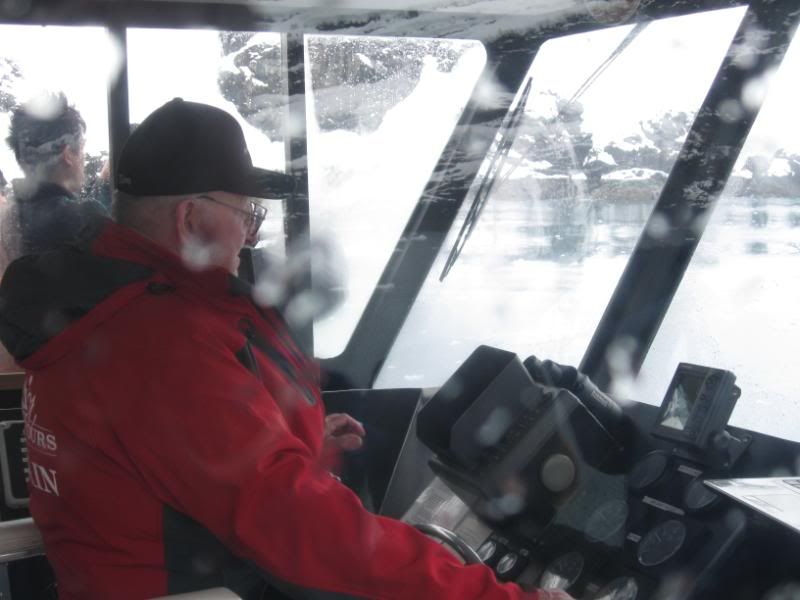 Captain Morgan.





Yes, really, Captain Morgan, (check out his hat). There were many comments about him being "Captain Morgan". I'm sure he has never heard any of that before.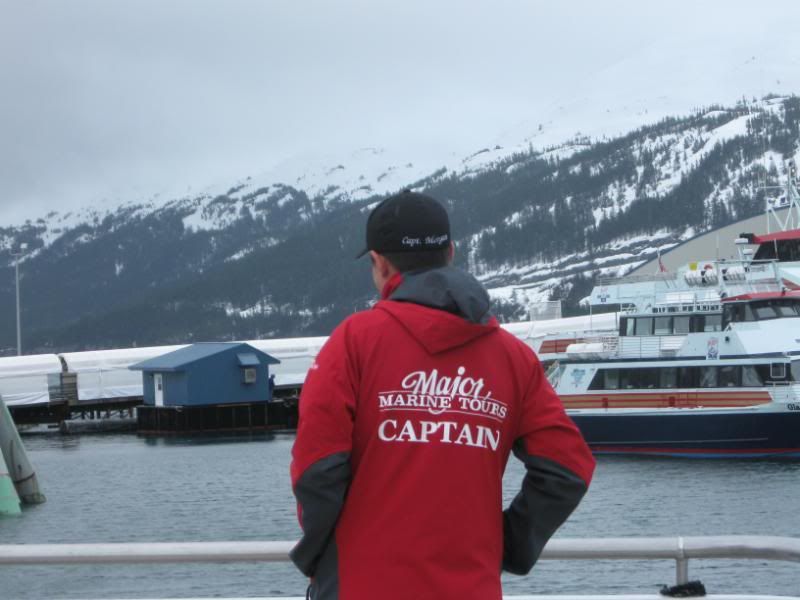 On the way out to the Beloit Glacier the crew served a great all you can eat salmon and prime rib lunch with all the fixin's.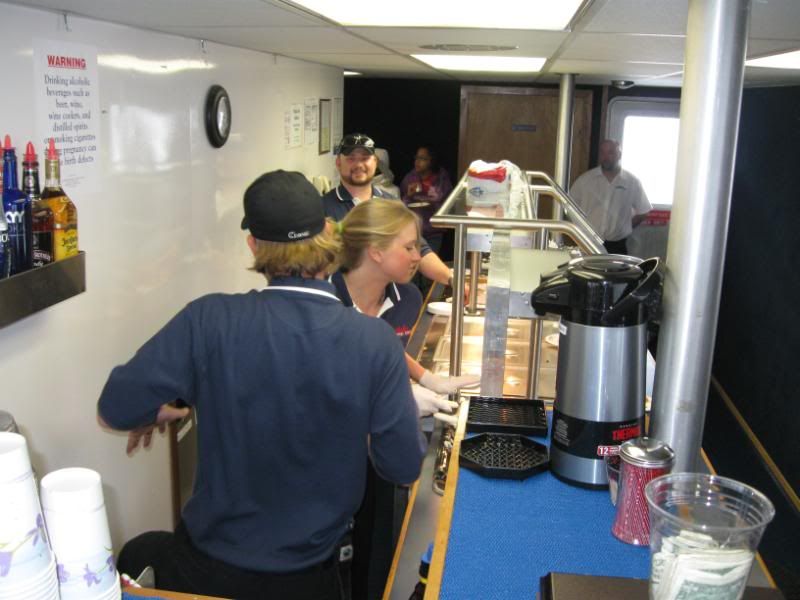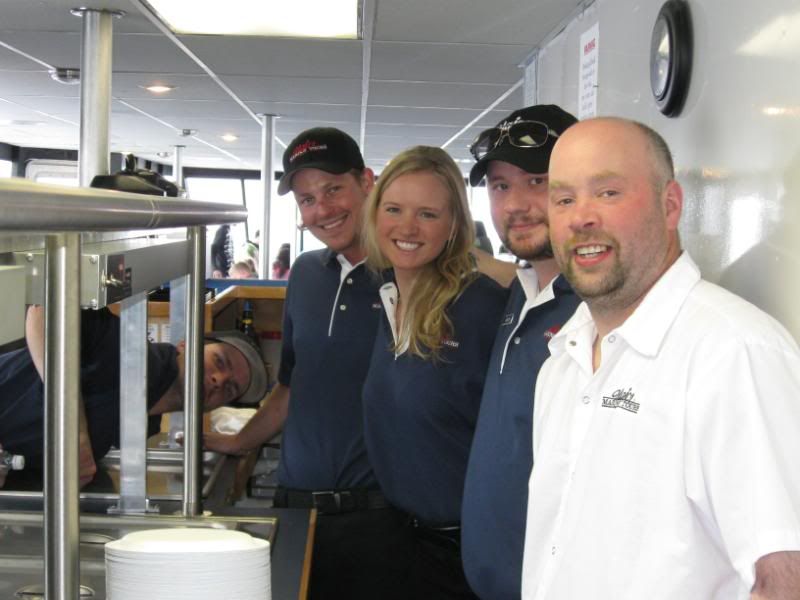 The Crew is the BEST!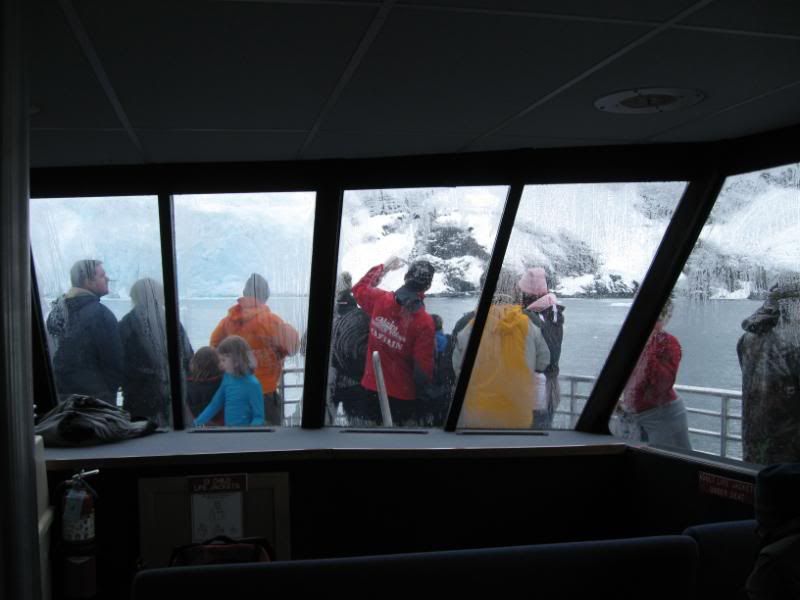 Beloit Glacier.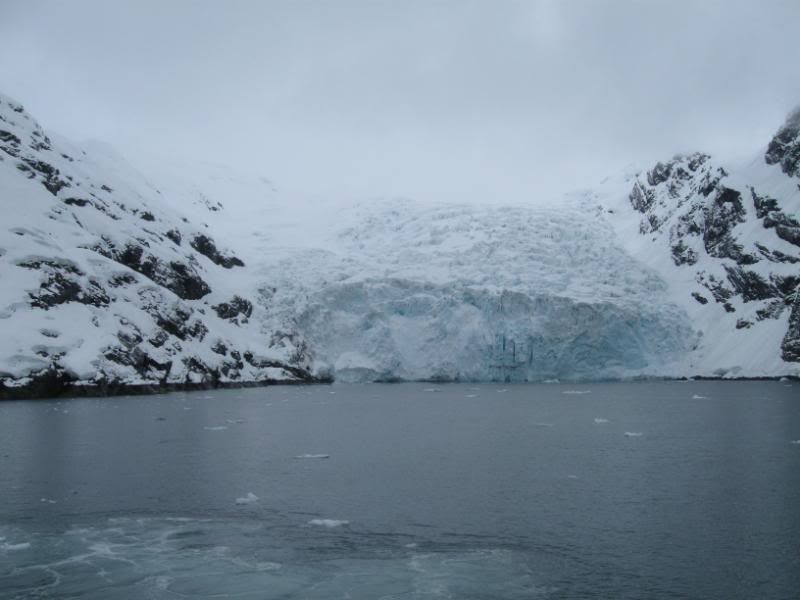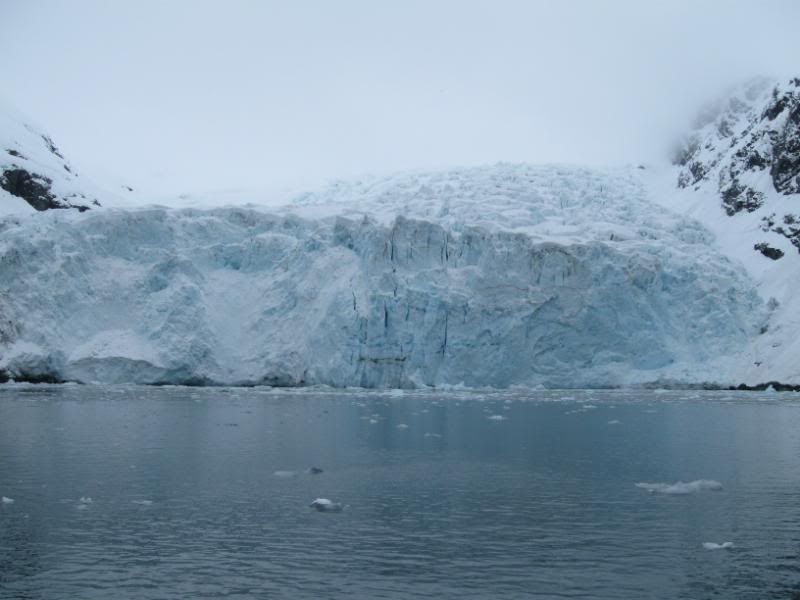 Snow slide; kind of a mini avalanche.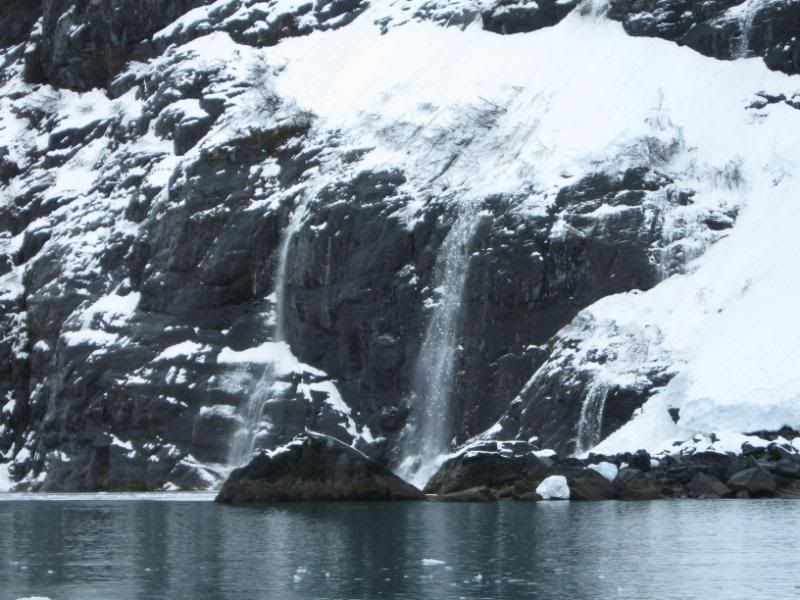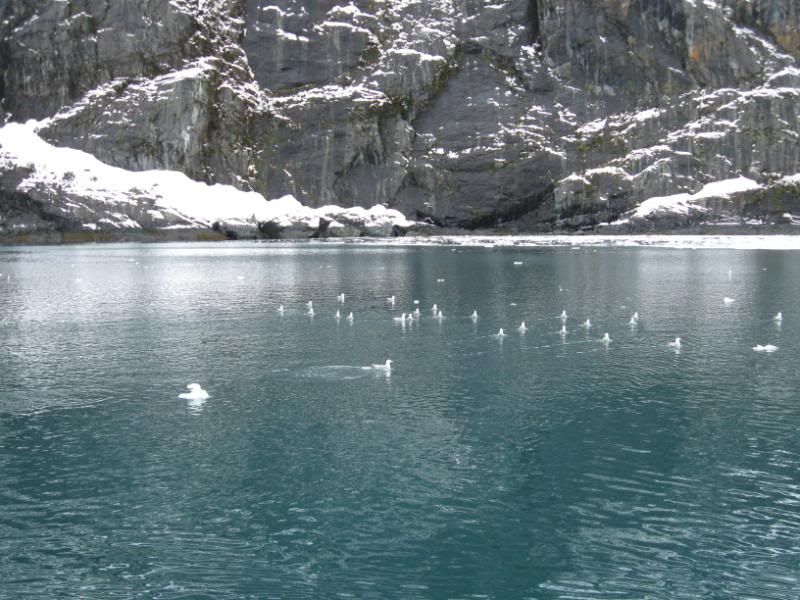 Glacier explorers.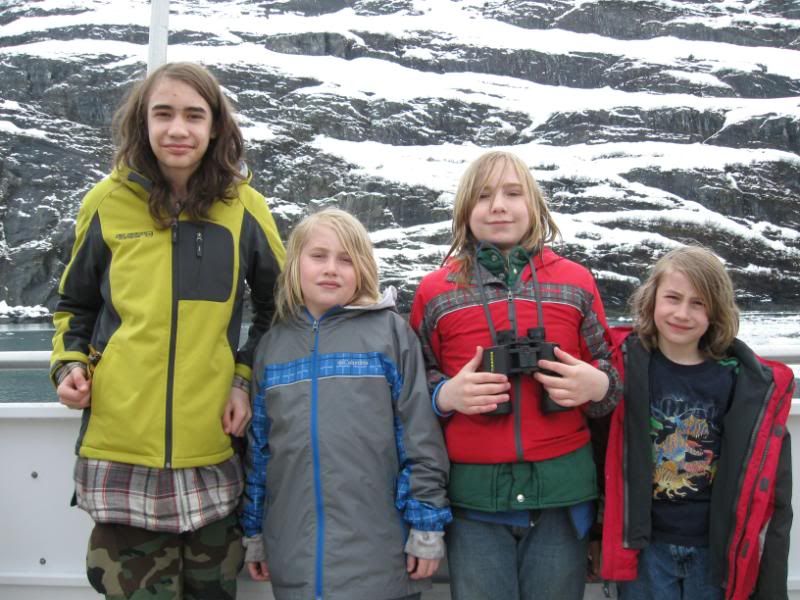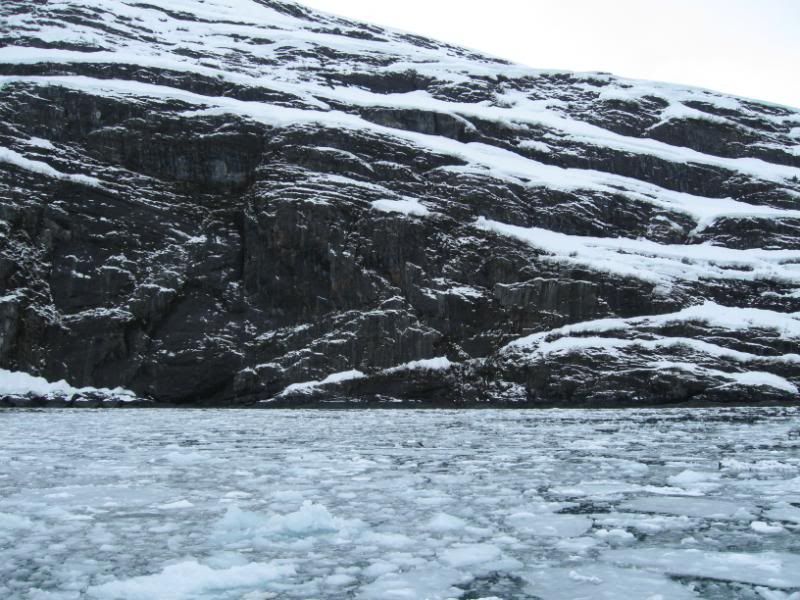 On the way to the next glacier the kids tried out their marine biology skills. Their teachers brought microscopes so that we could study the tiny creatures that are in the seawater. The boat crew was most helpful; stopping and helping the kids dip seawater to study.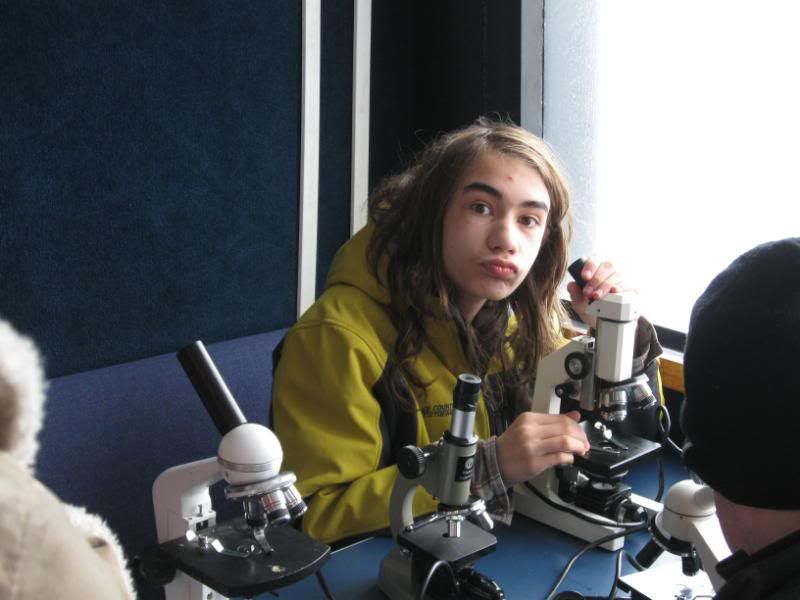 Blackstone Glacier.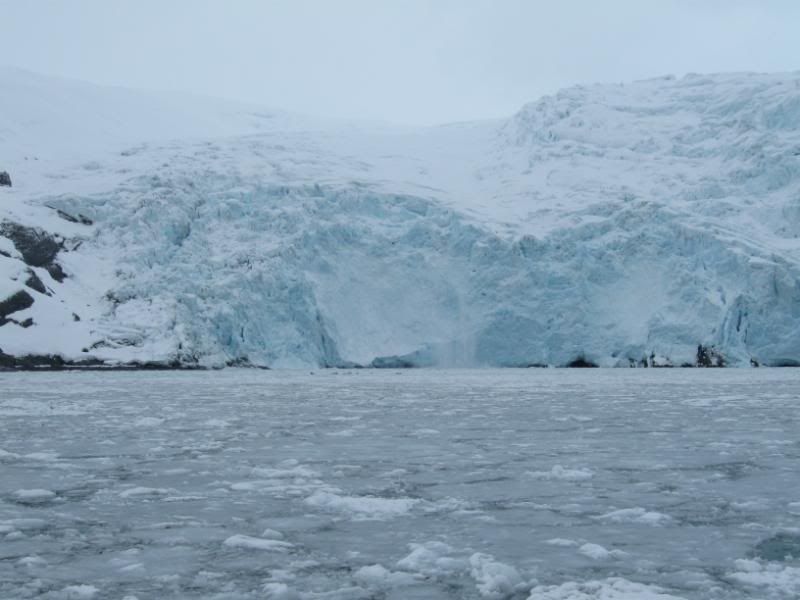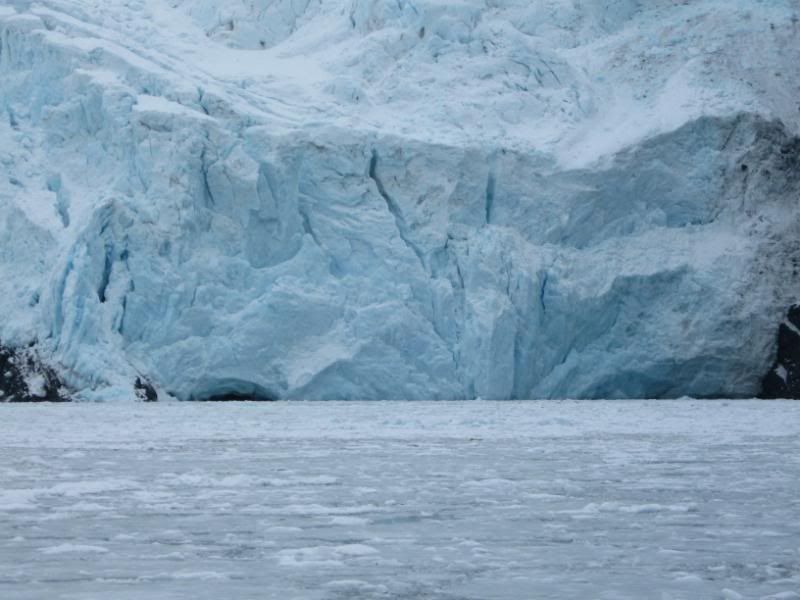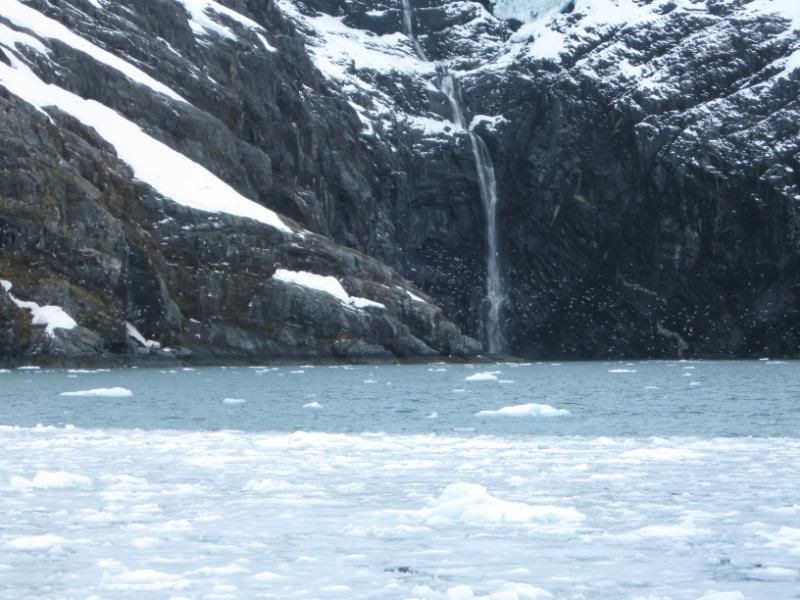 Snow slide.





Heading back to Whittier.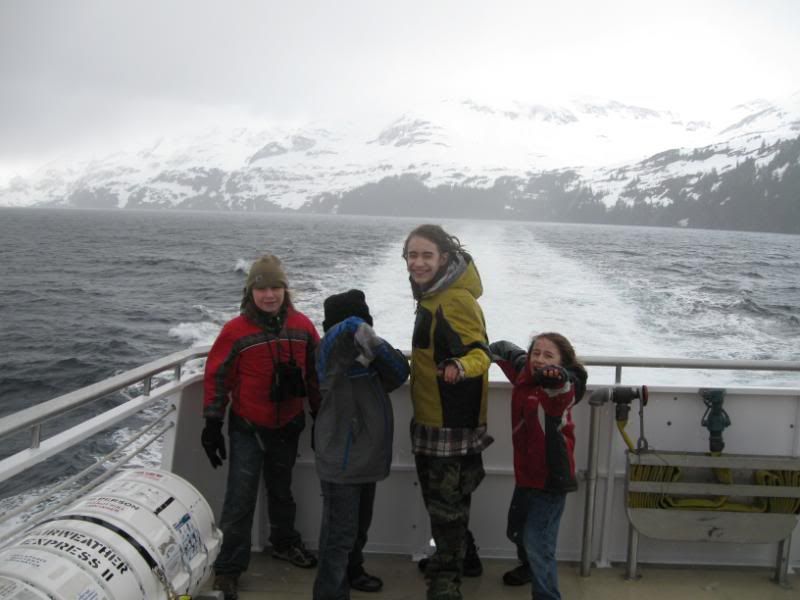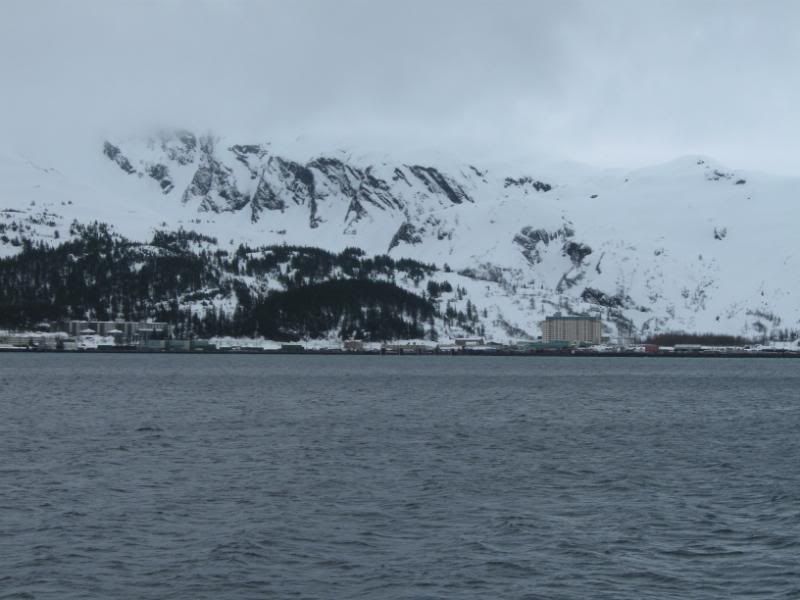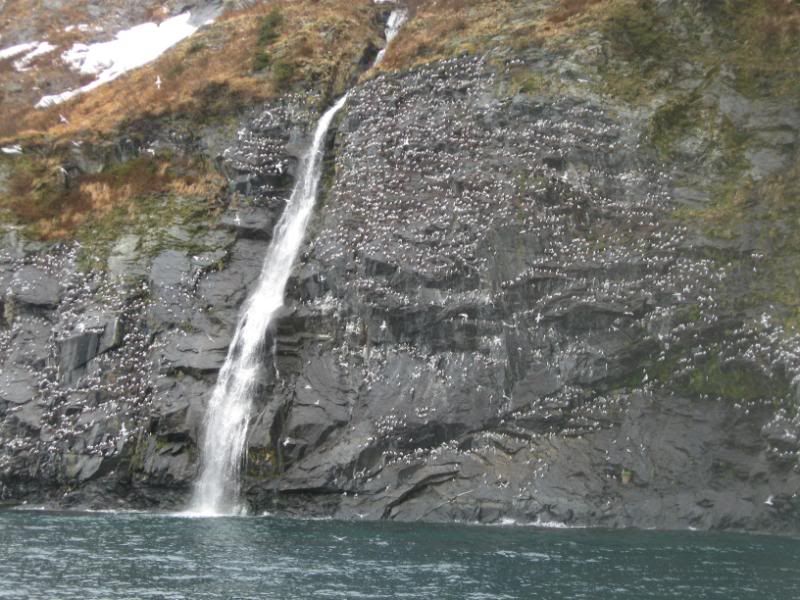 If you look really close you can see a mountain goat in near the center of the photo.





Whittier Harbor.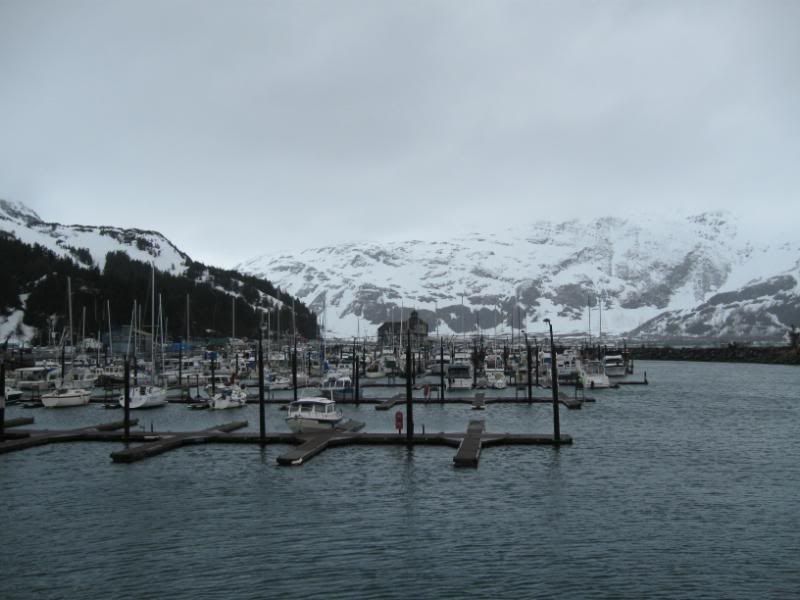 One of our boy's classmate's parents owns the Swiftwater Seafood Café in Whittier. They treated all of us to a great chicken & fish and chips dinner.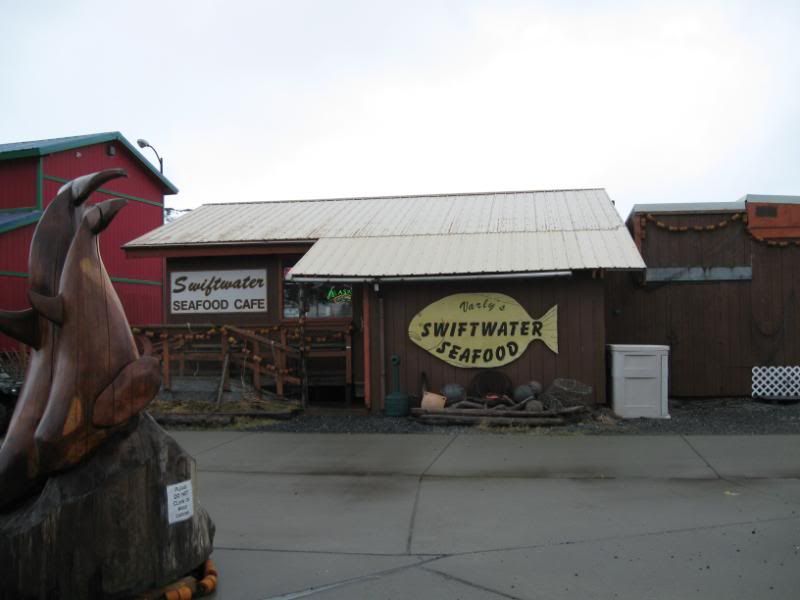 All too soon it was time to head back home.


Waiting to enter the Whittier Tunnel.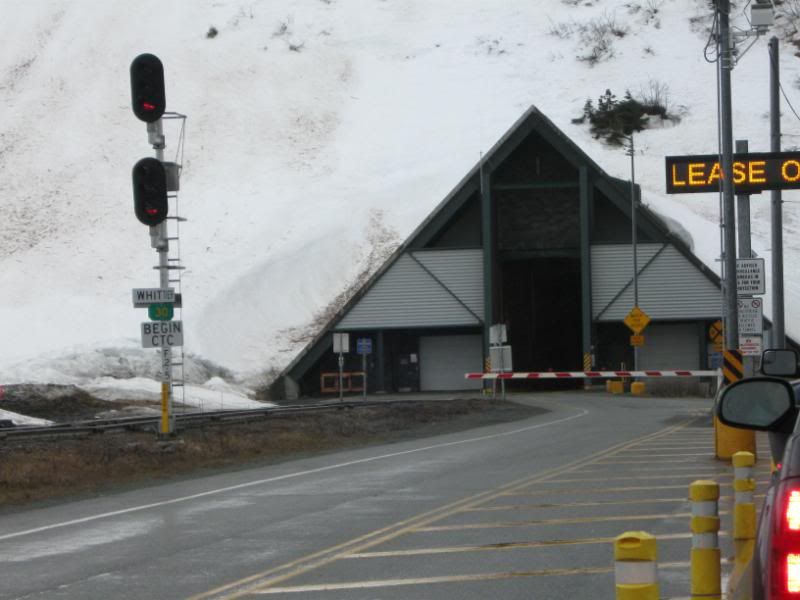 What a great field trip! We panned for gold, saw lots of different kinds of birds, a killer whale, mountain goats, a humpback whale, microscopic sea creatures, glaciers, and had a great lunch and dinner!