In the past we posted our hogfamily Adventures on a Mexico travel forum. It has been replaced by Facebook and I recently noticed some of the post have disappeared. I will copy and paste them here so they are not lost forever. They will not be in the order that they were originally posted.
Getting ready for our next road trip in our RV affectionately known as the "LRT".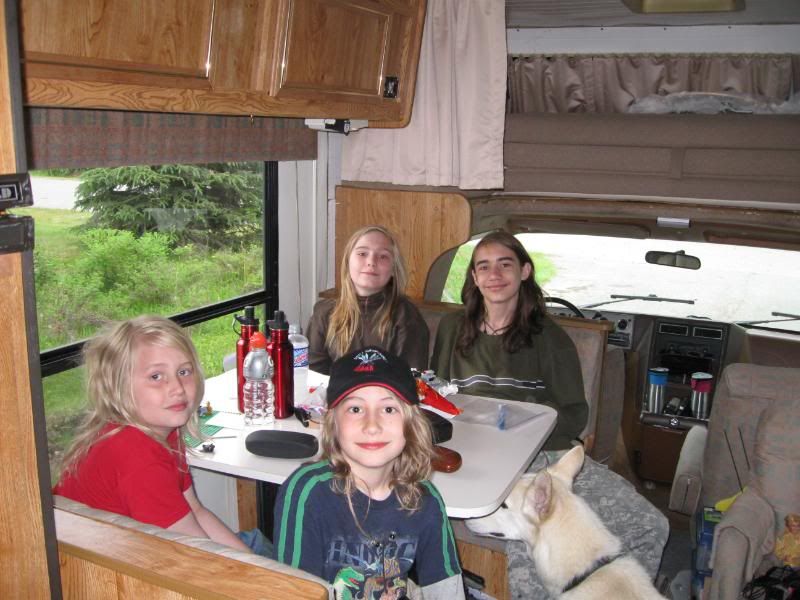 If you have ever seen the movie RV you will know why the hogboys named our RV "LRT"

Of course we watch RV a couple times a year in preparation for our RV road trips.


This trip we went to Fairbanks on the Parks Highway. Of course we had to stop at this Alaska institution!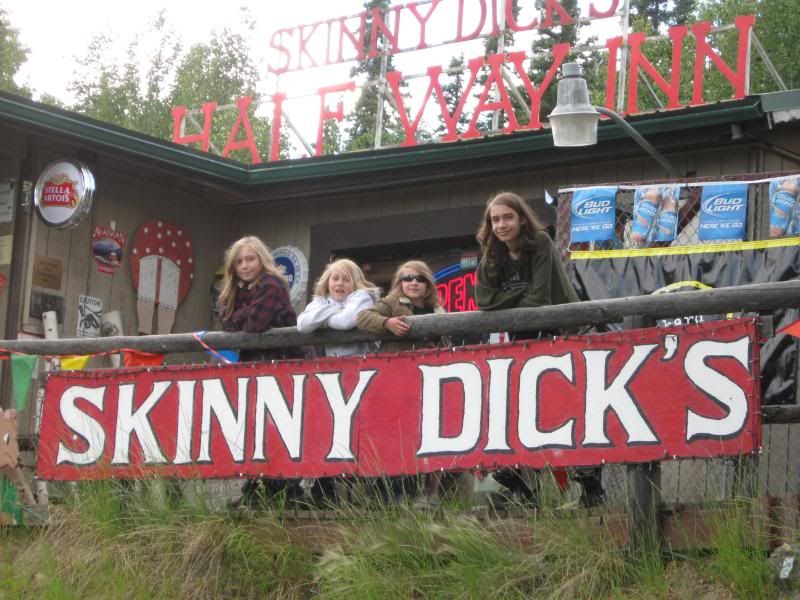 Yes, it's Skinny Dick's Halfway Inn.




Skinny's, as it is known by most Alaskans, is about half way between Nenana and Fairbanks and a must see if only for a photo proving that indeed you saw Skinny Dick's.

http://www.skinnydicksak.com - (copy & paste)


Another must see is Alaskan's most loved and favorite landmark, even more loved than Denali, (although many Alaskans will not admit to that).

The Alaska Oil Pipeline.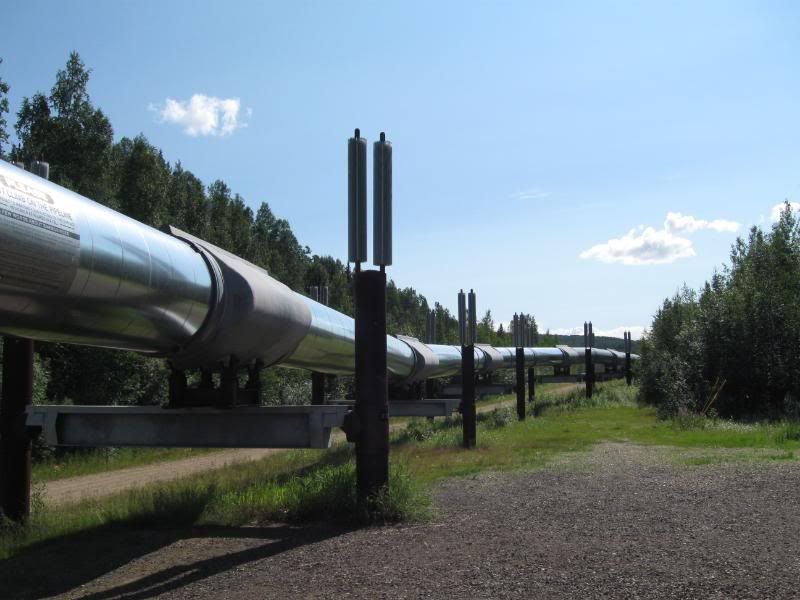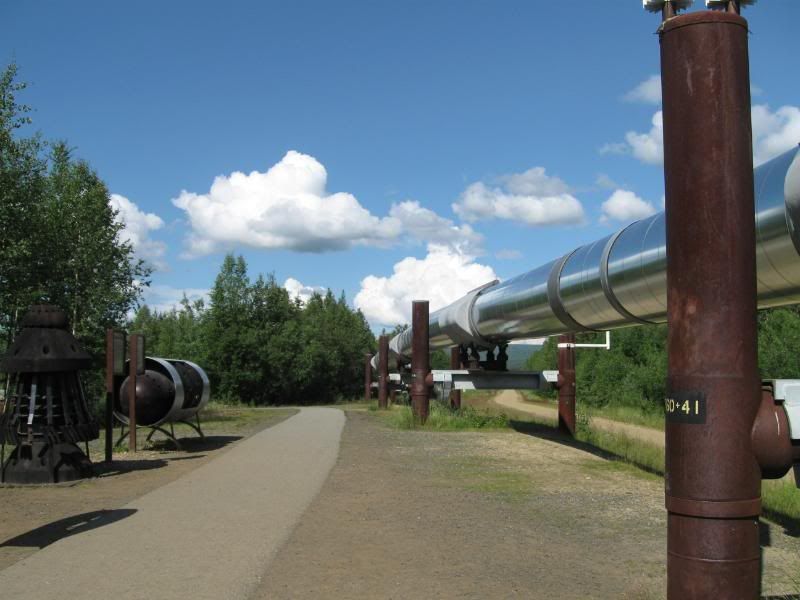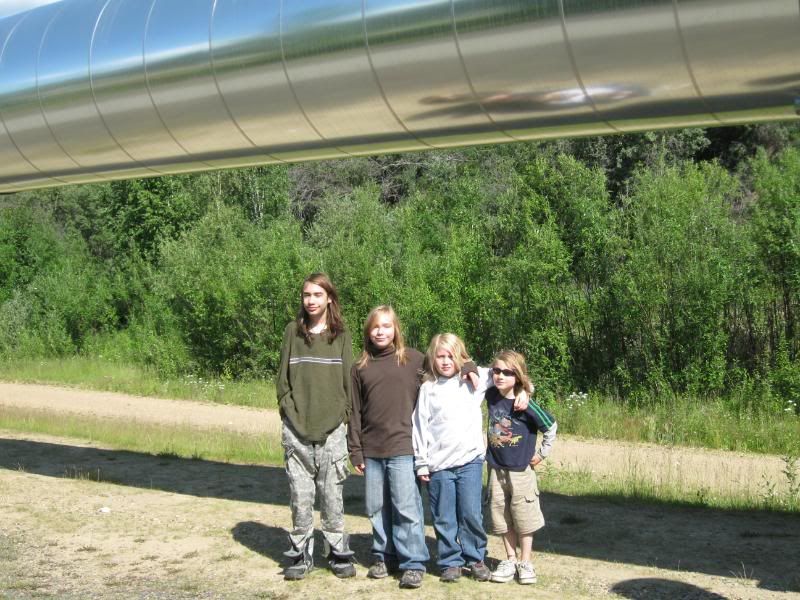 http://en.wikipedia.org/wiki/Trans-Alaska_Pipeline_System - (copy & paste)



When in Fairbanks we always stop at Pioneer Park, AKA Alaskaland, to those of us old enough to remember. - http://fairbanks-alaska.com/alaskaland.htm - (copy & paste)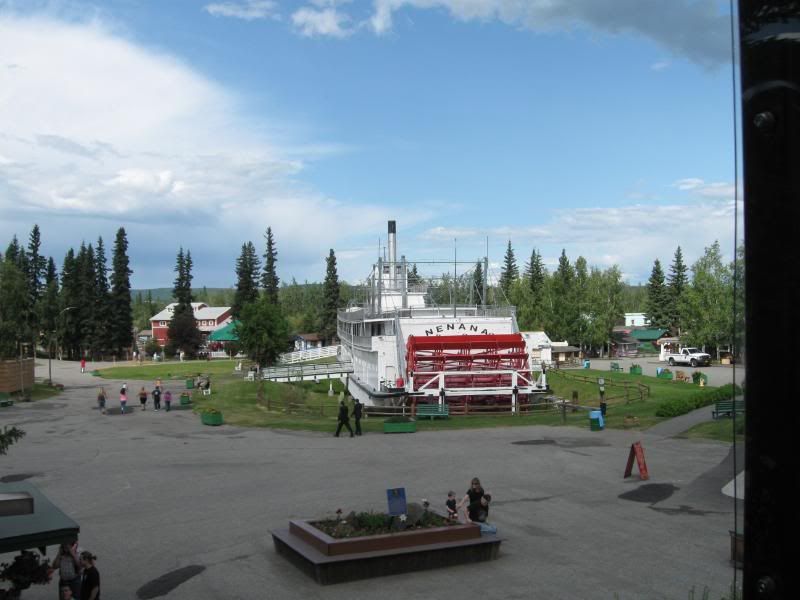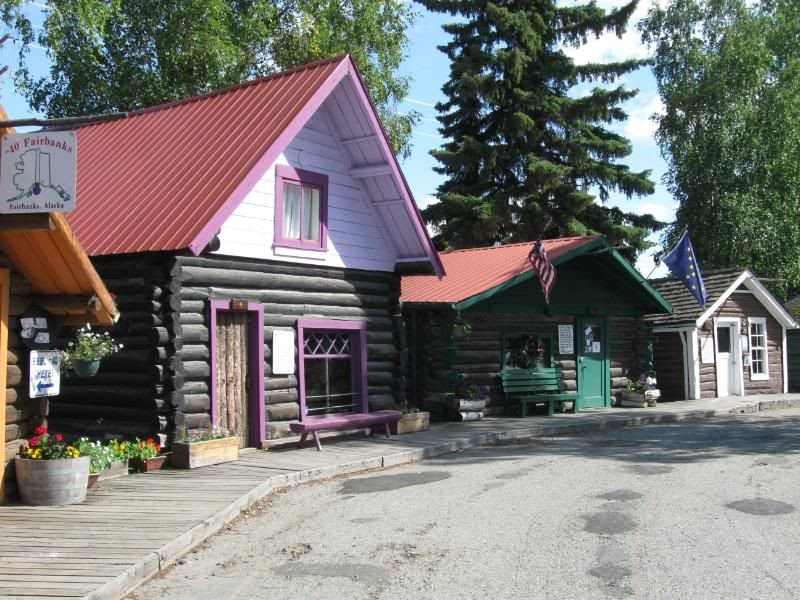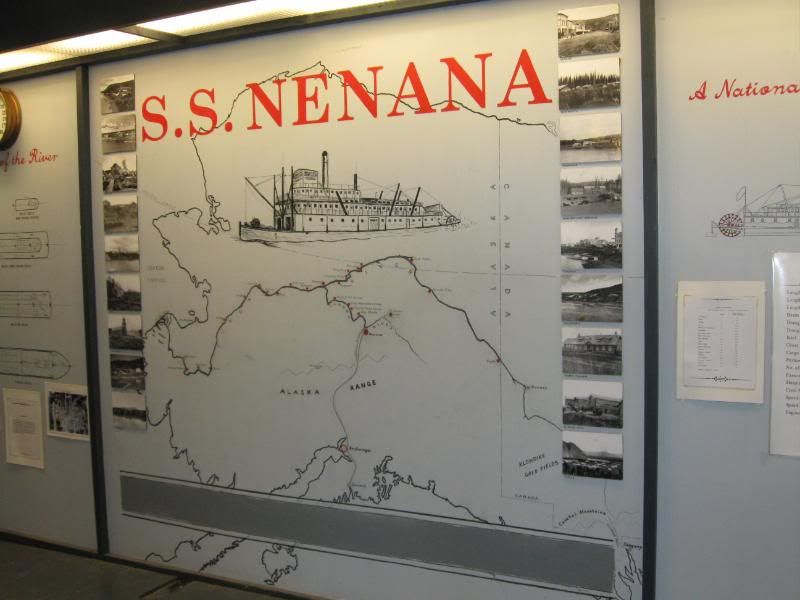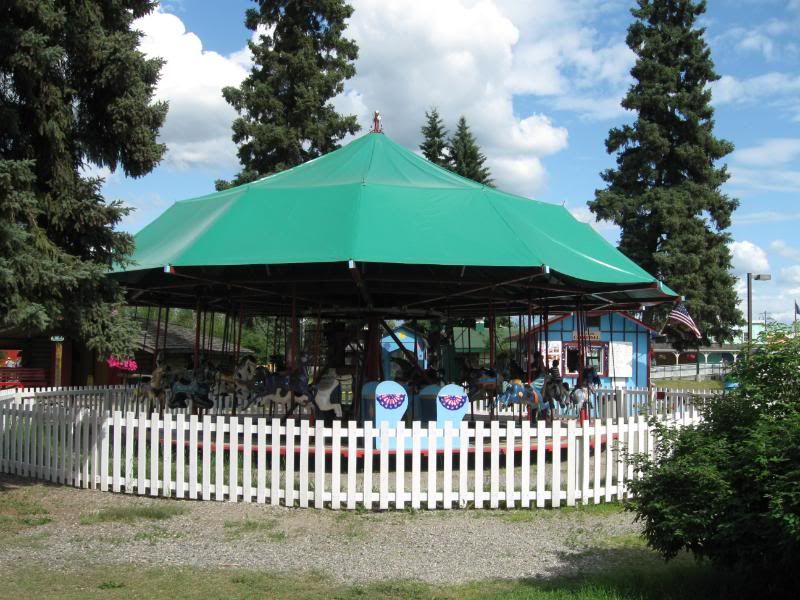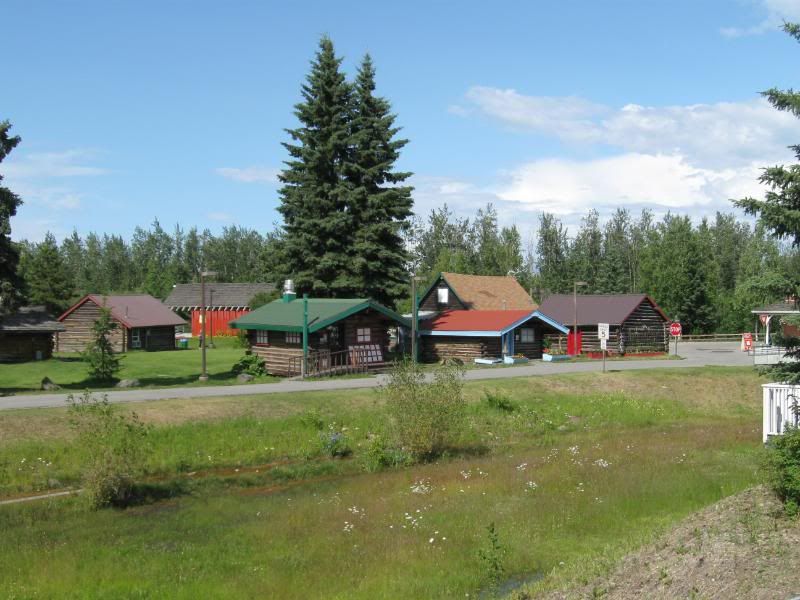 When at Pioneer Park make sure to visit the Pioneer Air Museum.




If you are lucky Carlos will be there.




Carlos is a volunteer at the museum and has a display of a hovercraft that he built in his garage.




Carlos spent a couple of hours with us giving us a personal tour of the museum and telling us about his life growing up in Italy and Argentina and then moving to Alaska when he was a young man.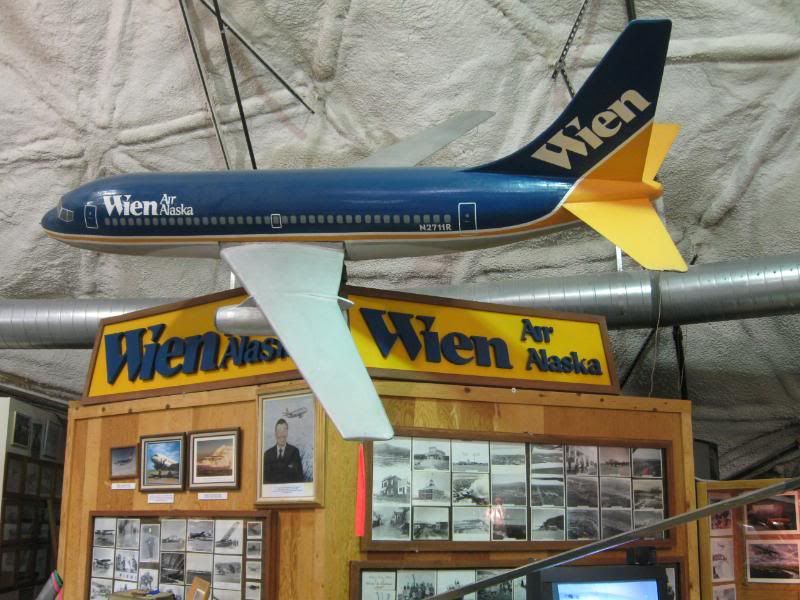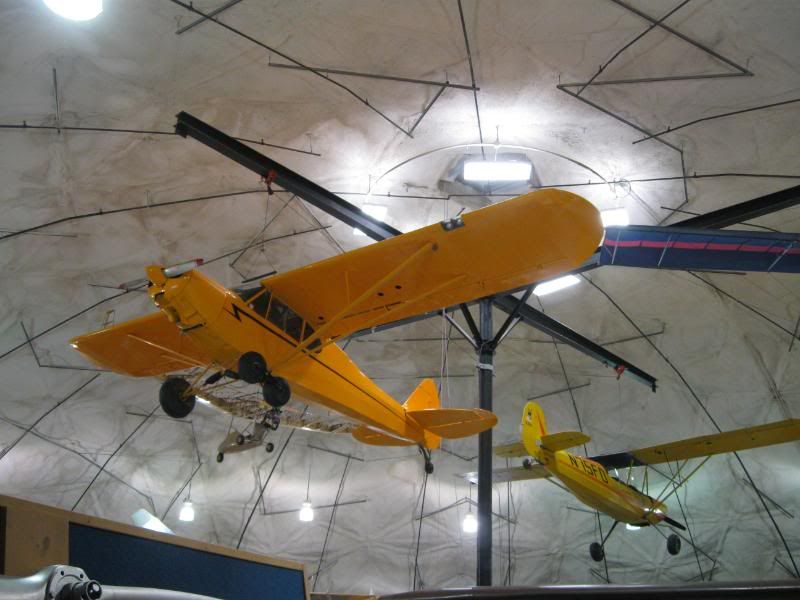 That night we went to the Golden Heart Revue at the Palace Theatre in Pioneer Park. It is a Vaudeville type comic and musical play about the history of Fairbanks and some of the past and present Fairbanks characters. It is a lot of fun for all ages. -http://www.akvisit.com/palace.html - (copy & paste)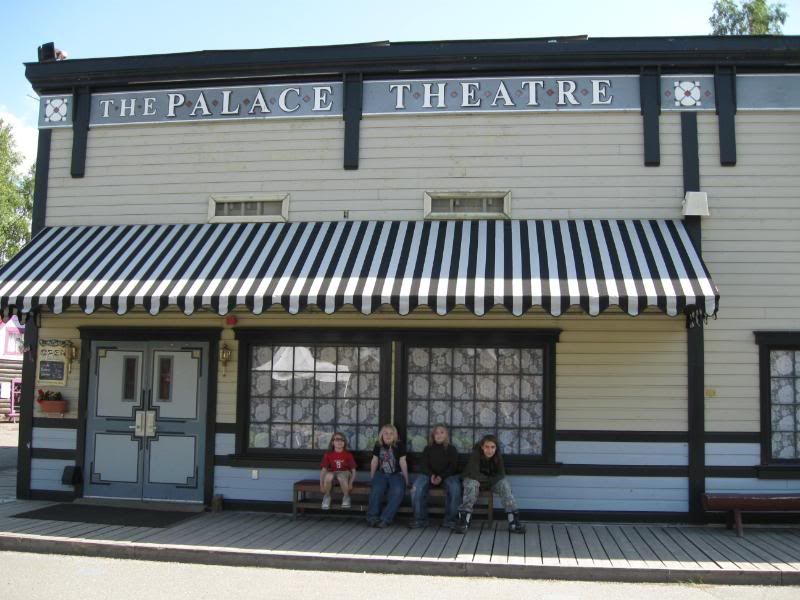 Next we met our friends on the Chena River. (They live in Salcha.)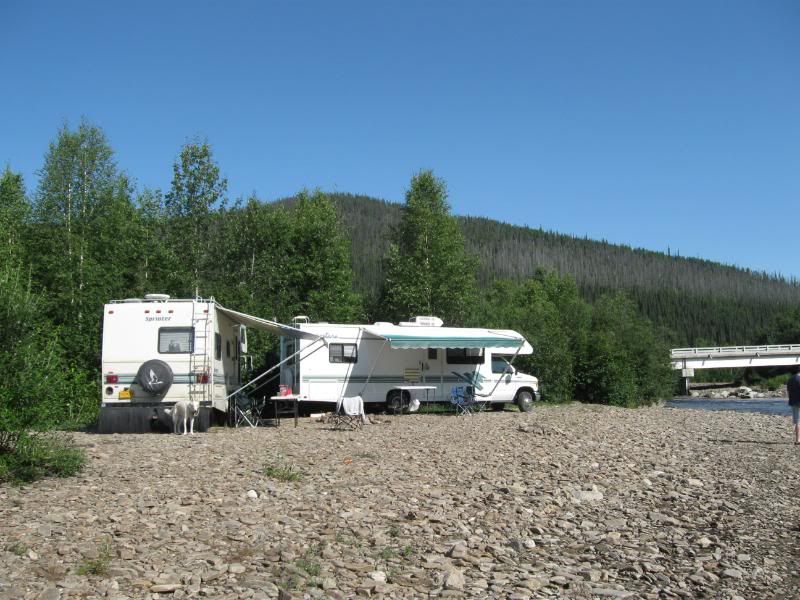 The Chena River is a great place to camp and fish for Arctic Grayling.

FISH ON!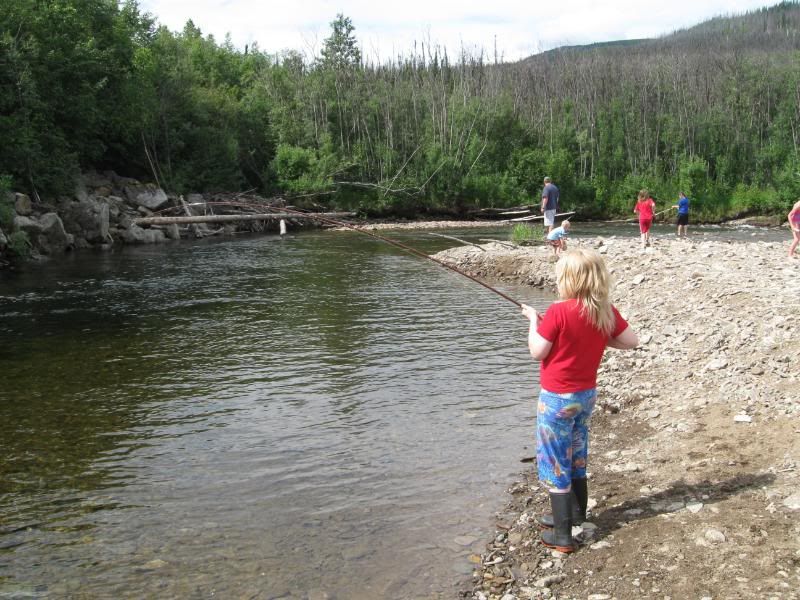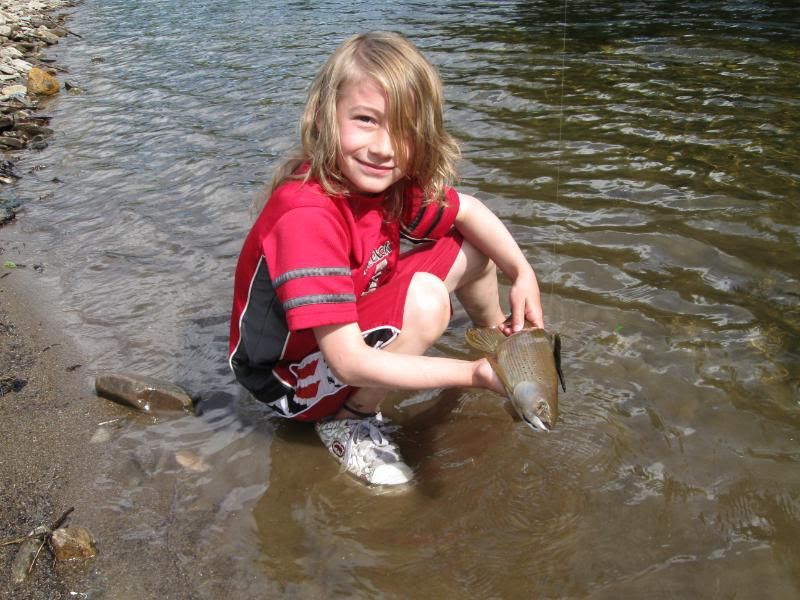 On the way to Salcha we stop for a swim and some tubing with some friends.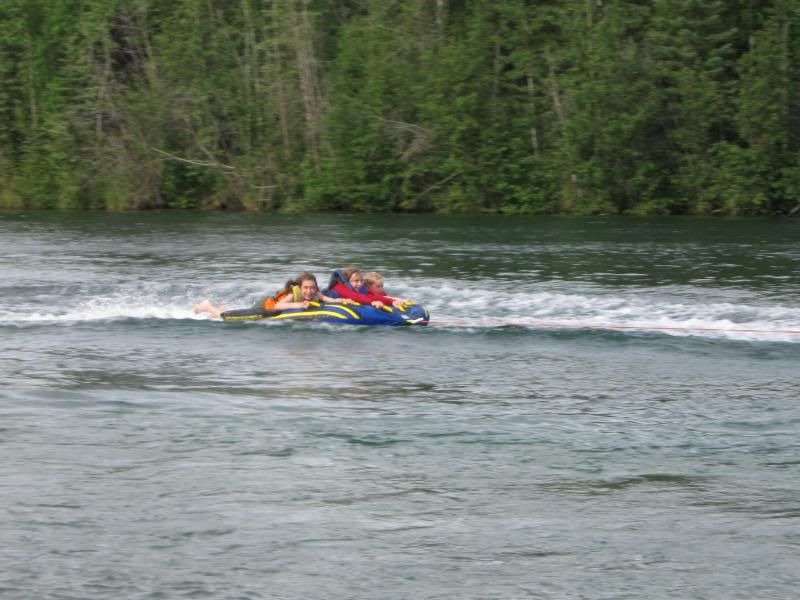 The next day: A quick stop a spring to get a drink of water on our way to Swede Lake on the Denali Highway.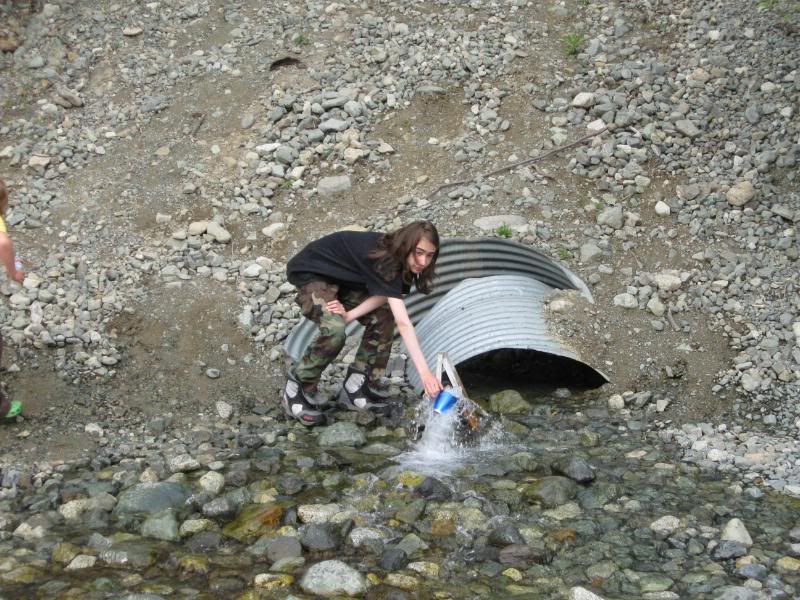 Swede Lake.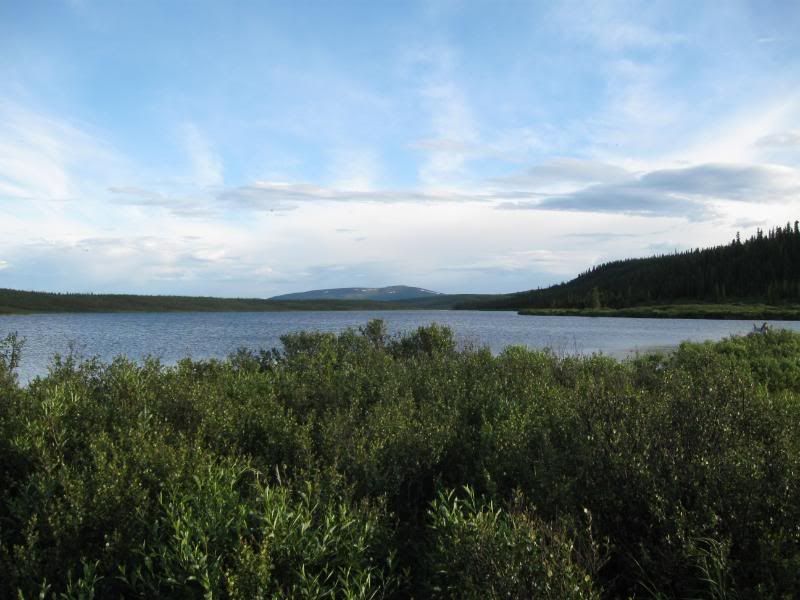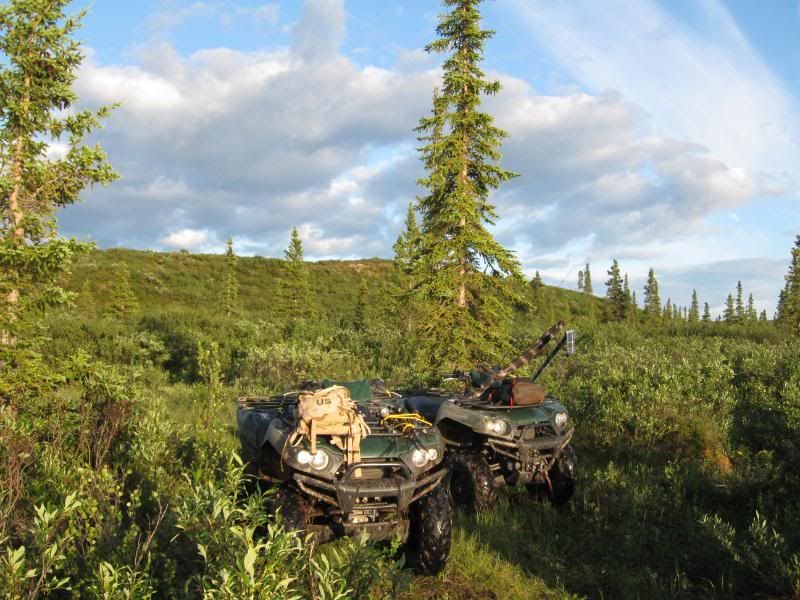 After an overnight and being rained out and even some snow… yes…. snow, not unusual for the Denali Highway in July, we headed back to Salcha and an overnight at our friend's home.

Next day we spend the day on the Salcha River boating, fishing, (and even catching), Arctic Grayling, and a campfire with hot dogs and s'mores. It was a GREAT day!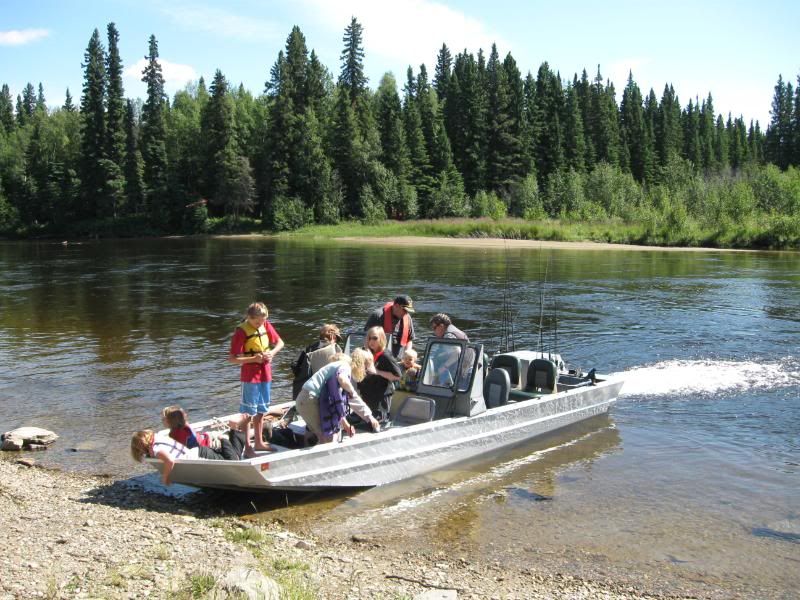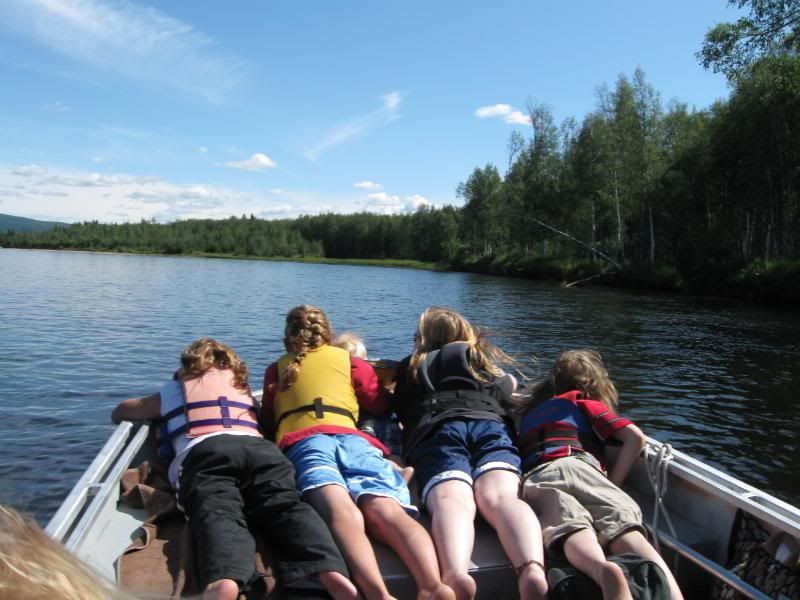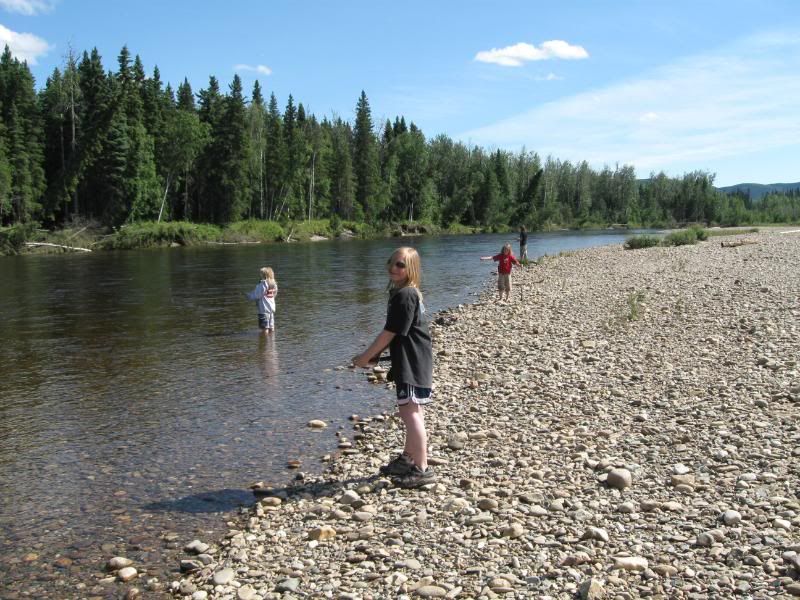 We had a wonderful time in Fairbanks and Salcha…..all too soon it was time to head back to Anchorage.



Next is a day trip over Hatcher Pass and a tour of Independence Mine. This time we waited until the road was open all the way.

So we will start with photos from about where we left off the last time on the Hatcher Pass Road.

The weather was near perfect warm enough to be comfortable but not too hot to do some hiking.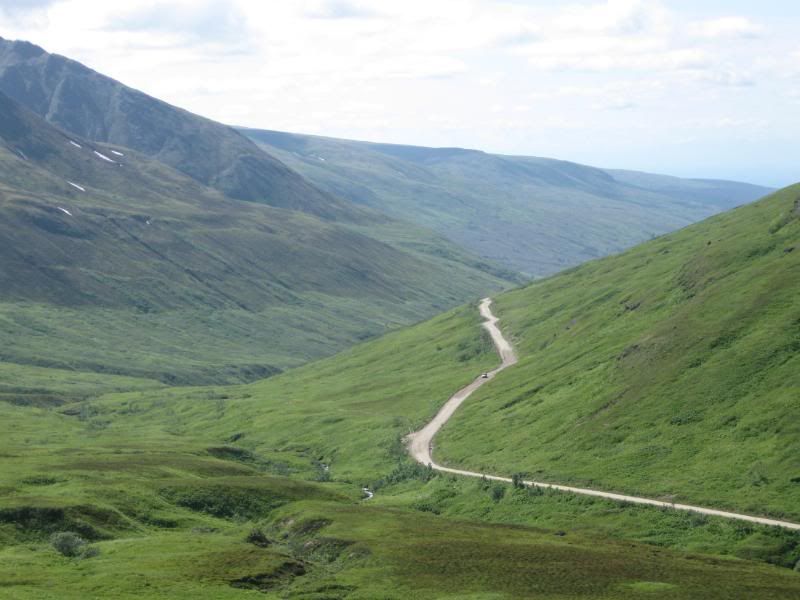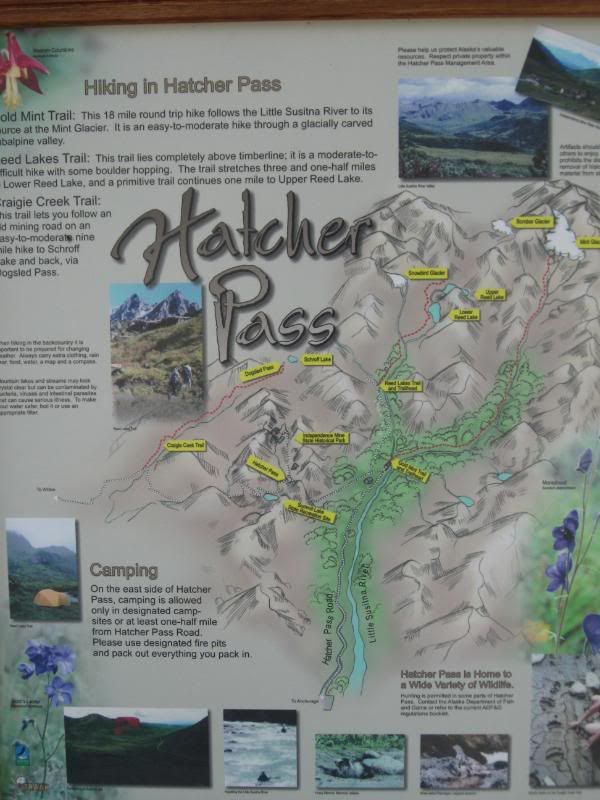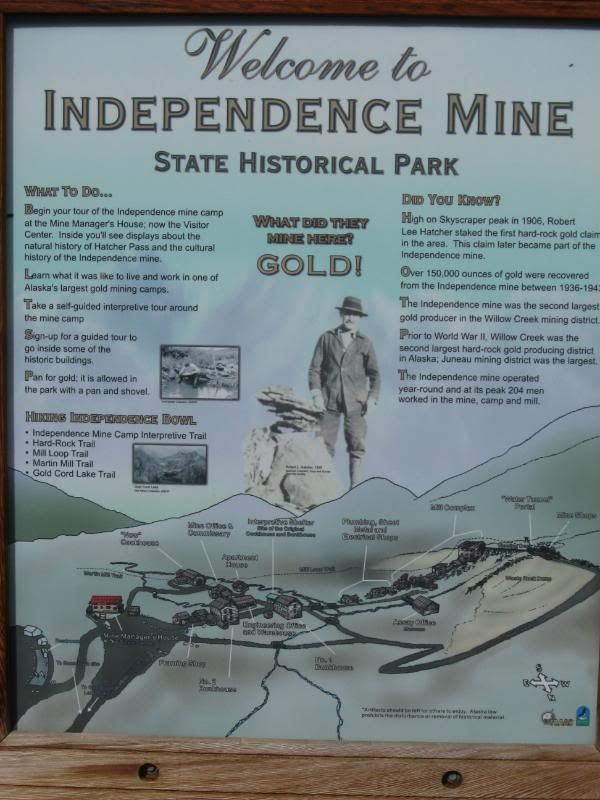 http://dnr.alaska.gov/parks/units/indmine.htm - (copy & paste)

Visitors Center that was the mine manager's house.




Next is some photos of the mine and support buildings.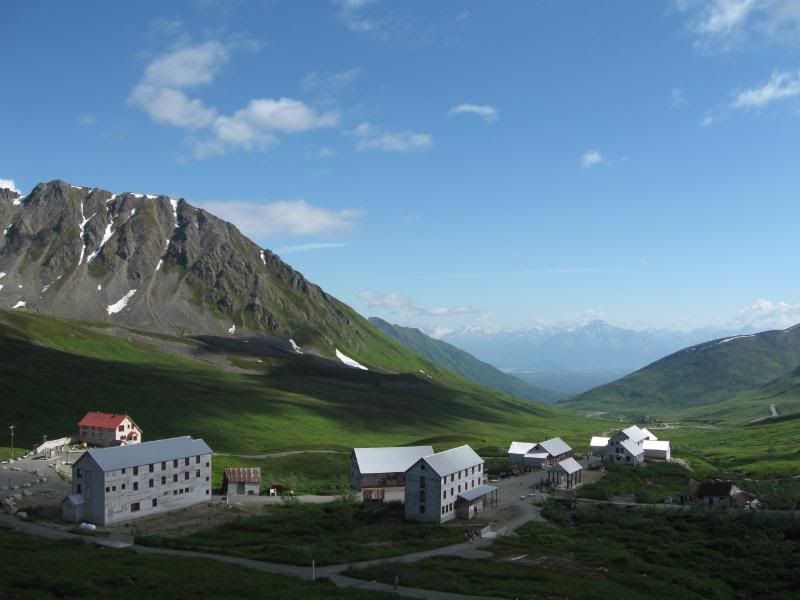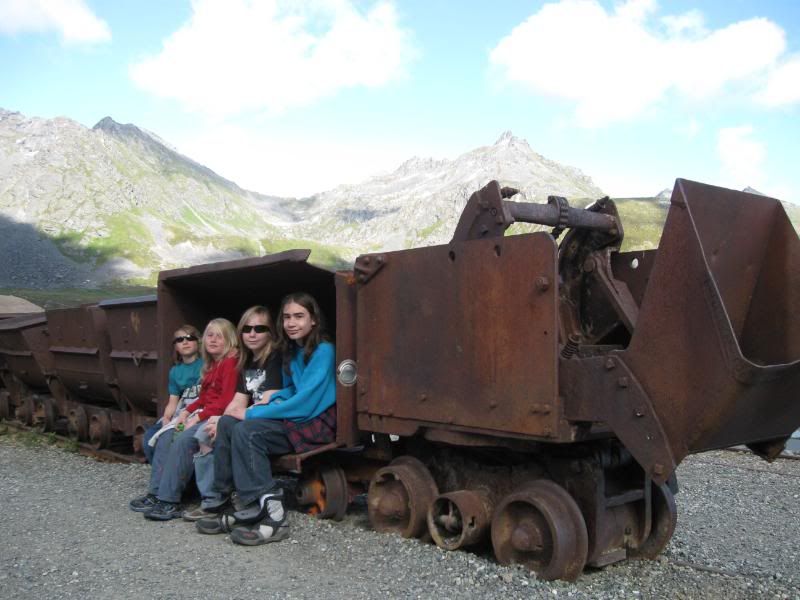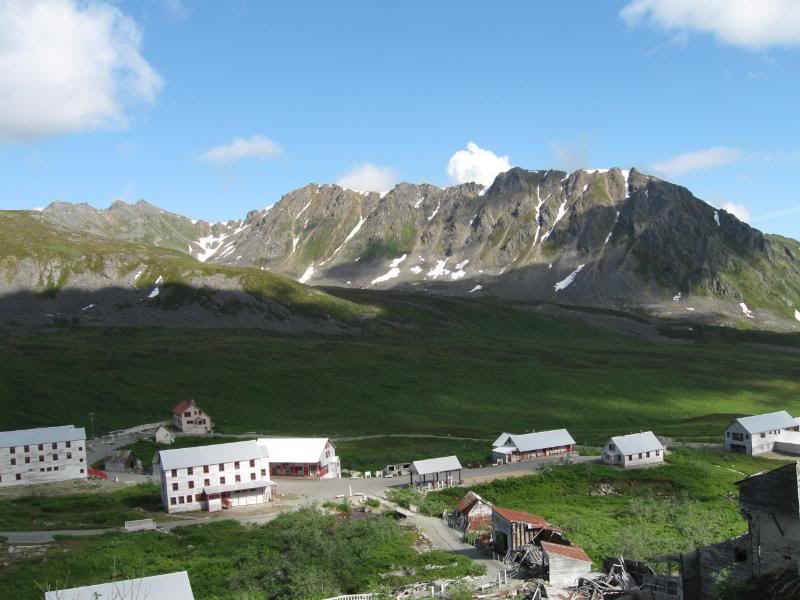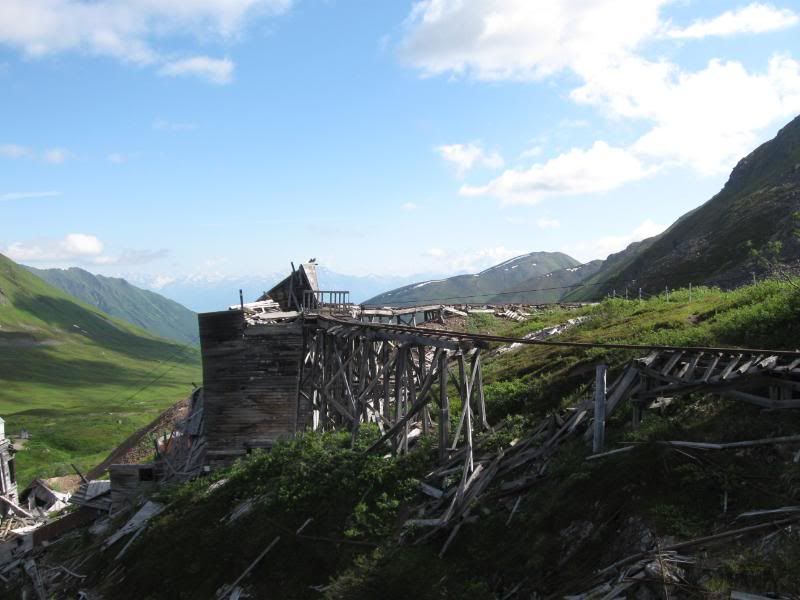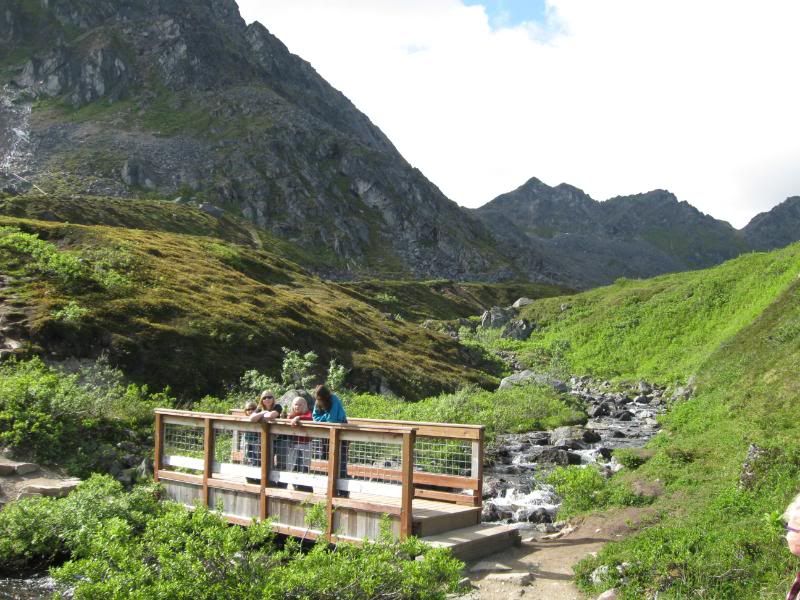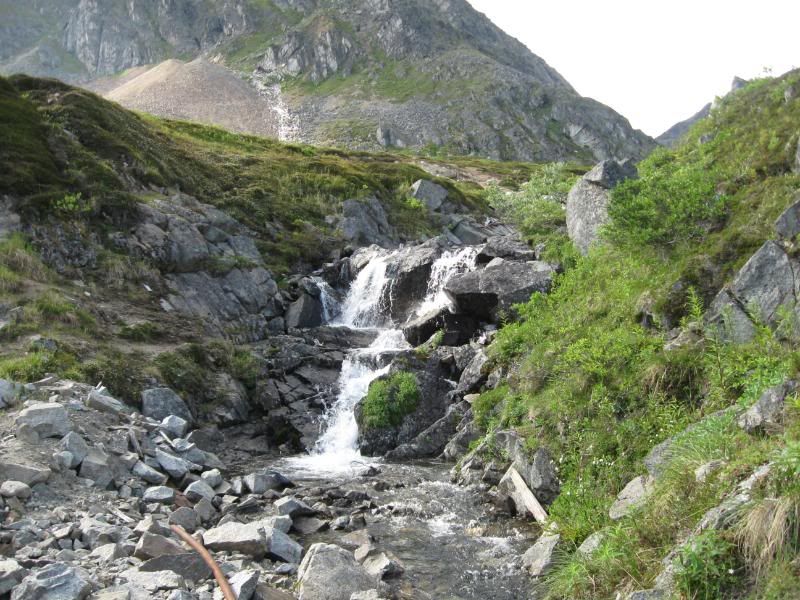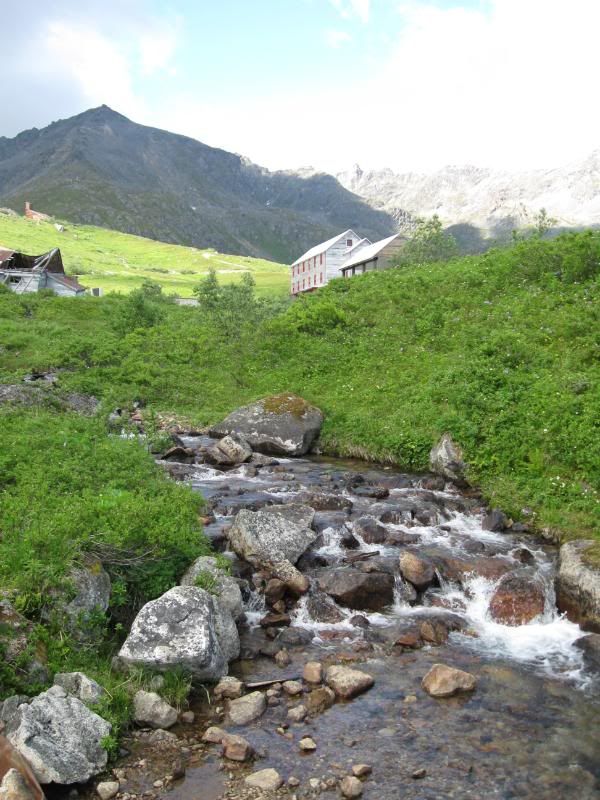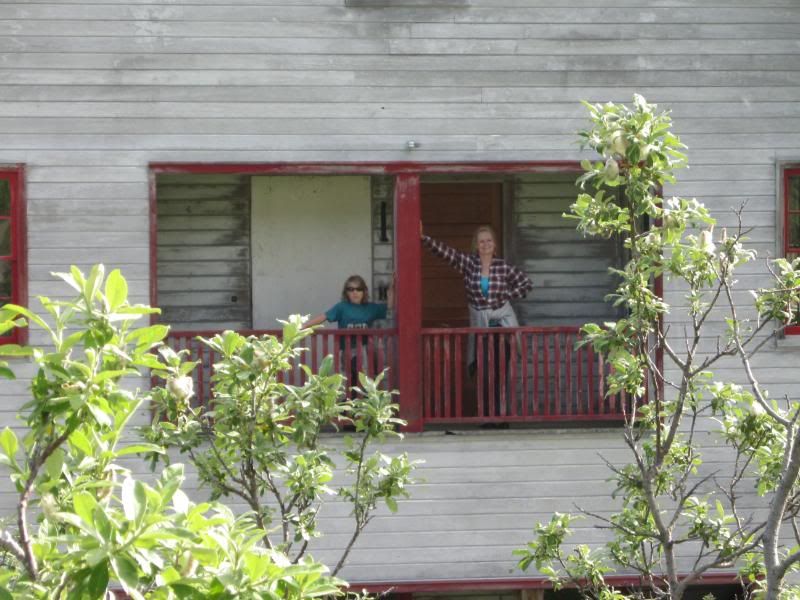 The Independence Mine is a great place to spend an afternoon, tour the mine and buildings, hike the trails, pan for gold, and have a picnic.