In the past we posted our hogfamily Adventures on a Mexico travel forum. It has been replaced by Facebook and I recently noticed some of the post have disappeared. I will copy and paste them here so they are not lost forever. They will not be in the order that they were originally posted.
A bittersweet community service that we provide for the residents of the Yukon Kuskokwim Delta is returning terminally ill patients back to their villages so that they may die with dignity surrounded by family. Almost all of these patients we know from when we medevac them from their village to the Bethel Hospital. Most of them are elders although occasionally we return terminally ill children.

Our pilots will do a couple of low flyovers of the village tilting our airplane so the patient can see the village. This always brings a smile to their face, (and ours).

This is not considered a sad occasion by family and friends but a celebration of the person returning to their home.

Here is a few photos of a village elder being returned to his village and being welcomed home by family.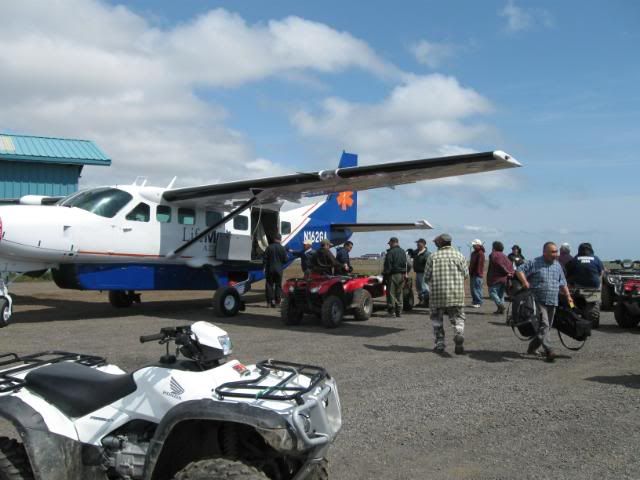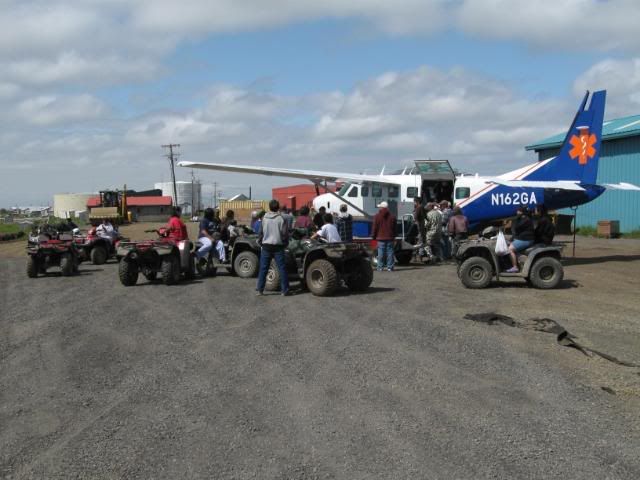 I have to admit this always brings a few tears to my eyes seeing how happy it makes our patient and their family.




Everything is big in Alaska, even our flying fish!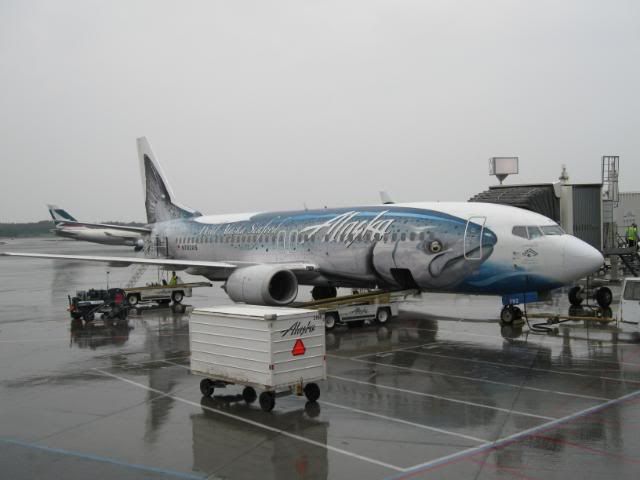 Now a little of how we spent some of our summer vacation.


Midnight June 23rd looking almost due North. The sun is just below the tree line.




Contrast it to December 21, 2008 at 12 noon almost due South.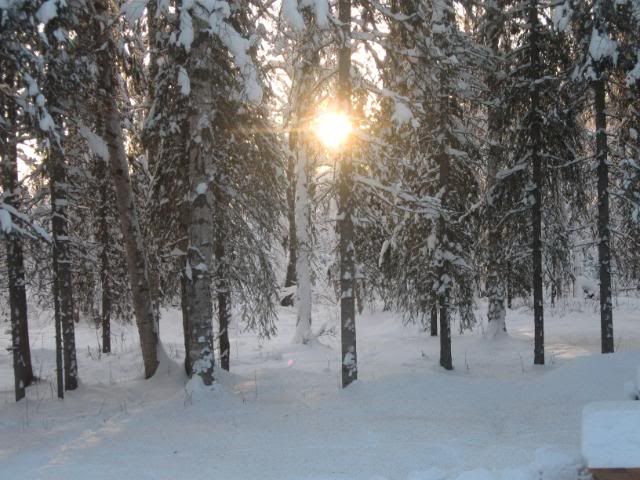 It does get above freezing in Alaska!





Our son Joseph, (having never seen how it's done), created this ship in a bottle on his own. You have got to love his choice of bottles.






Working hard on some projects.







Fishing is a big part of the Hogfamily's life.

Travis and his first Silver Salmon of the year.




From here….




….to here in a couple of hours.




Daniel catches his first Silver Salmon of the year on his birthday. His birthday wish was to catch a fish.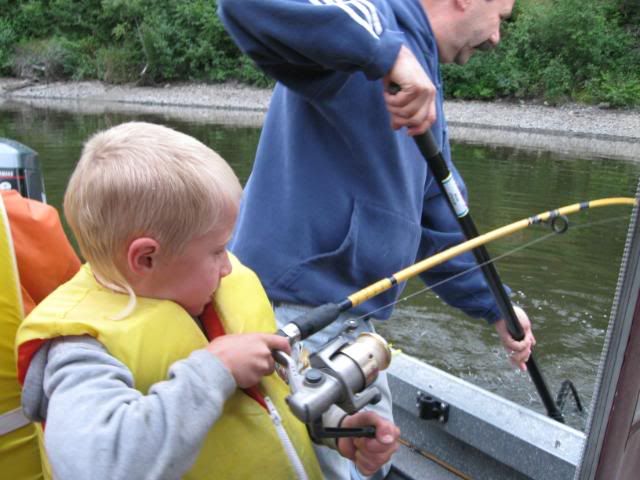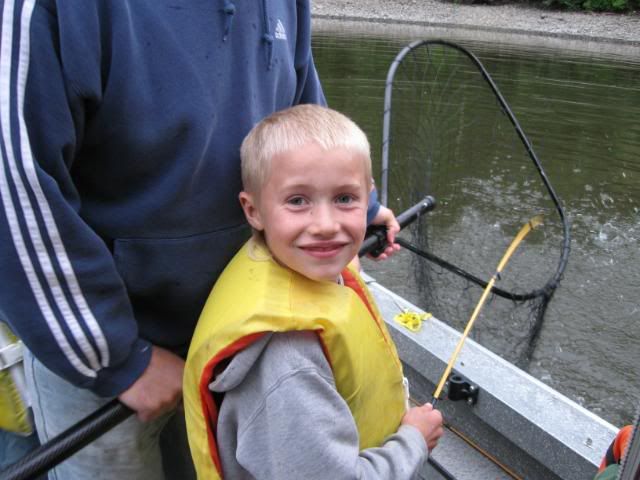 And on another day….




Shane two, Danny one.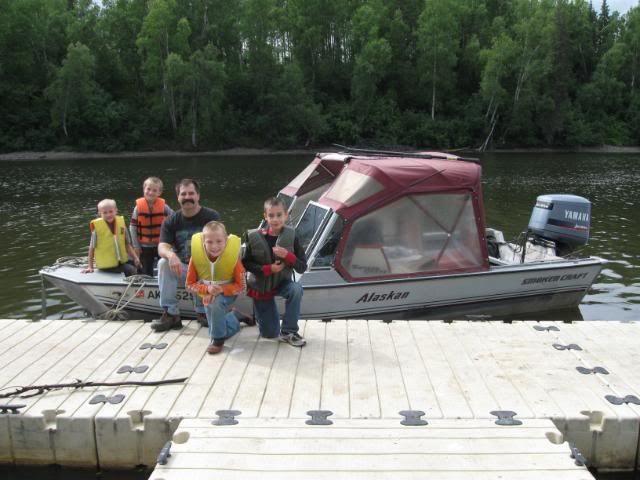 Building a tree house.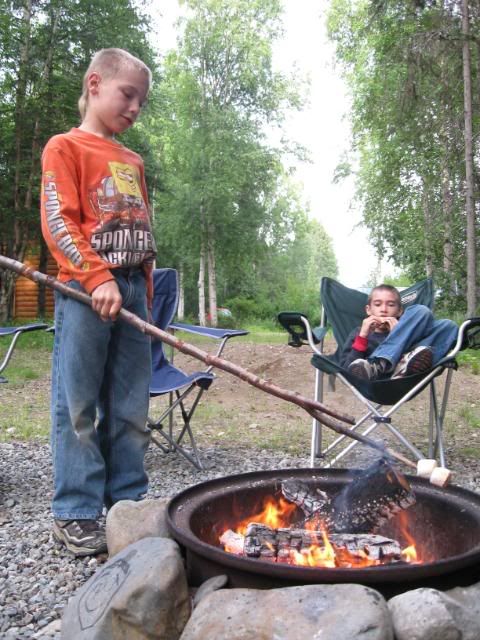 Kermit practicing for Isla.





We would not be good Alaskans if we didn't include photos of Denali, (Mt. McKinley).





Even our fungus is big.





Alaskan happiness, a full woodshed….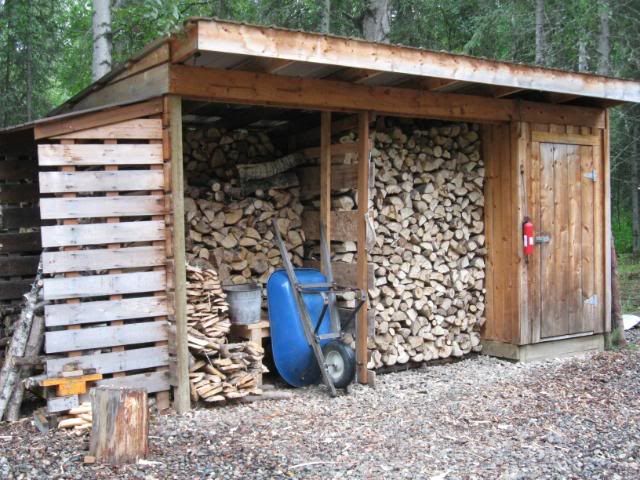 ….and how it got that way.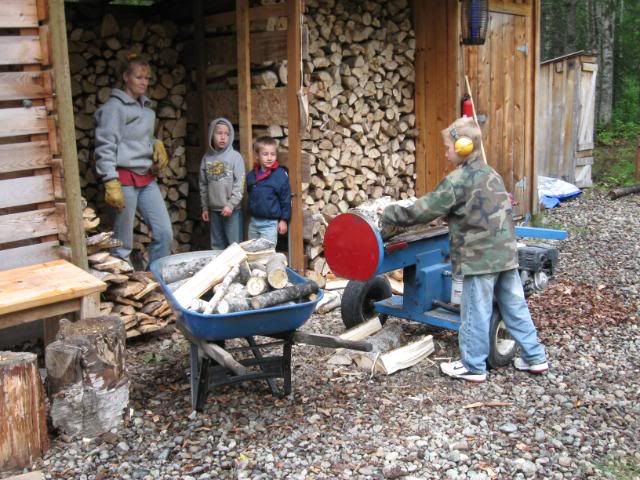 Until next time…..