In the past we posted our hogfamily Adventures on a Mexico travel forum. It has been replaced by Facebook and I recently noticed some of the post have disappeared. I will copy and paste them here so they are not lost forever. They will not be in the order that they were originally posted.
We have had a great summer so far although much of Alaska is having one of the coolest wettest summers on record. I'm sure there are many places in the lower 48 that would gladly trade places with us.



So……..where in Alaska is the hogfamily……???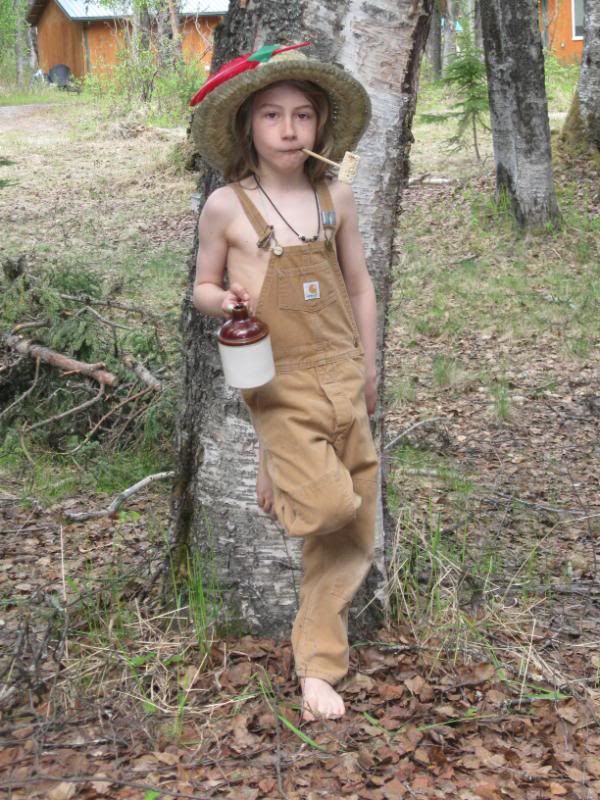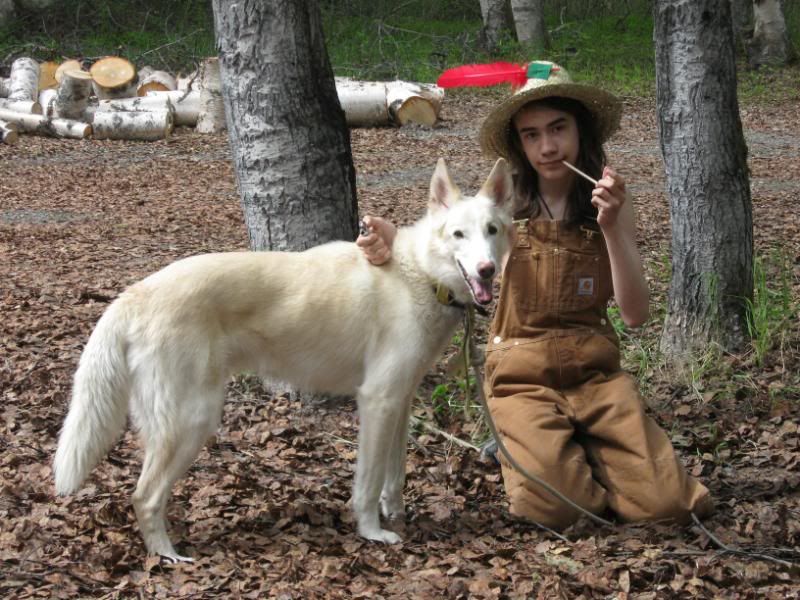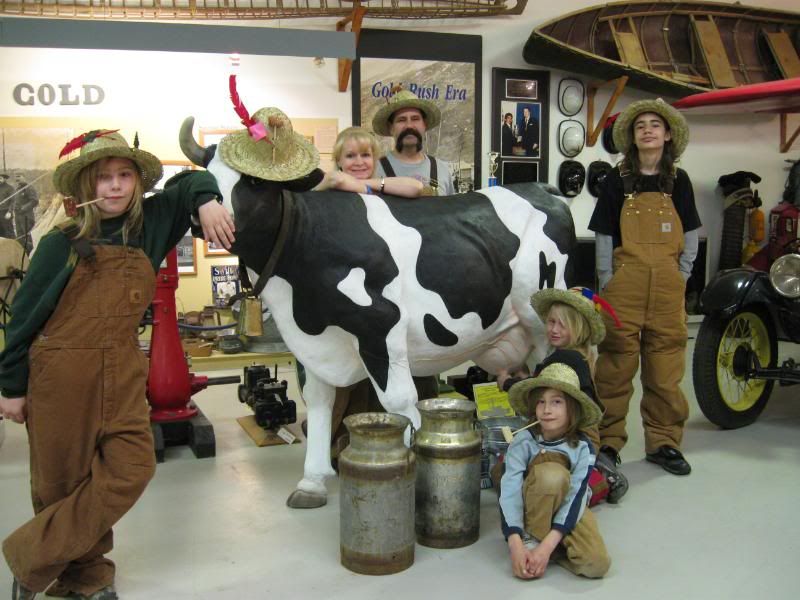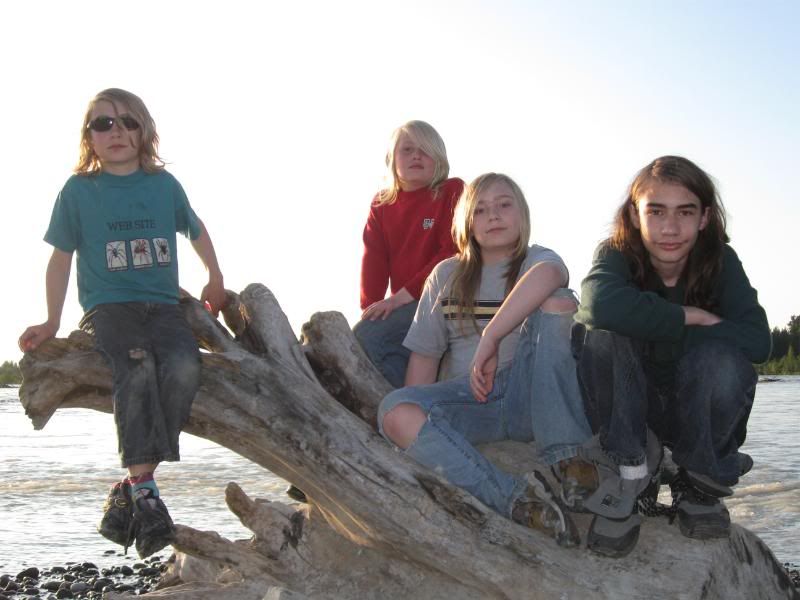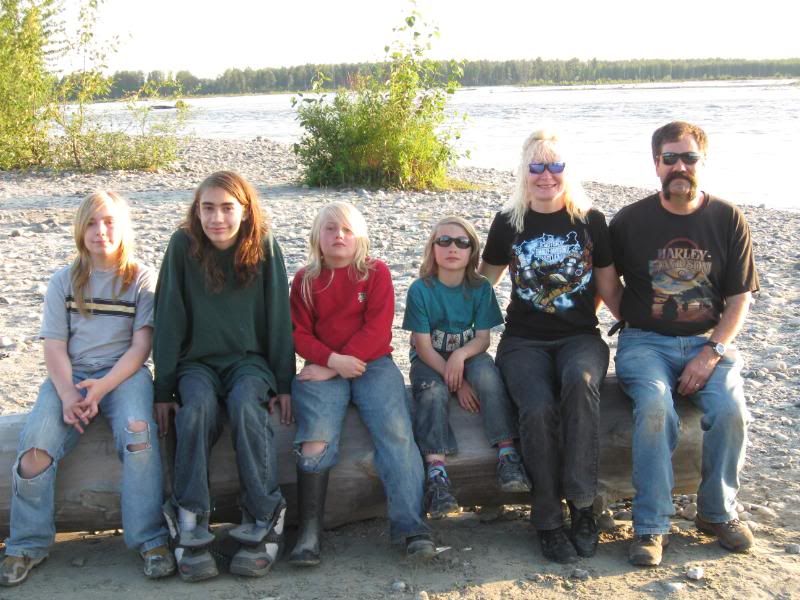 Why no one messes with the hogmom or her hogboys!





At Trapper Creek there is an Alaska institution known as Wal*Mikes. It is a collection of stuff that the American Pickers would love. We stop and visit with Mike a couple times a year. He is a great guy.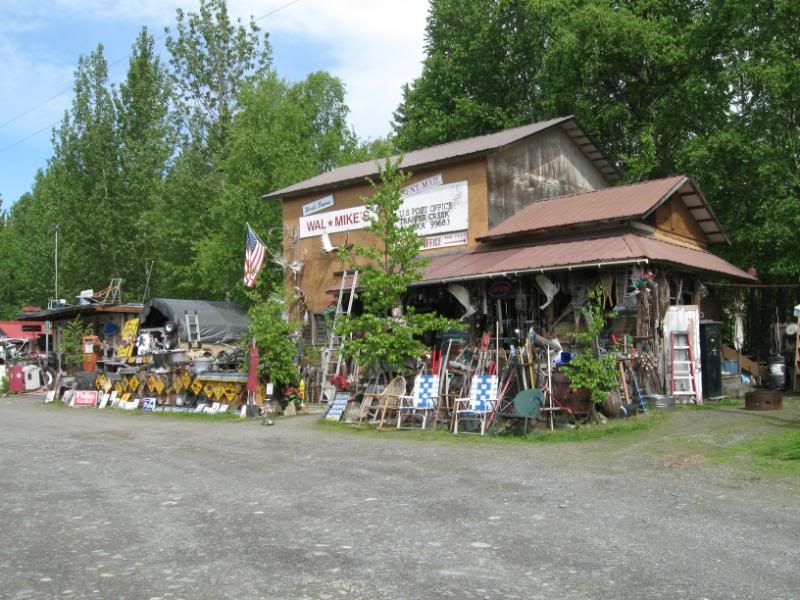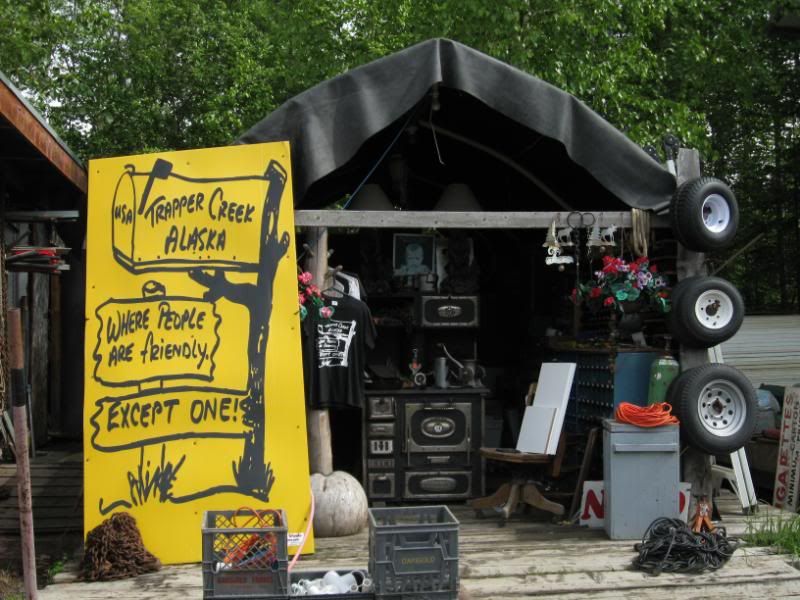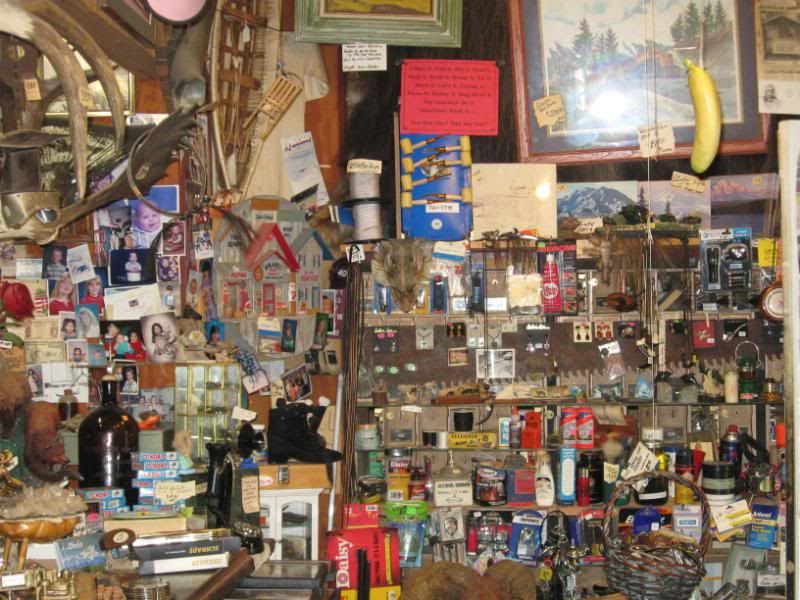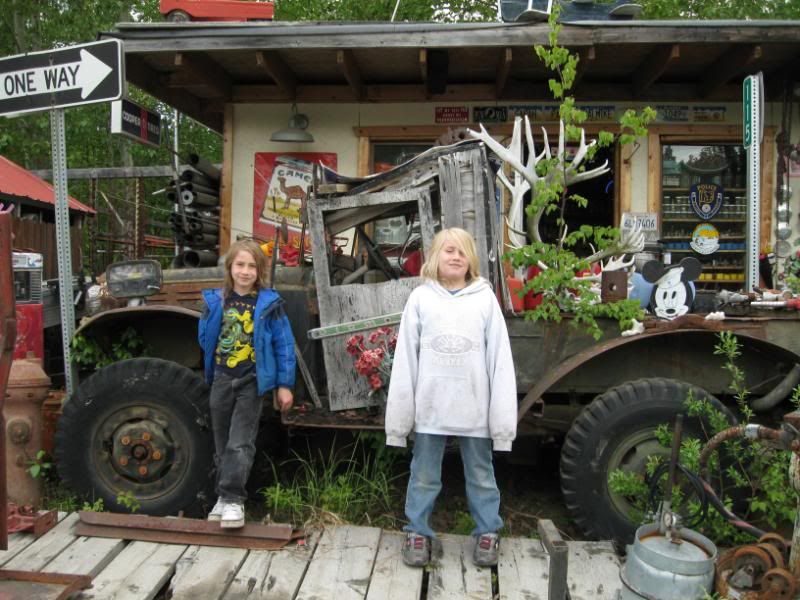 See……..Sara is still in Alaska.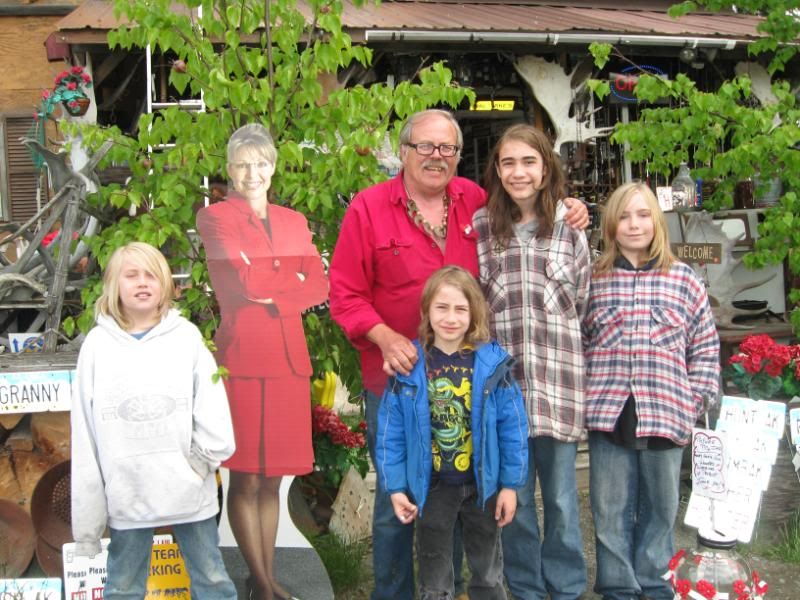 Museum of Alaska Transportation & Industry, a favorite of the hogboys, we visit at least once a year. Hey if it moves and has a motor we are all over it.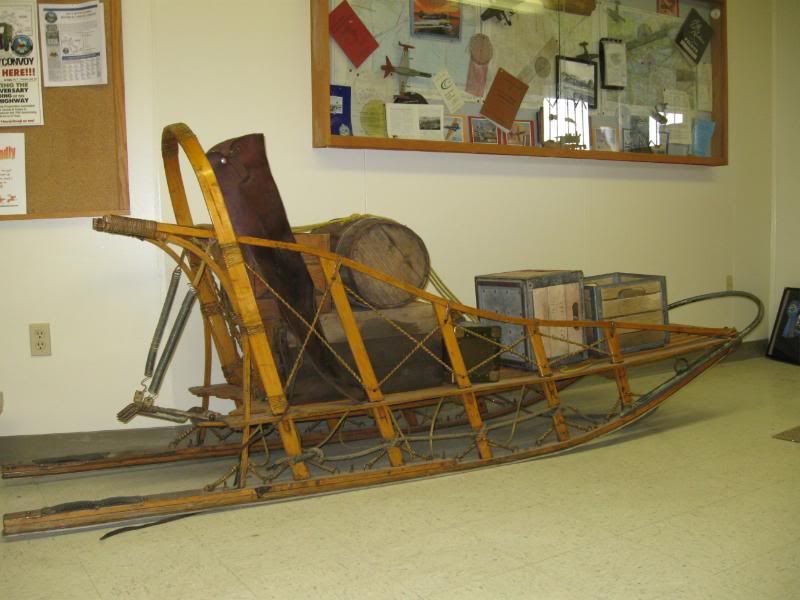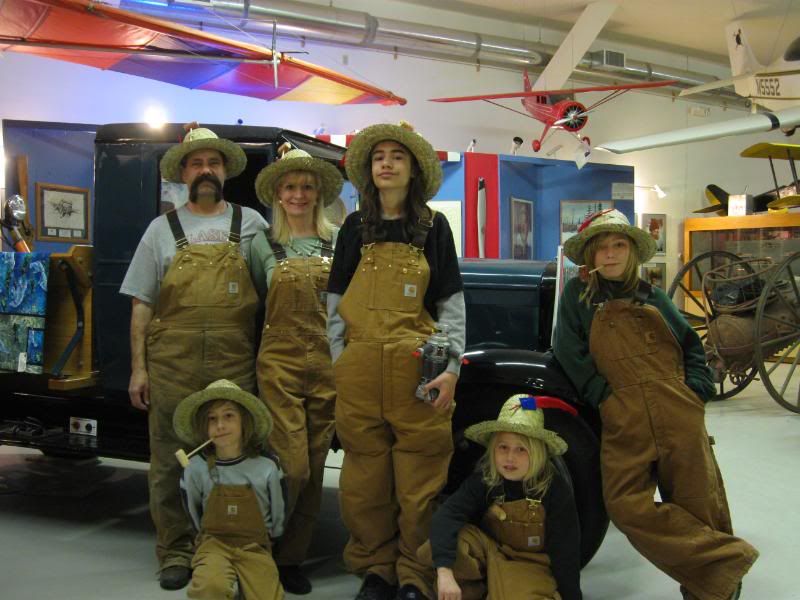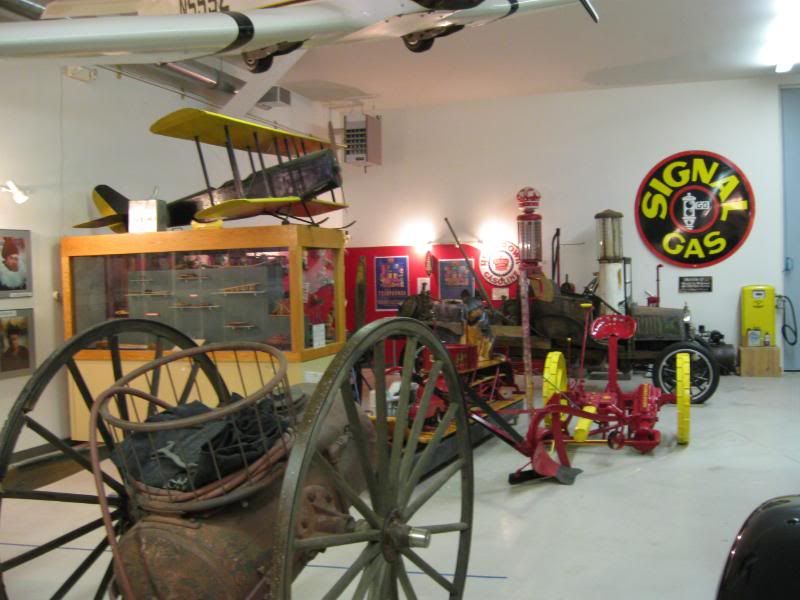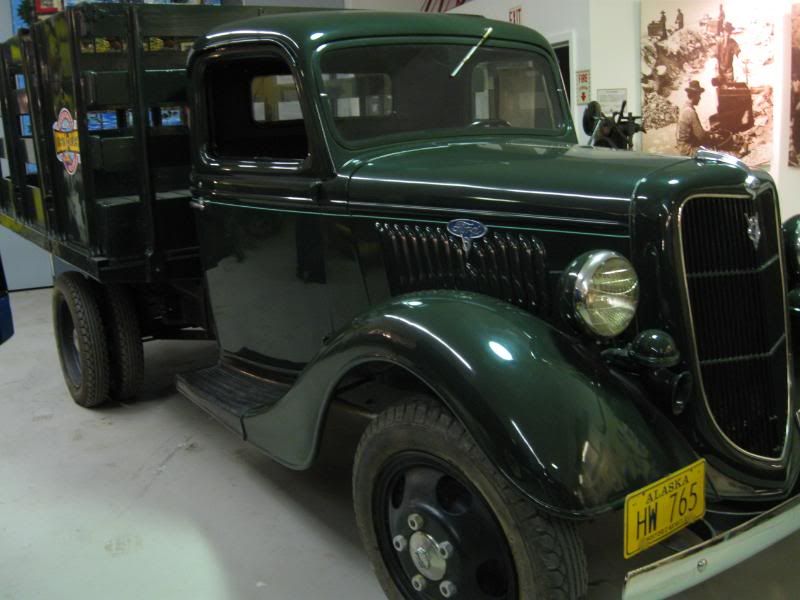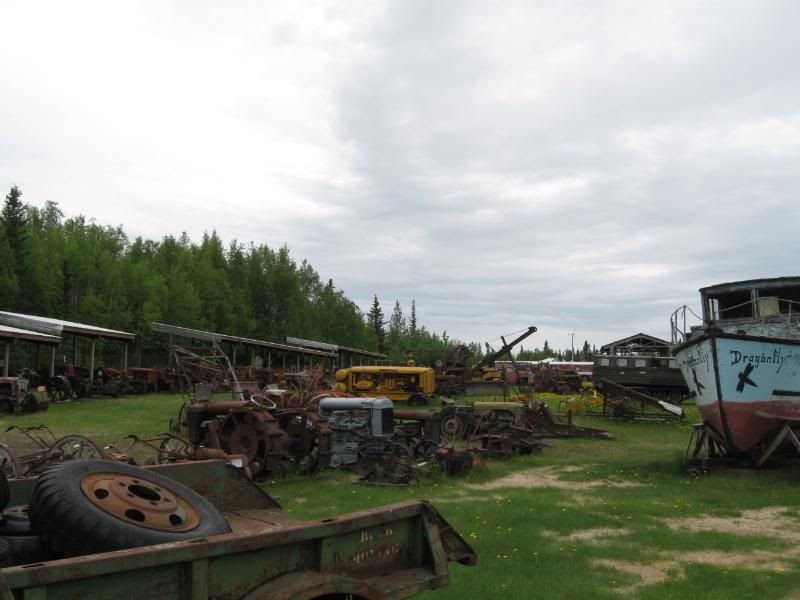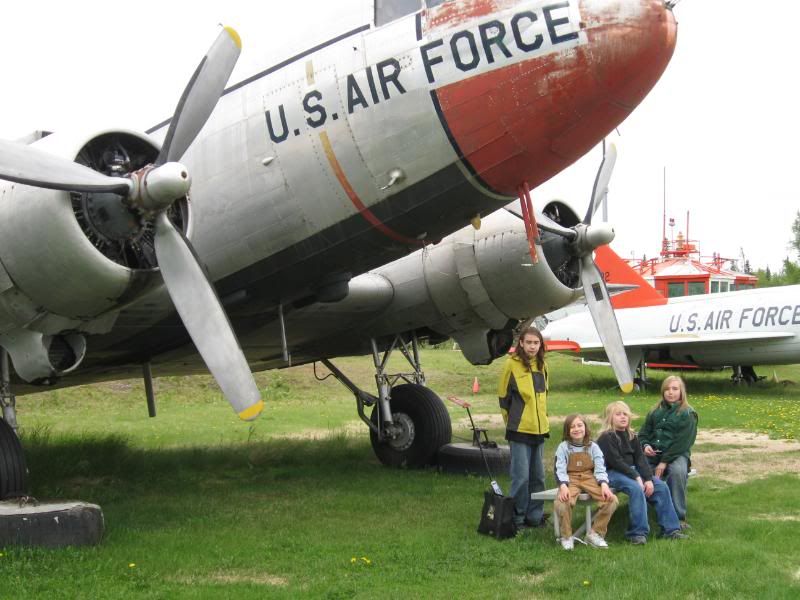 When ever we go north on the Parks Highway we stop and pay our respects to the veterans that served to protect our country and freedom.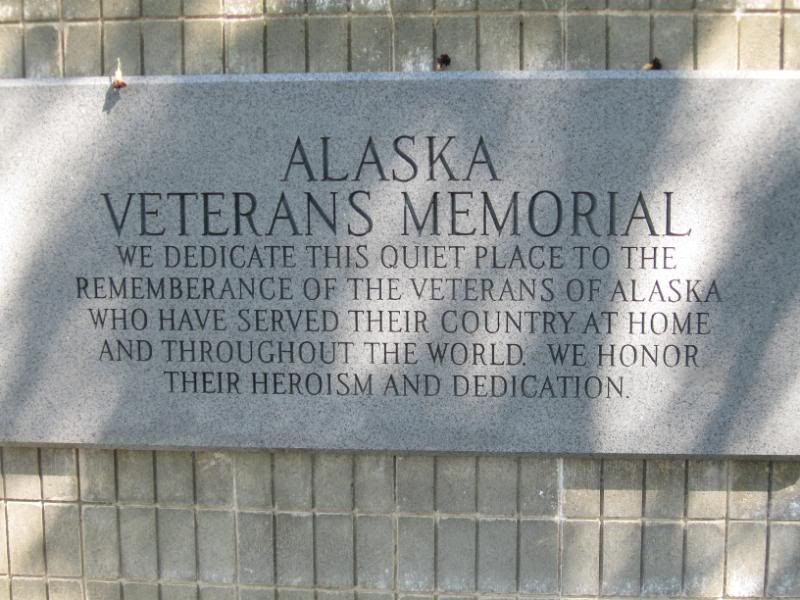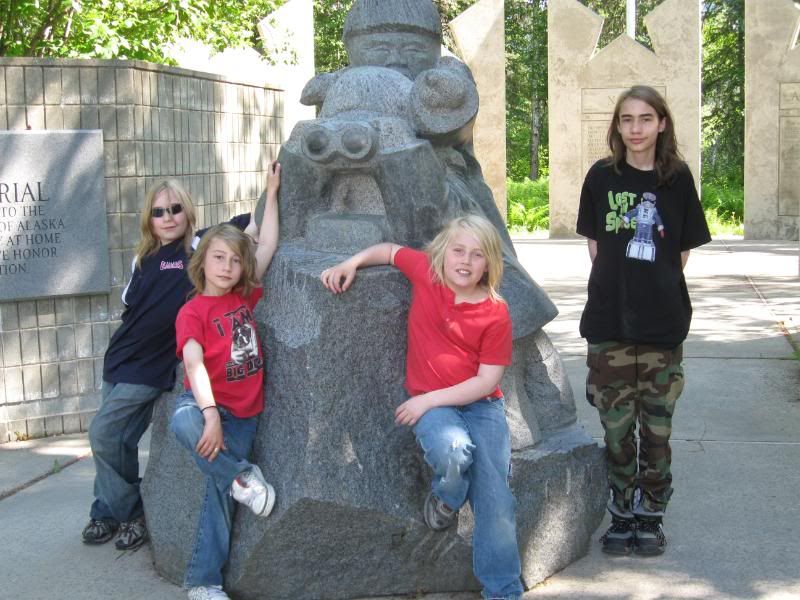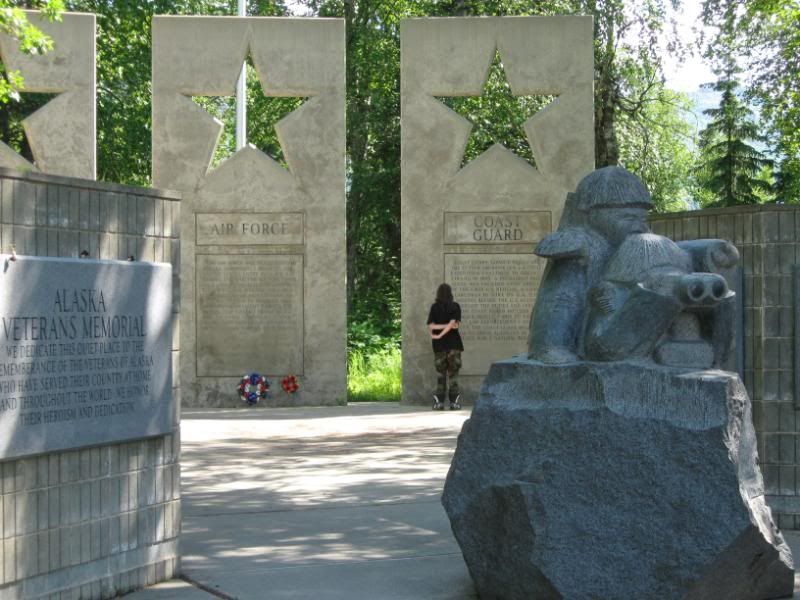 There is also a display about Denali.






No trip on the Parks Highway would be complete without a stop at the Igloo.





We did a quick trip across the Denali Highway then back home to Anchorage. We love the Denali Highway a must do if you visit Alaska.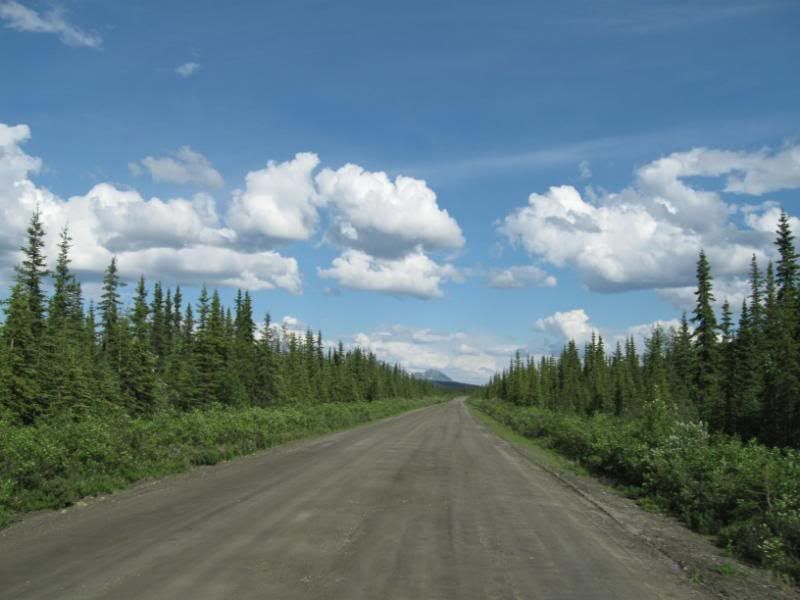 There is a red fox in the center of this photo.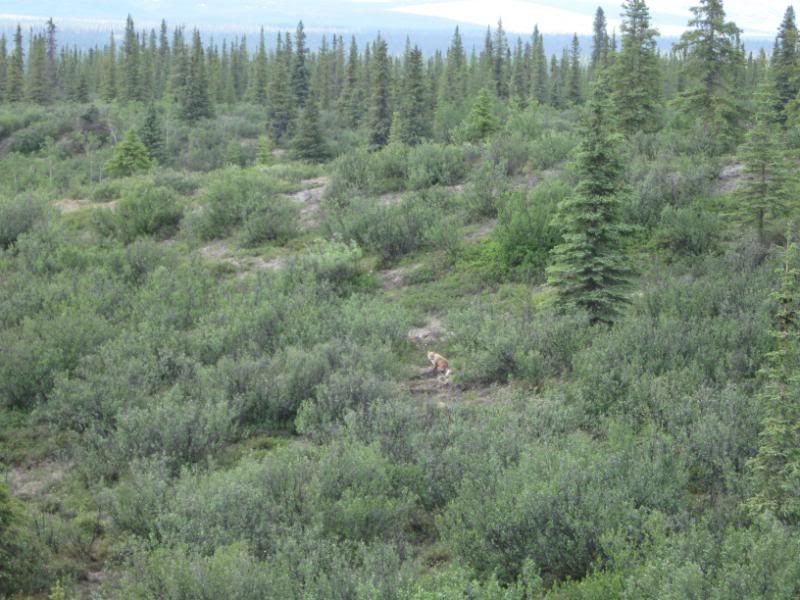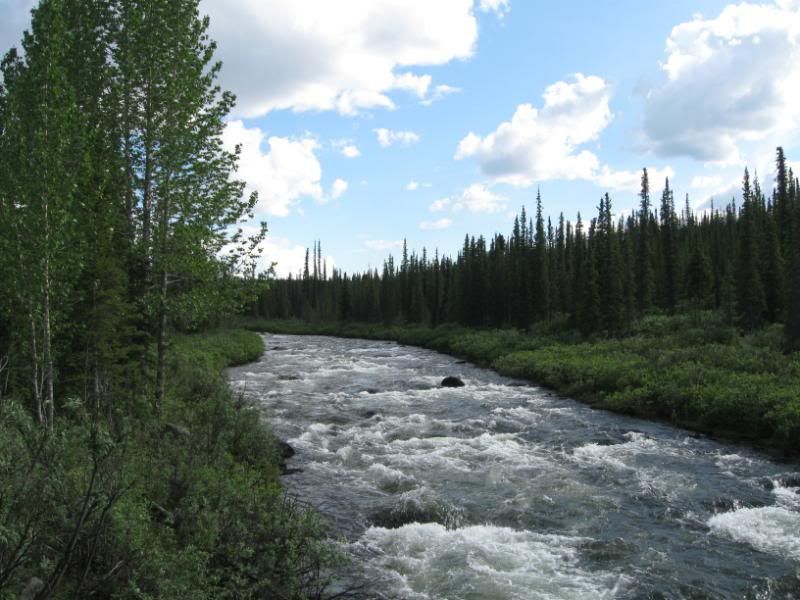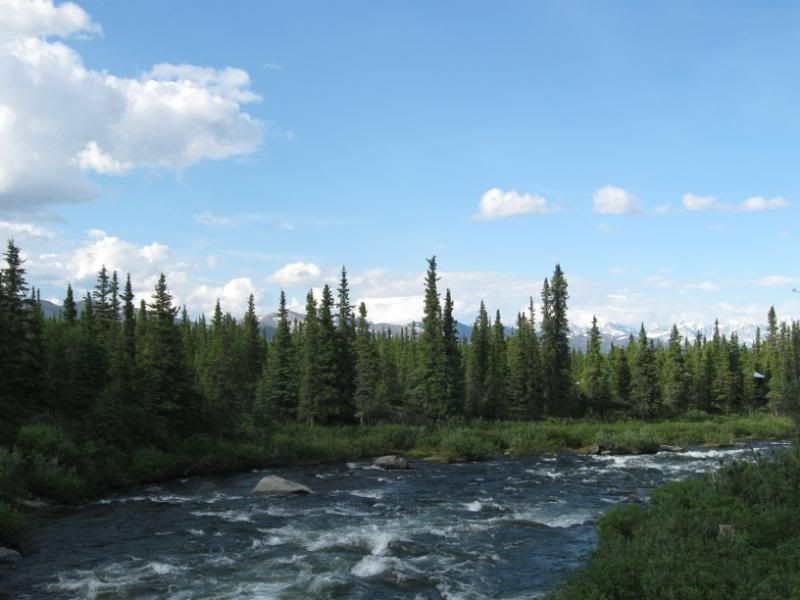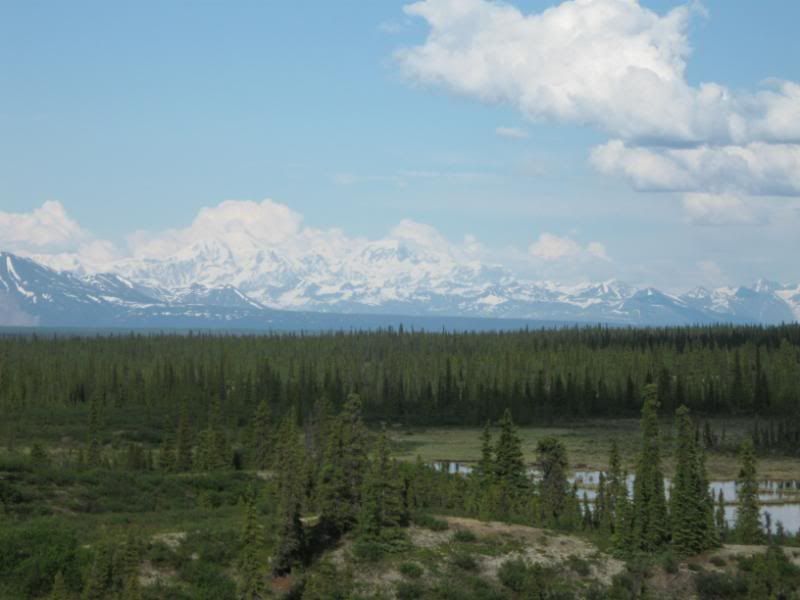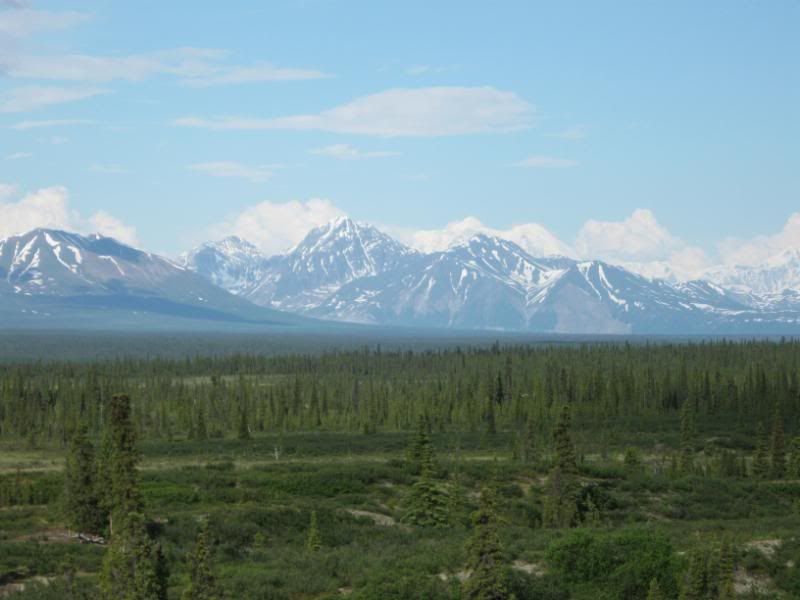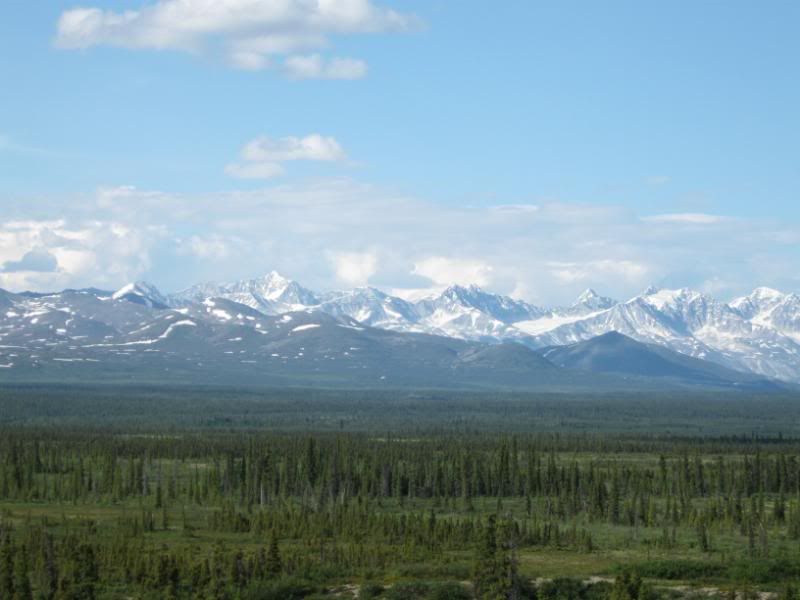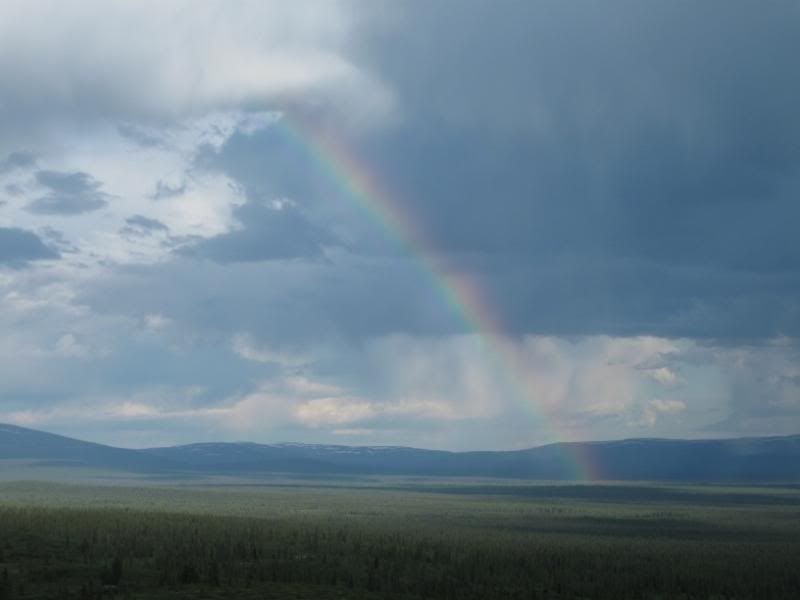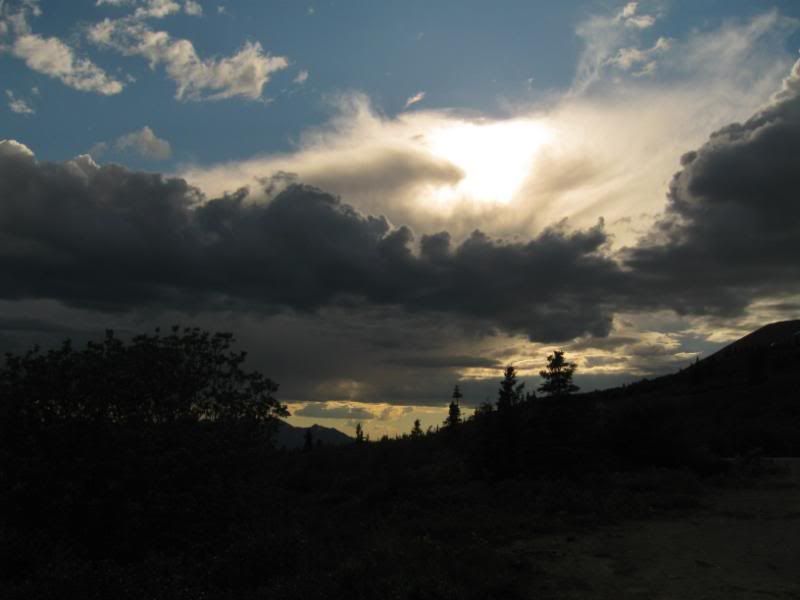 Time for a little Laser Tag!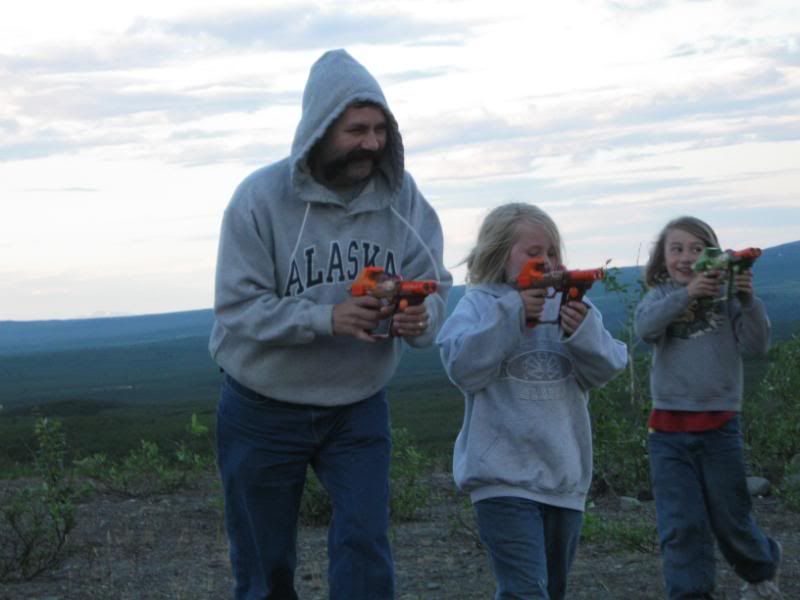 hogboys 0, mosquitoes 5







Our next adventure is a drive on the Hatcher Pass Road.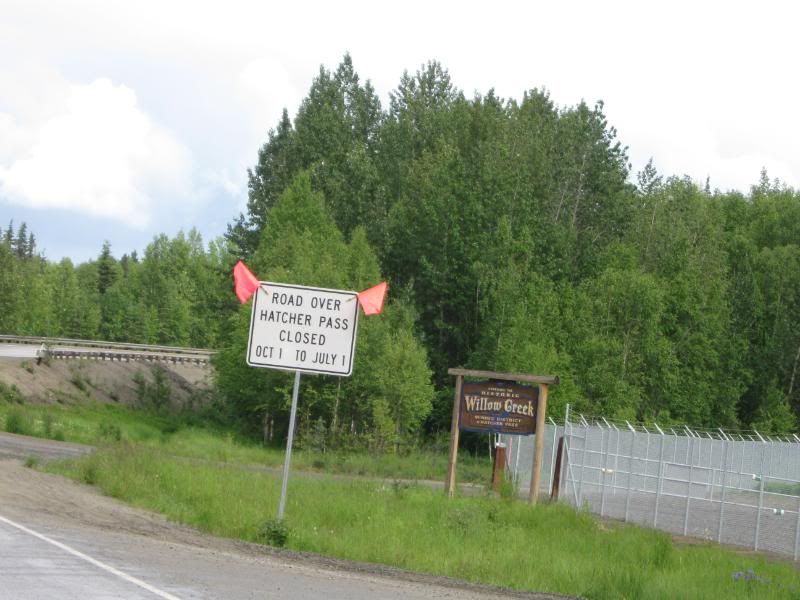 Of course we went before July 1st.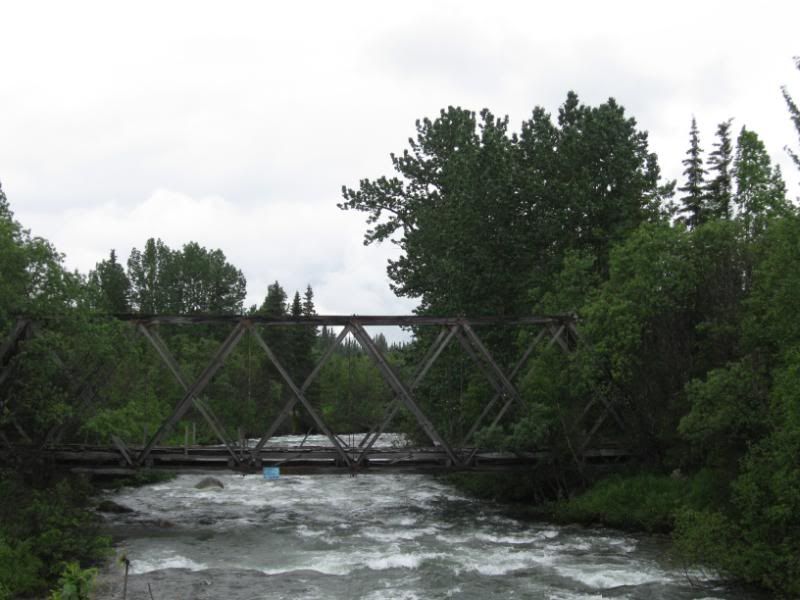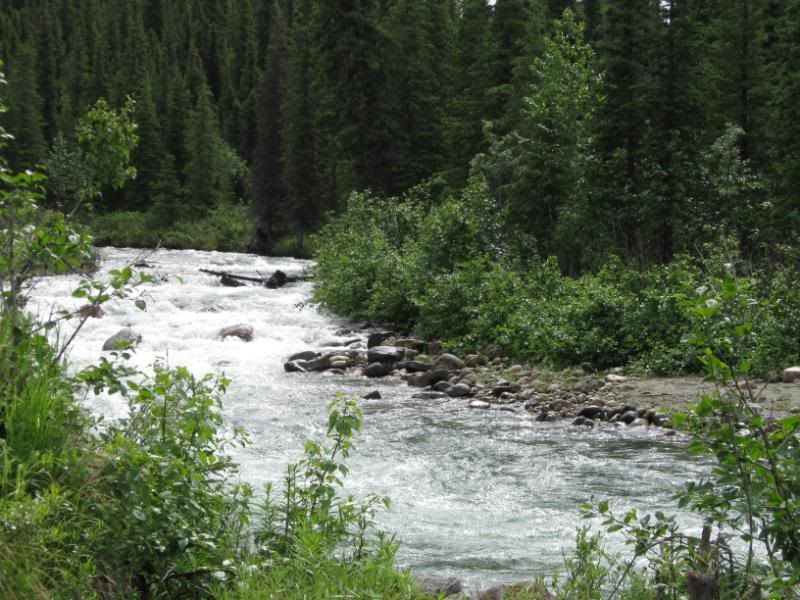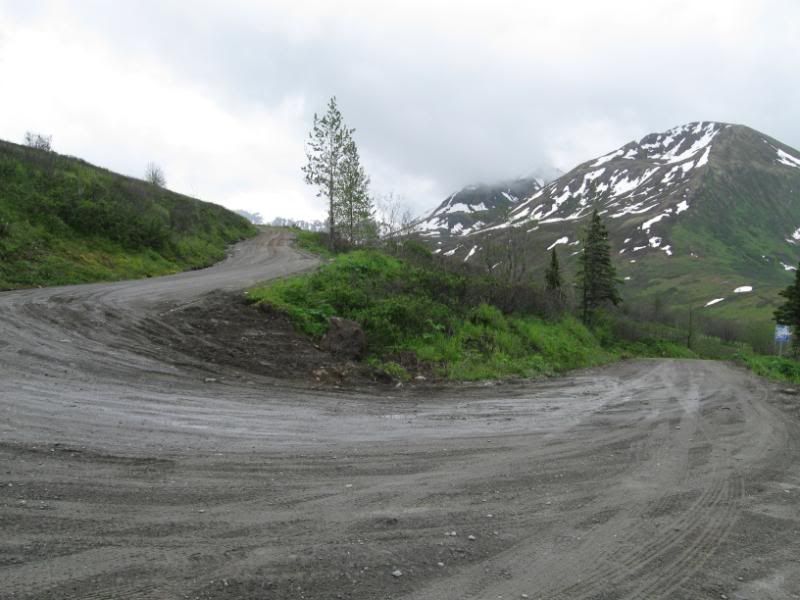 This area is known as the Willow Creek Mining District. There are a lot of old gold mines and most of the area has current mining claims.

http://en.wikipedia.org/wiki/Willow_Creek_mining_district (copy & paste)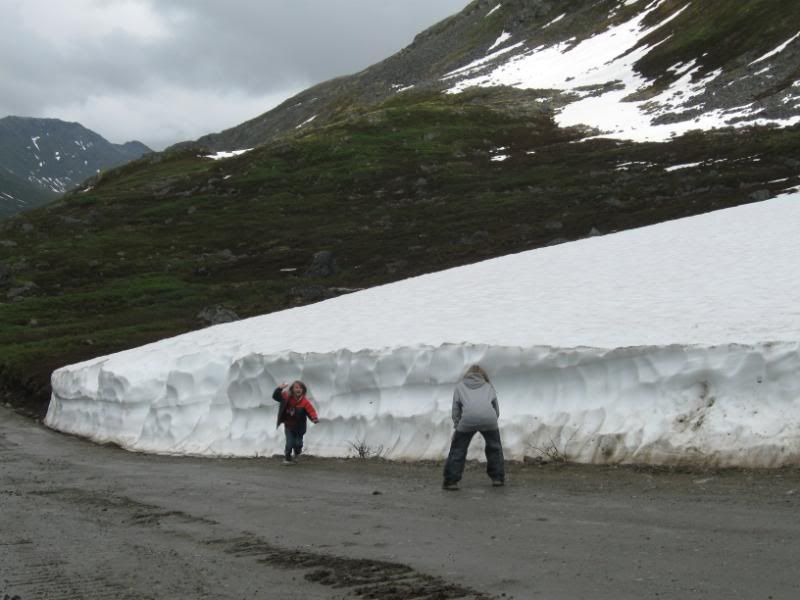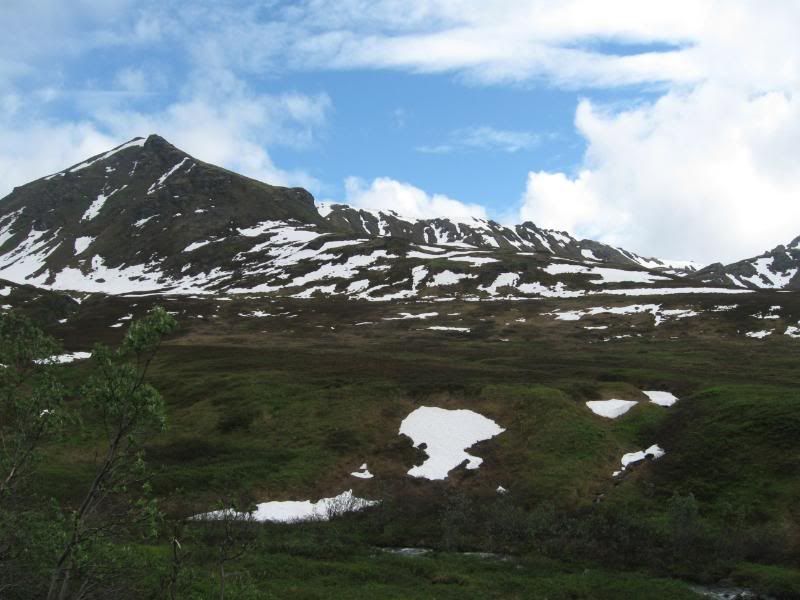 End of the road……for now…..episode #2 will have a continuation of the Hatcher Pass Road. (When the rest of the road is open.)

http://www.travelalaska.com/Destinations/Communities/Hatcher%20Pass.aspx (copy & paste)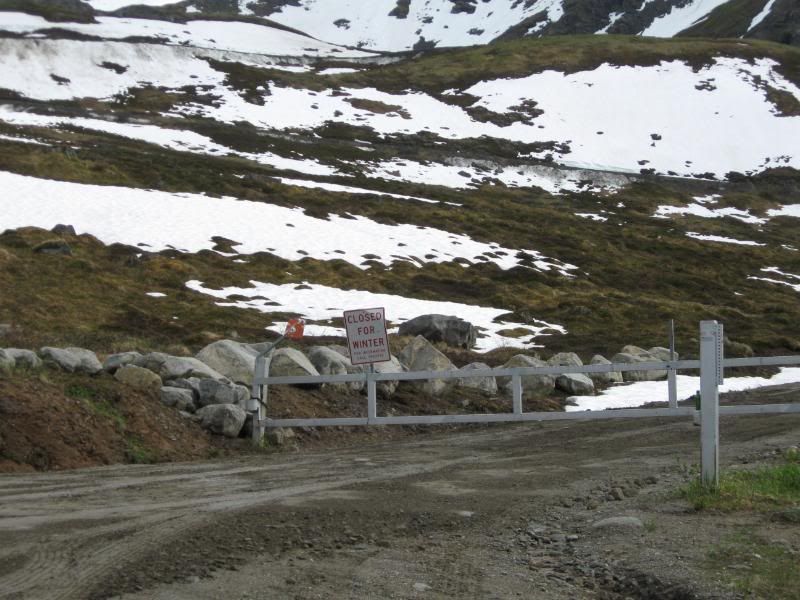 The hogfamily pays respects to the heroes that gave their life or are MIA in Vietnam when the Vietnam Traveling Memorial Wall came to Anchorage.