In the past we posted our hogfamily Adventures on a Mexico travel forum. It has been replaced by Facebook and I recently noticed some of the post have disappeared. I will copy and paste them here so they are not lost forever. They will not be in the order that they were originally posted.
Sorry about the photos but I refuse to pay Photobucket the extortion $$ they want to post my kidnapped photos.
Hogfamily road trips to Hope and Talkeetna.
Hope is one of our favorite Alaska towns.
"In 1889, a group of gold miners searched for a name to call their fast growing community of prospectors. It was agreed that the town would be named for the next soul to step off one of the boats shuttling newcomers to the area. Along came young Percy Hope, and an Alaskan town was born. For the early settlers, a more appropriate name could not exist. Hope was what drove most of those pioneers here in the first place. They flocked to the area for a stake in Resurrection Creek gold."


We honed our gold panning skills with Gold Rush Peck.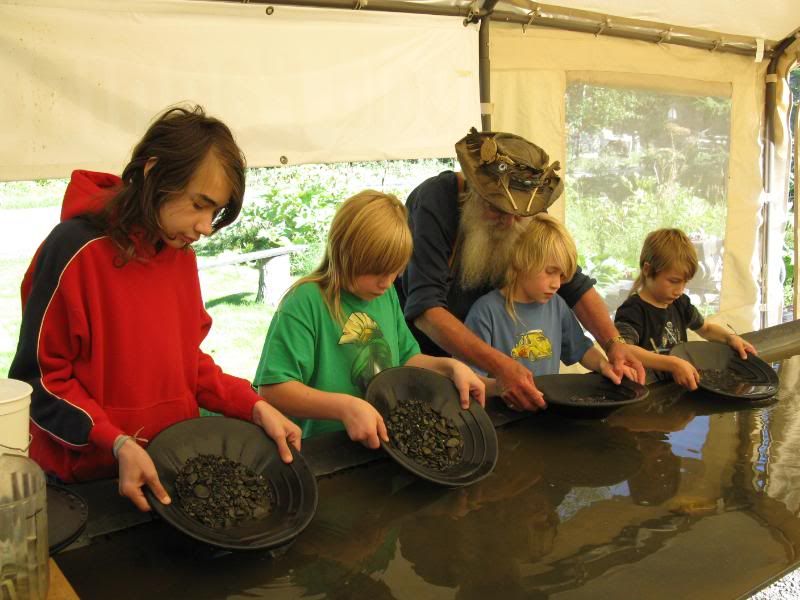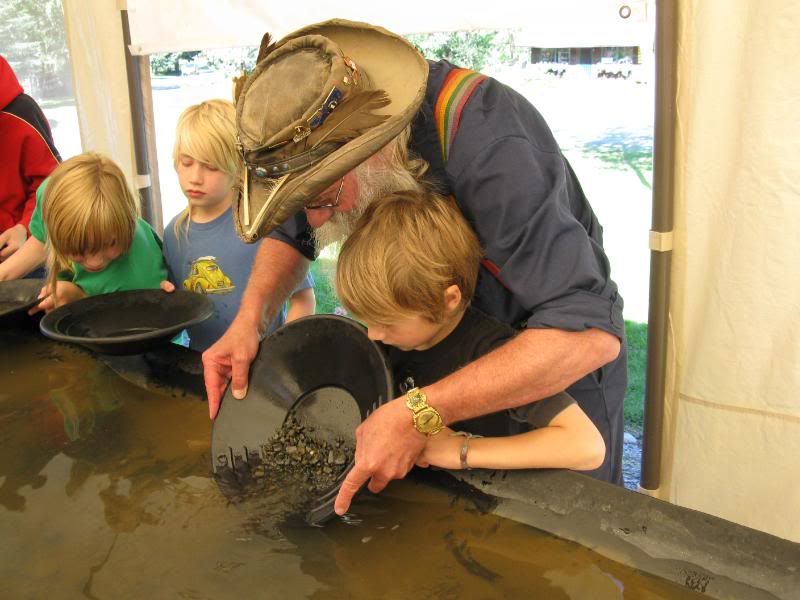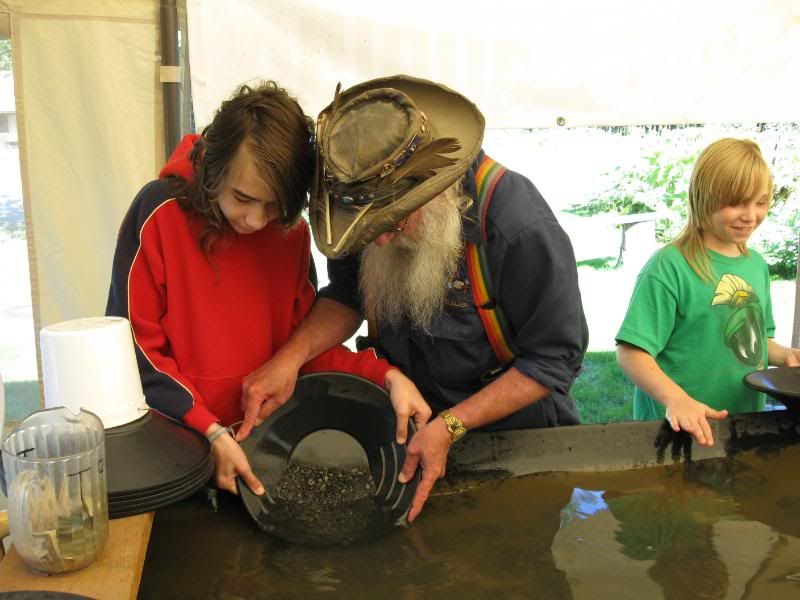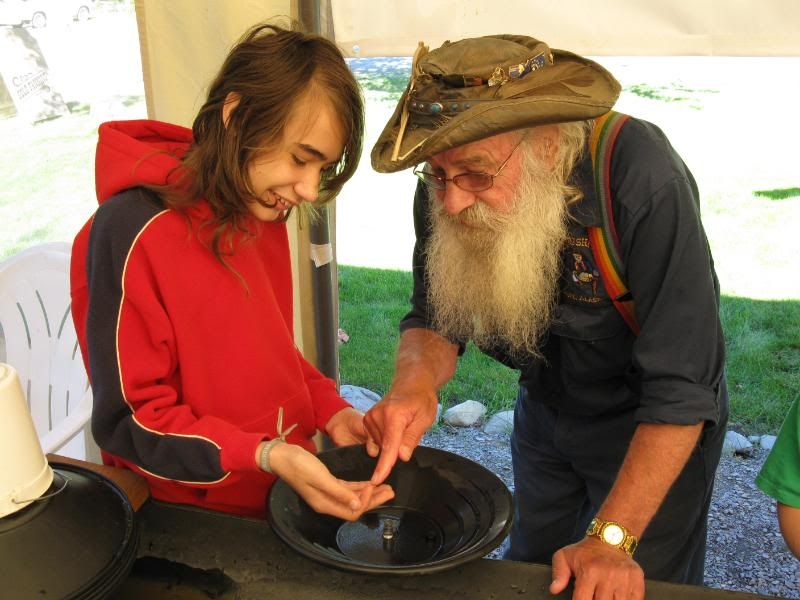 GOLD!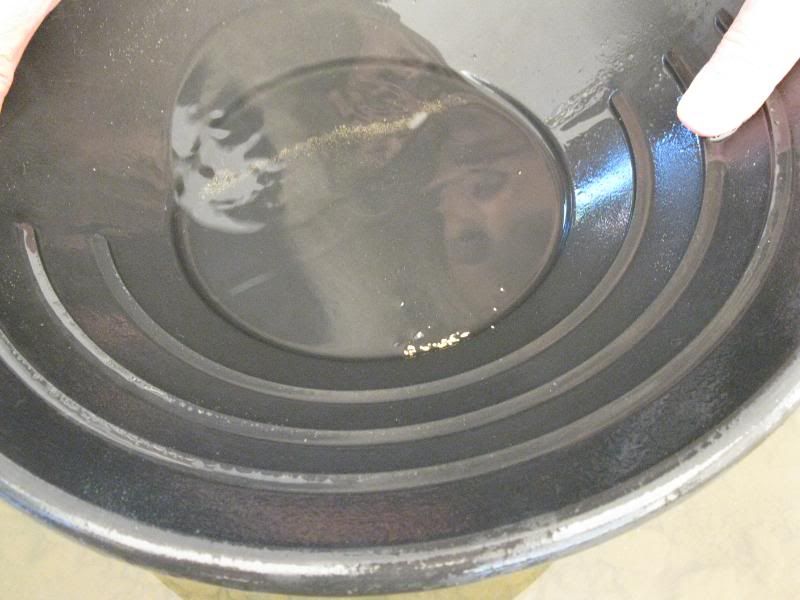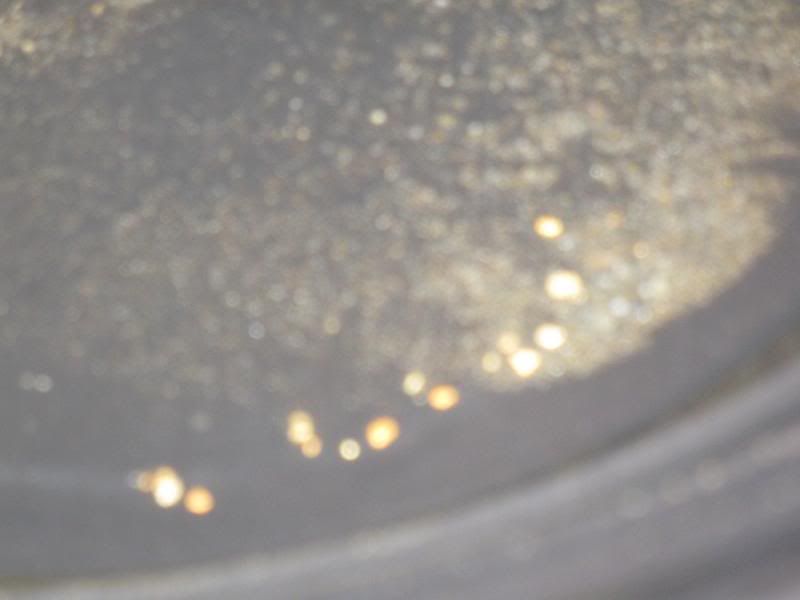 "Hey Dad do you think this will pay for college?"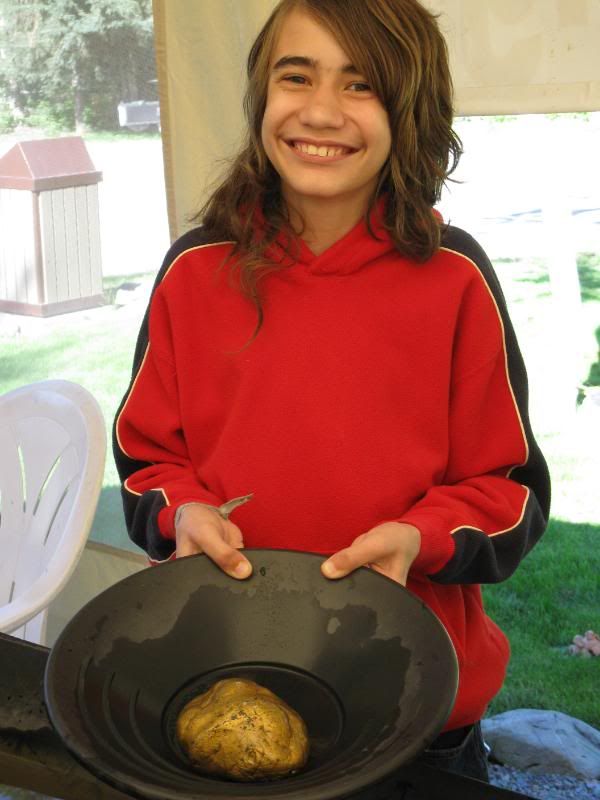 We had a great time with Mr. Peck listening to his stories and learning about gold panning.




Next we spent some time at the Hope Museum.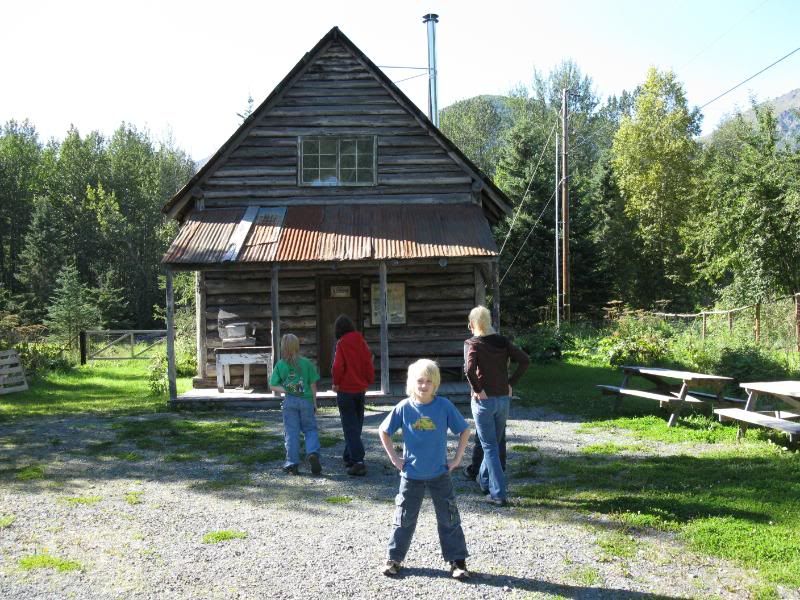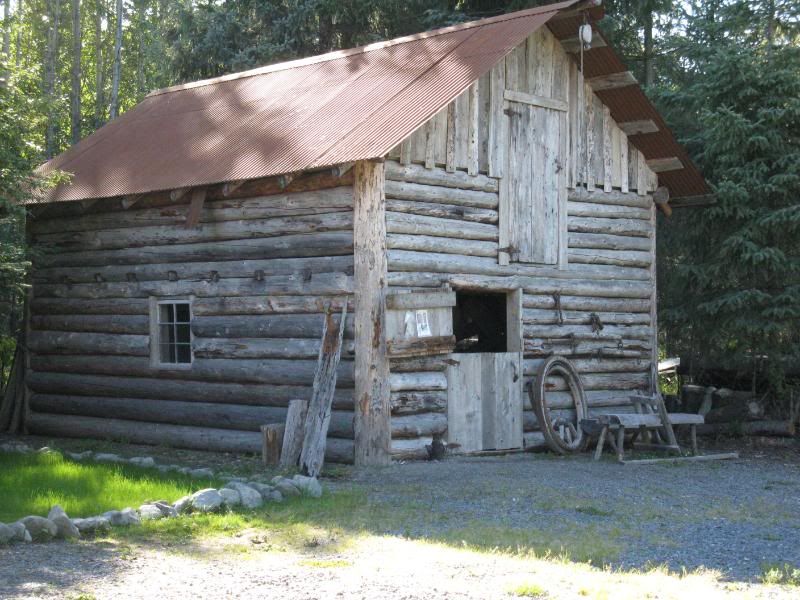 Spent some time wandering around Hope.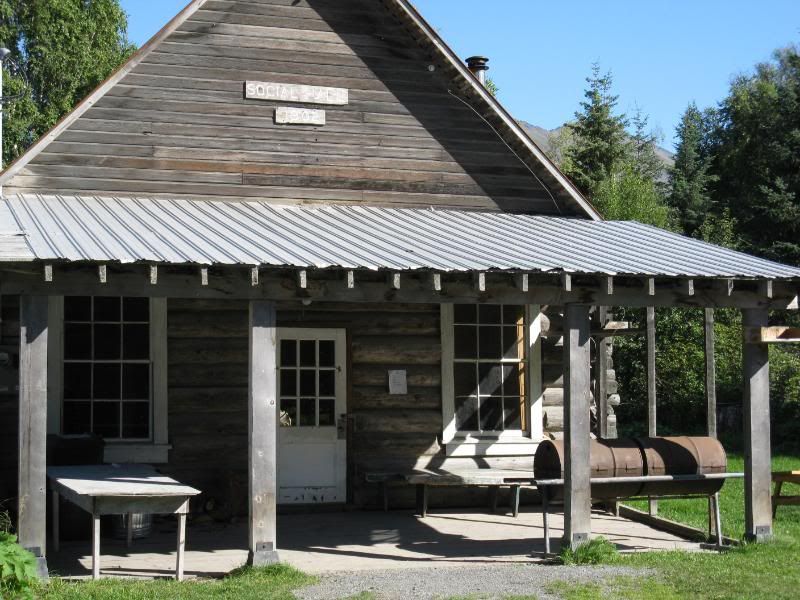 On the way back home to Anchorage we stopped for a picnic.

Tailgating Alaska style.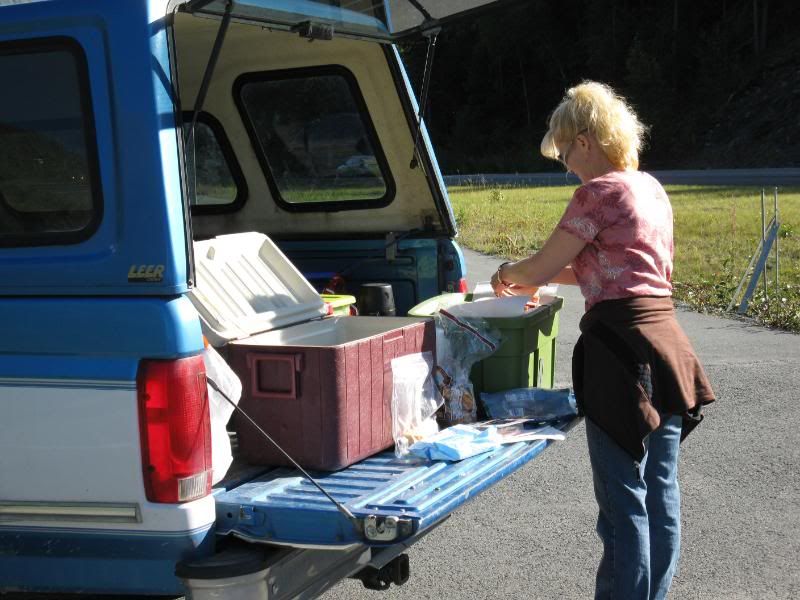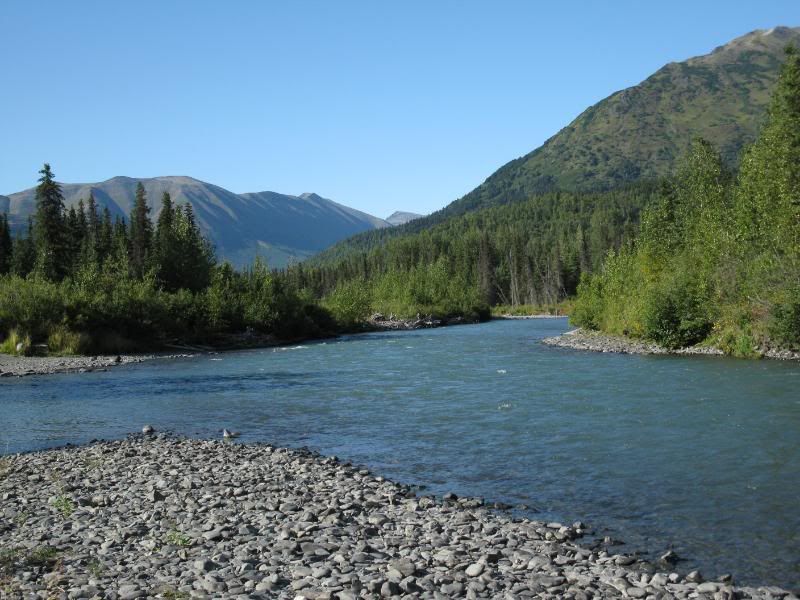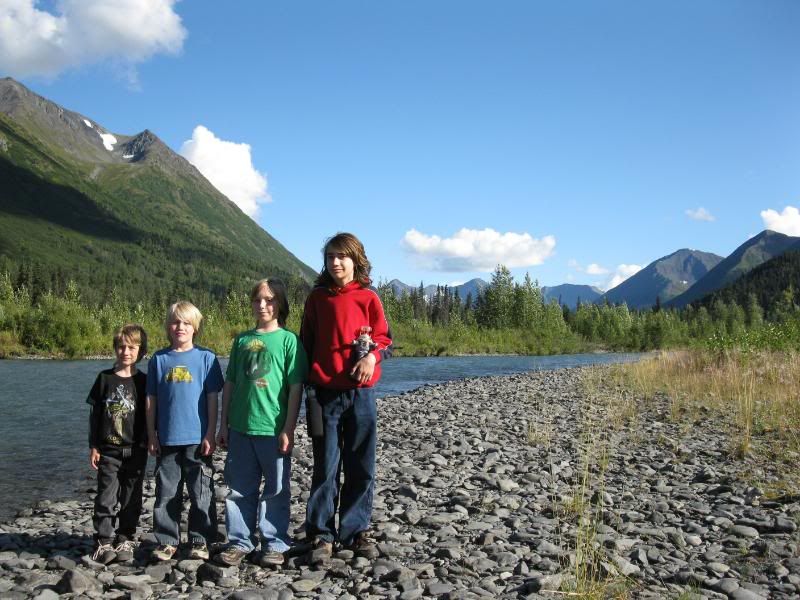 Kitesurfing in Turnagain Arm.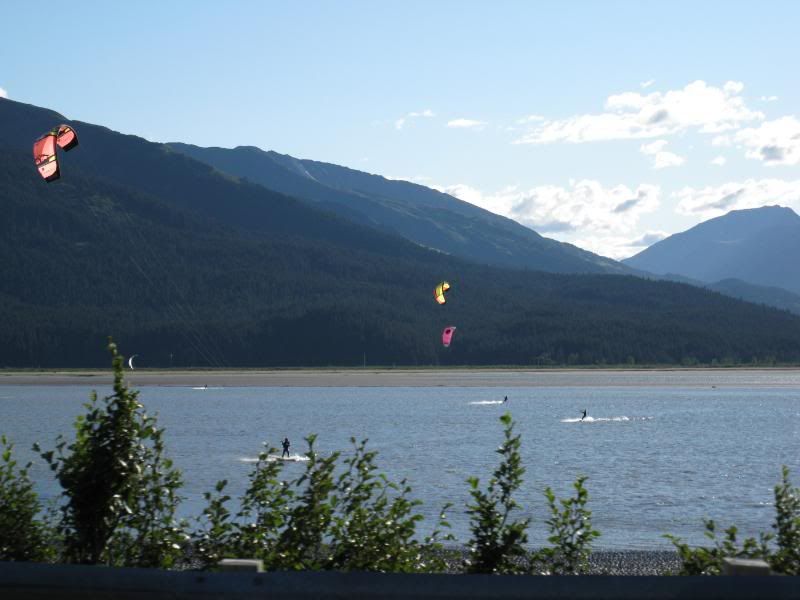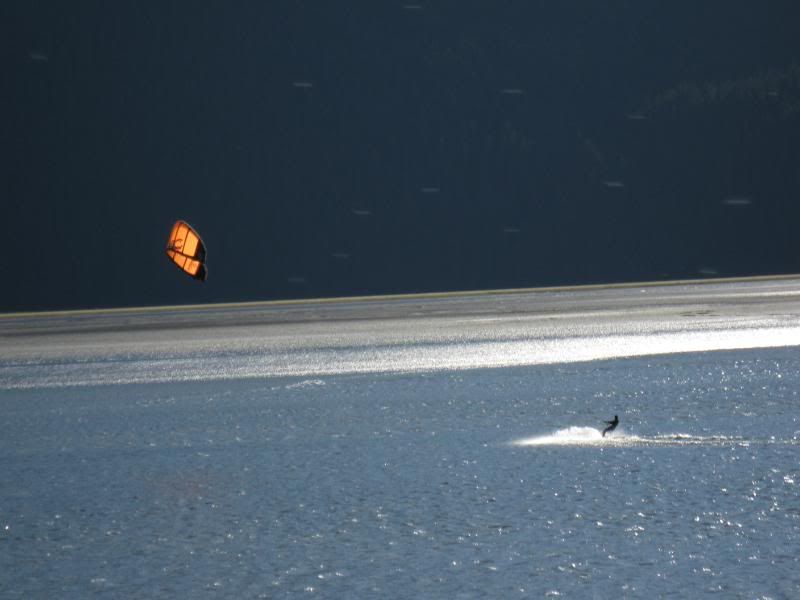 Talkeetna another favorite town.

"The historic village of Talkeetna is nestled at the base of North Americas tallest peak, Denali (Mt. McKinley). Talkeetna has an outstanding panoramic view of the Alaska Range that can be enjoyed and photographed from several places as you wander through our town, and discover what this unique location has to offer. Flight seeing, fishing, riverboat tours, hiking, Nordic skiing, dog mushing, mountain climbing, unique lodging, and great people."

Some say "Talkeetna, a great little drinking village with an awesome view of Denali." (Mt. McKinley).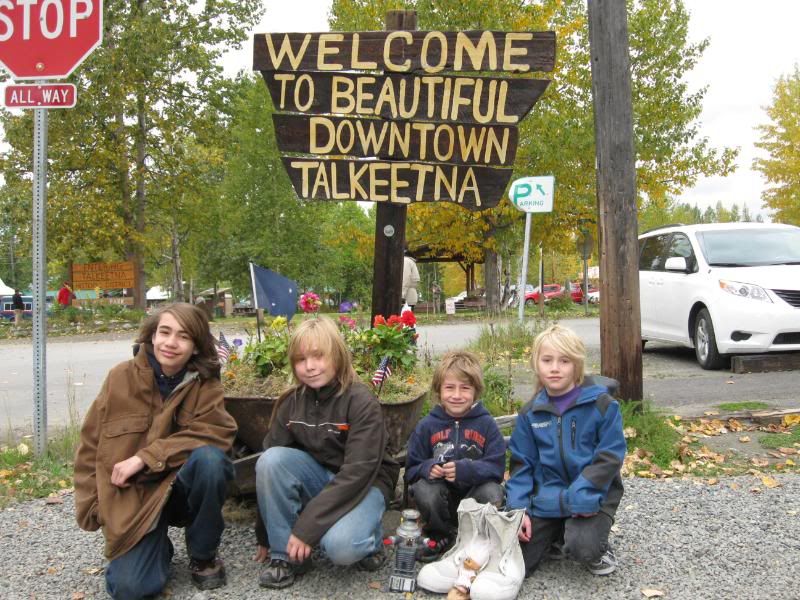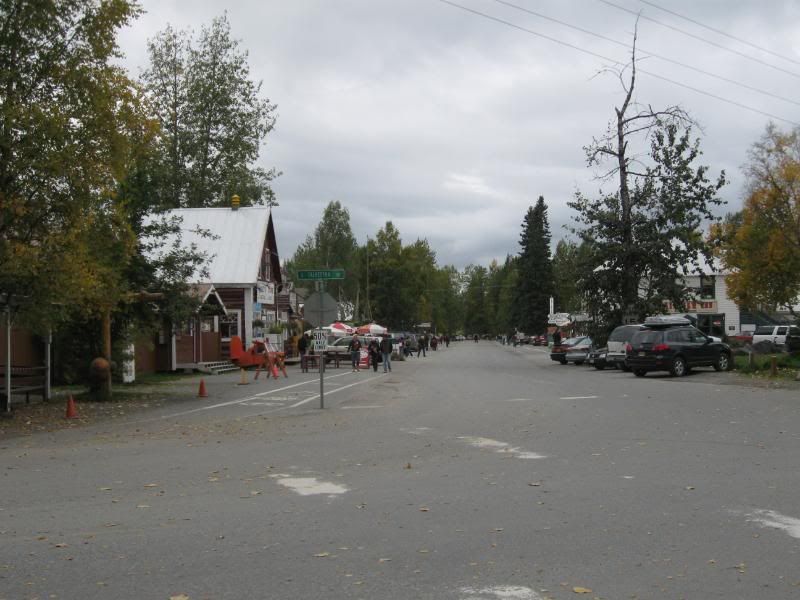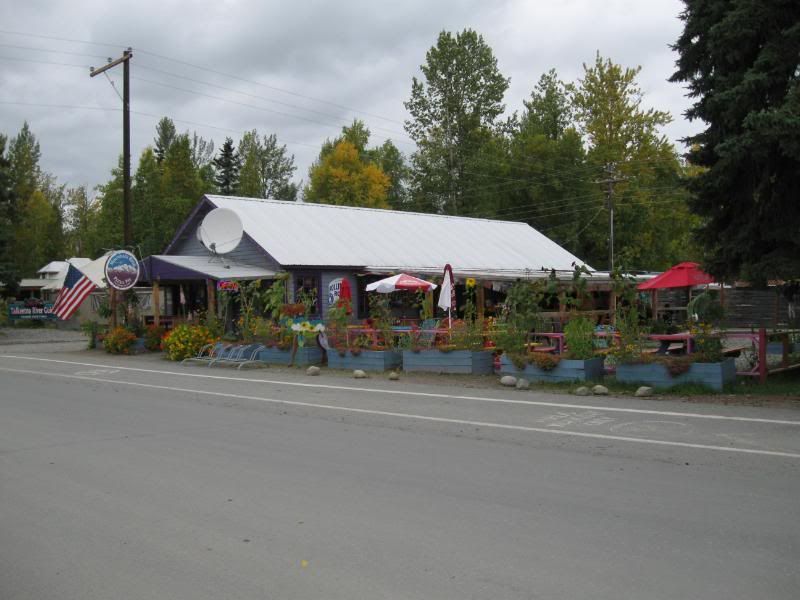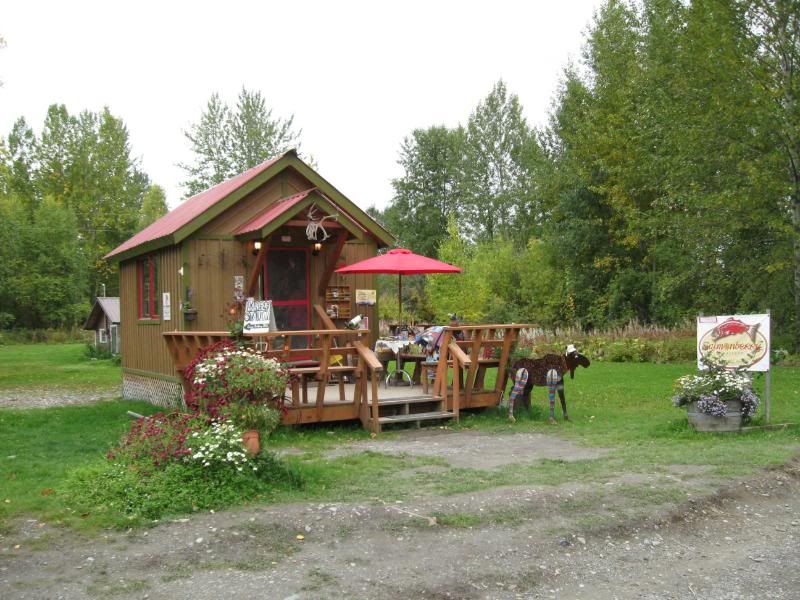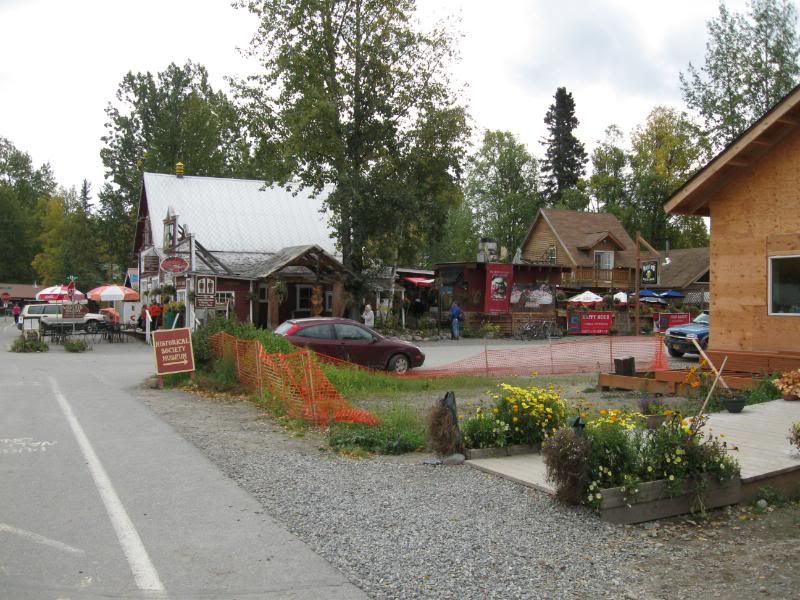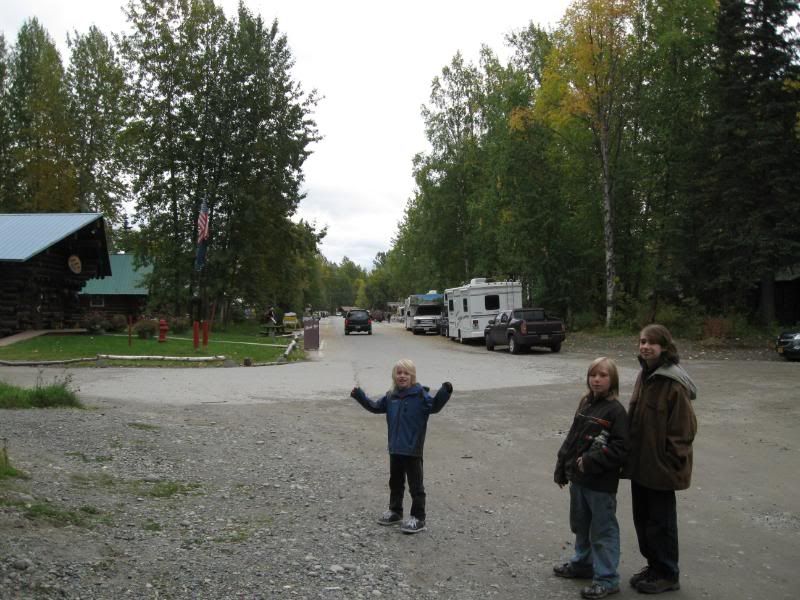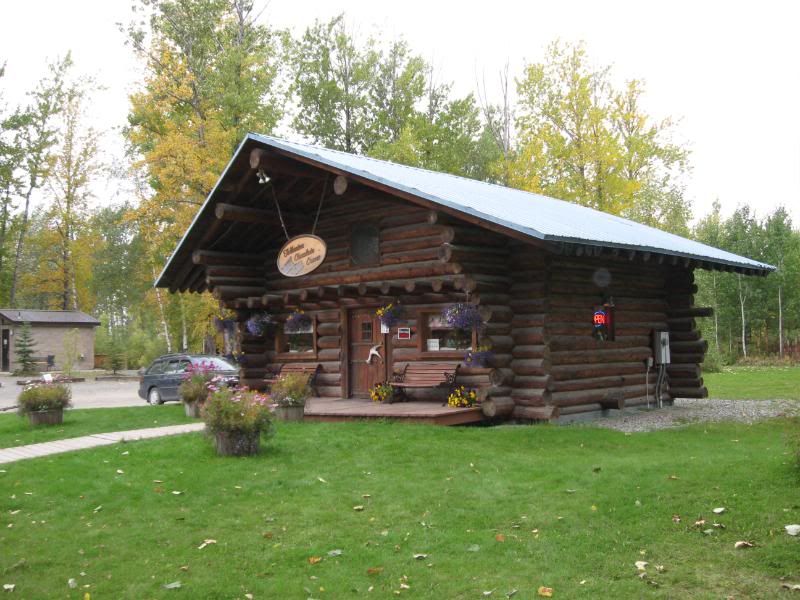 We would not be good Alaskans if we did not have photos of animal skins hanging on a wall…..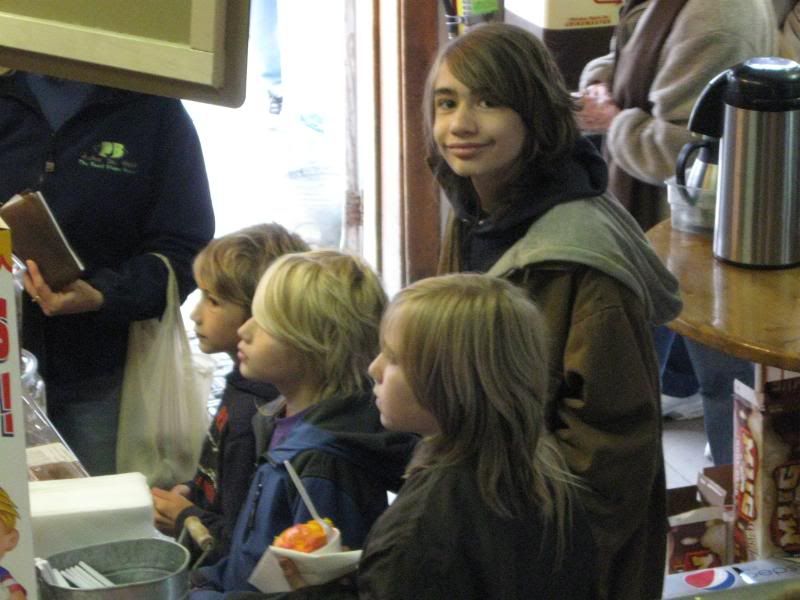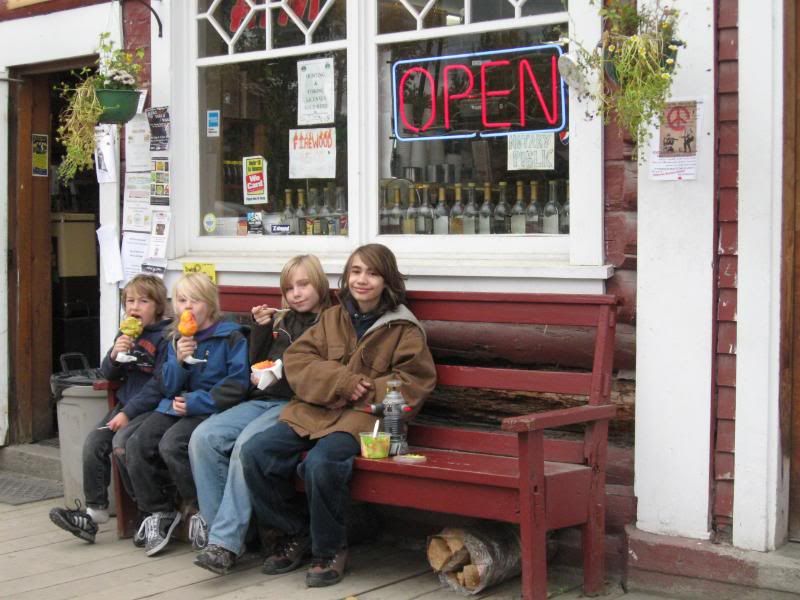 Look another bunch of Hogs!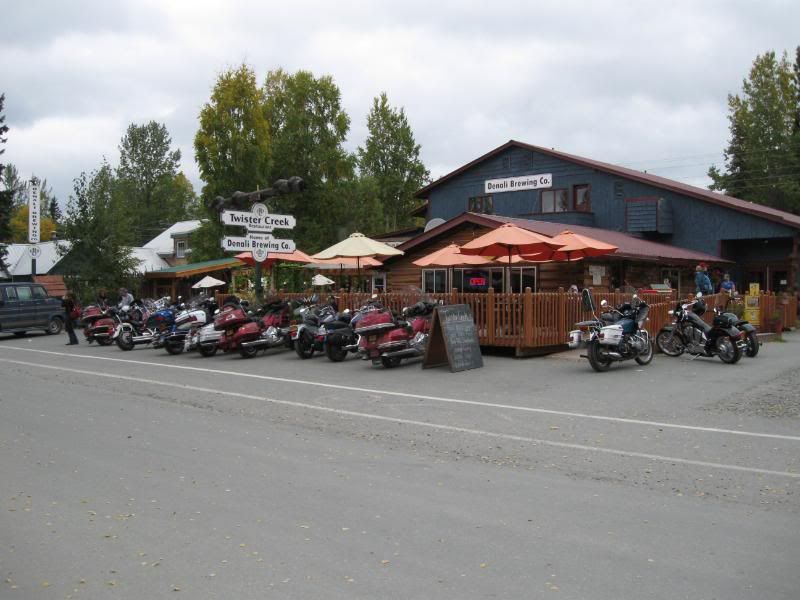 Hope you enjoyed a little of our road trips to Hope and Talkeetna.