In the past we posted our hogfamily Adventures on a Mexico travel forum. It has been replaced by Facebook and I recently noticed some of the post have disappeared. I will copy and paste them here so they are not lost forever. They will not be in the order that they were originally posted.
To get the Photobucket photos to show Google Photobucket Embed Fix and choose the one for your browser.
The hogfamily hosted our home school co-op's field trip to the Iditarod trail. Here are a few photos from our adventure.
First stop was Corral Hill.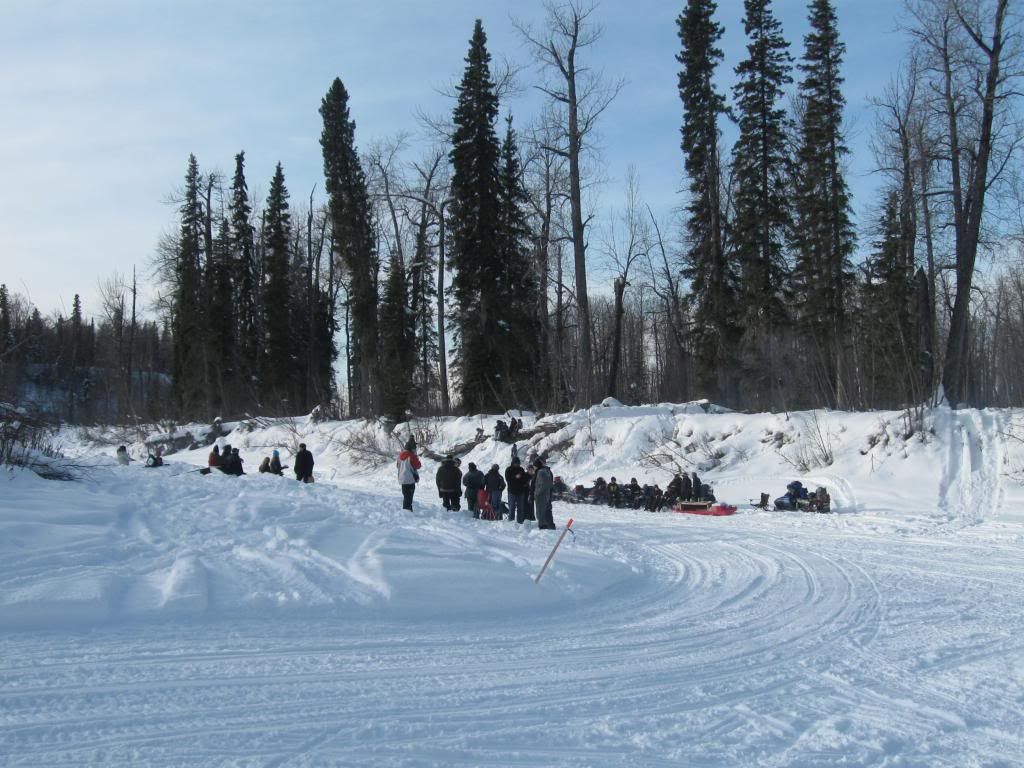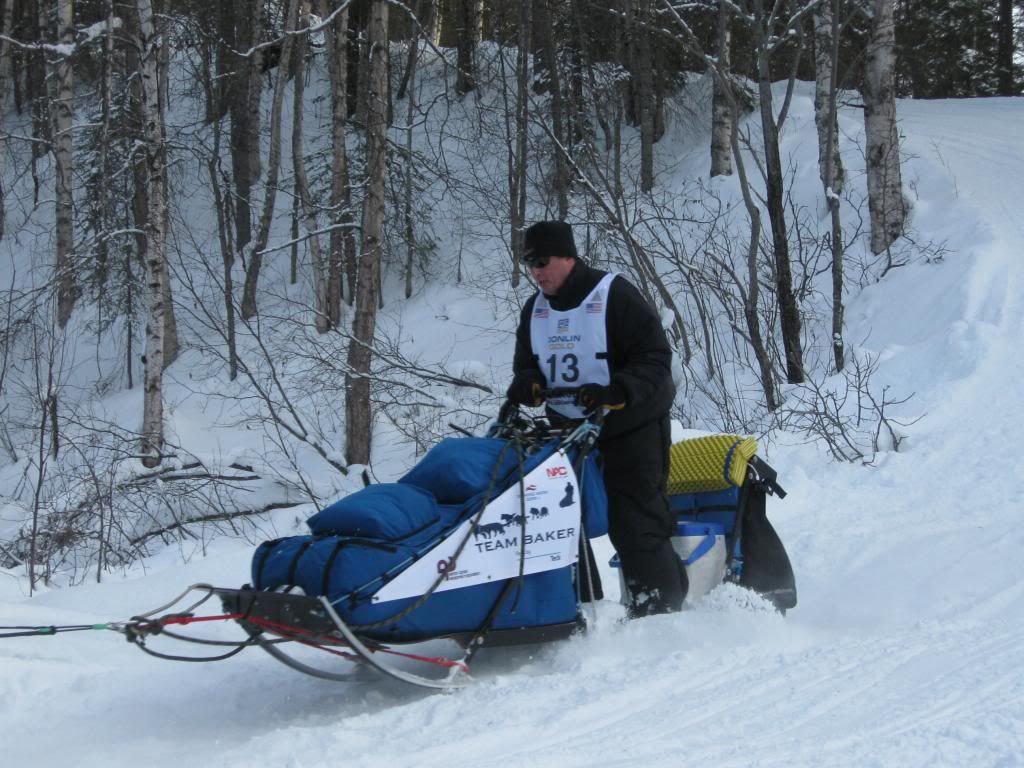 Alaska's favorite Musher – Dee Dee Jonrowe.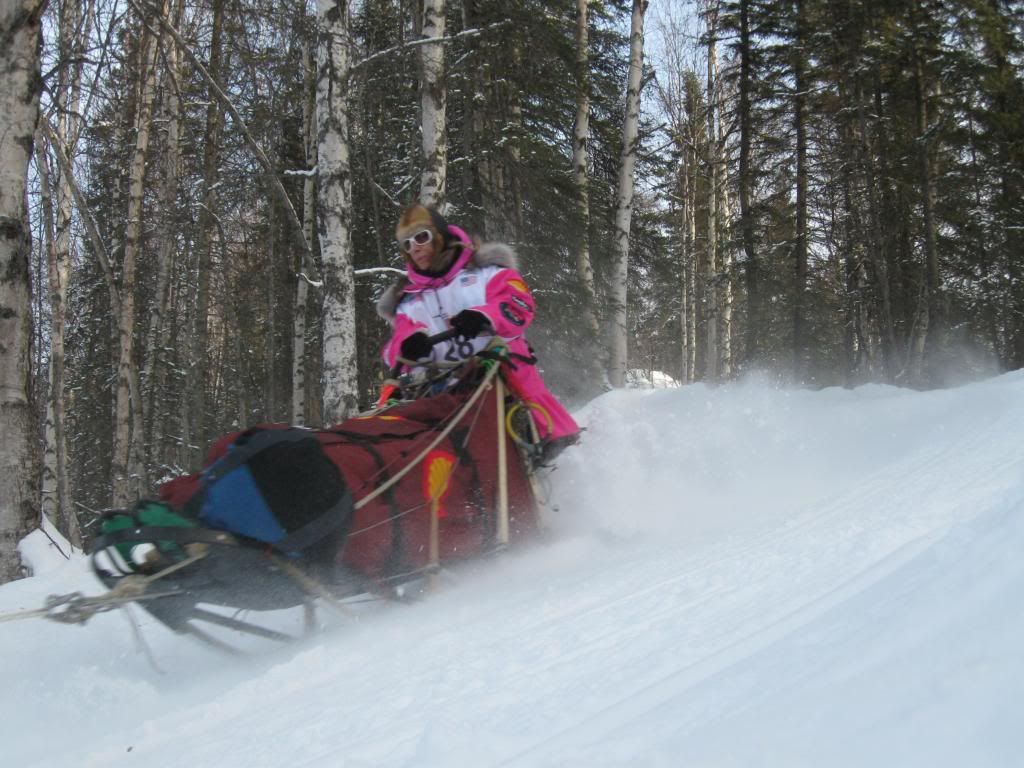 GO DEE DEE! WE LOVE YOU!

On the Susitna River.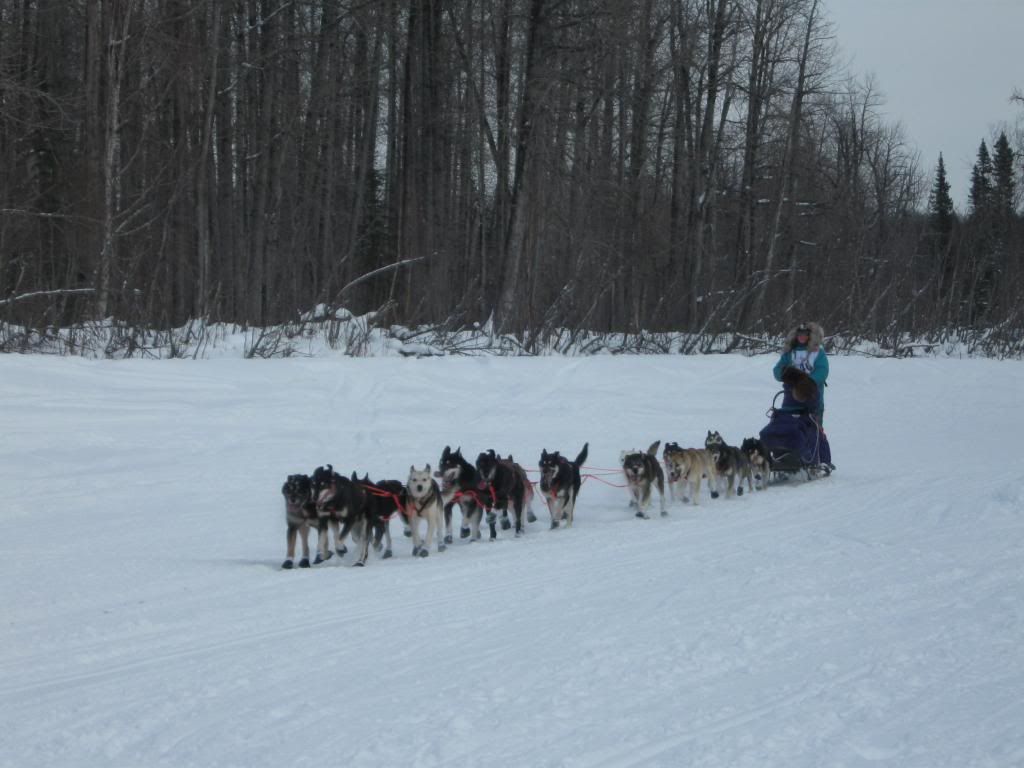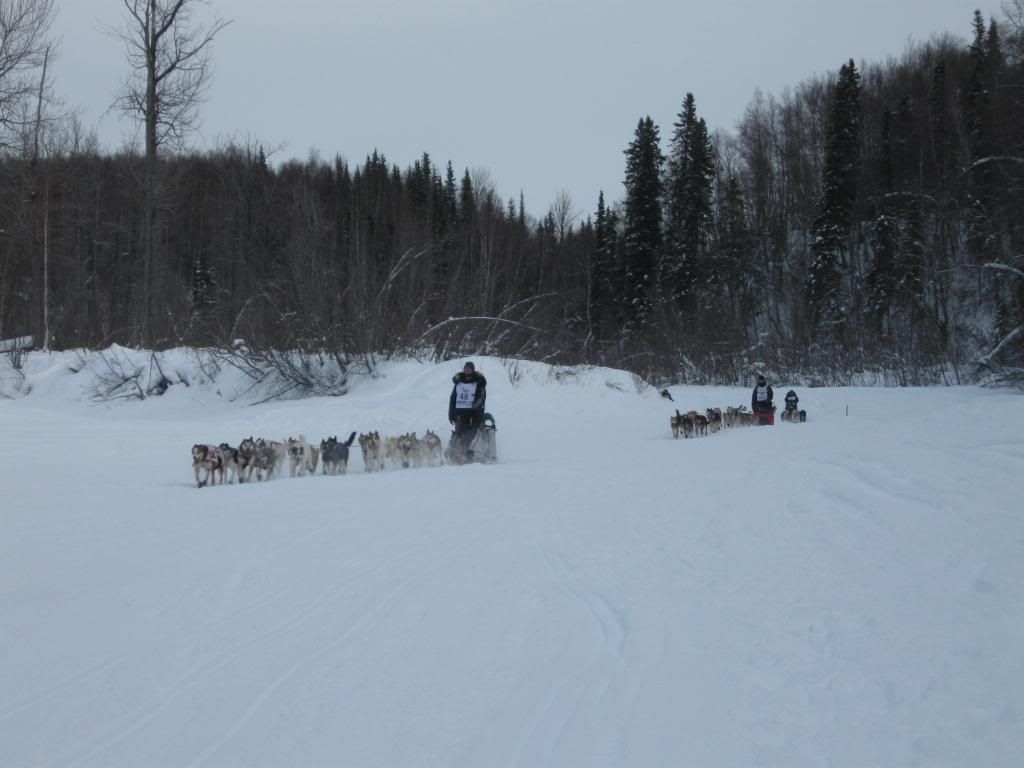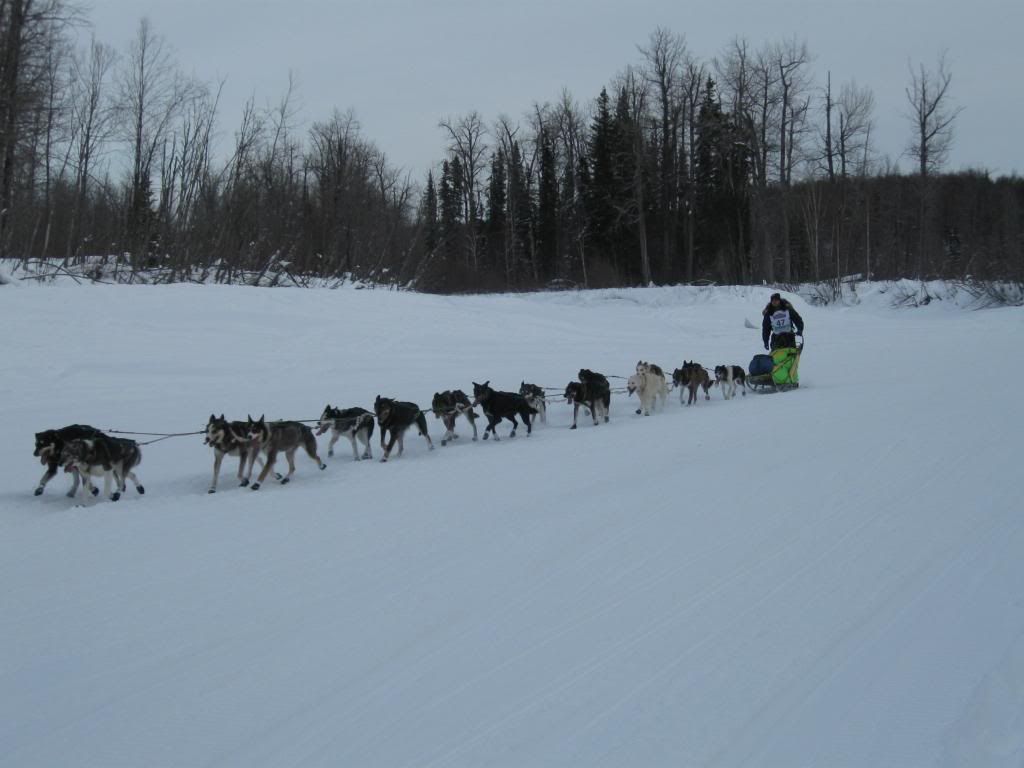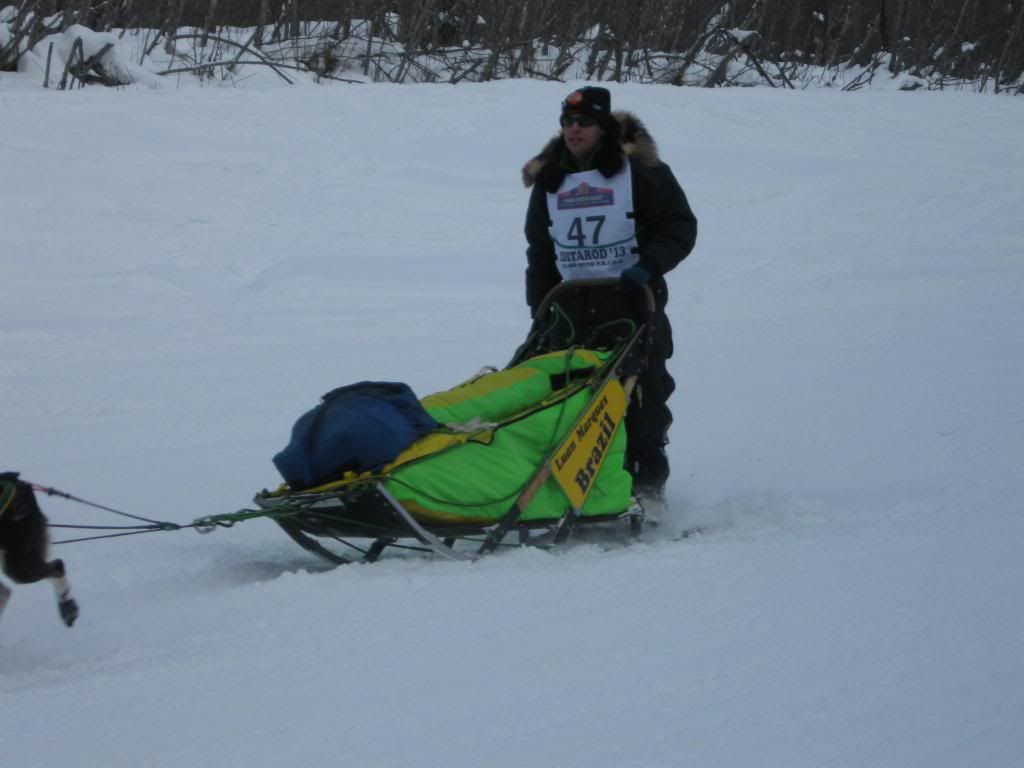 Iditarod School Party on the Susitna River complete with hot dogs and s'mores.
We had a great day on the Iditarod Trail!